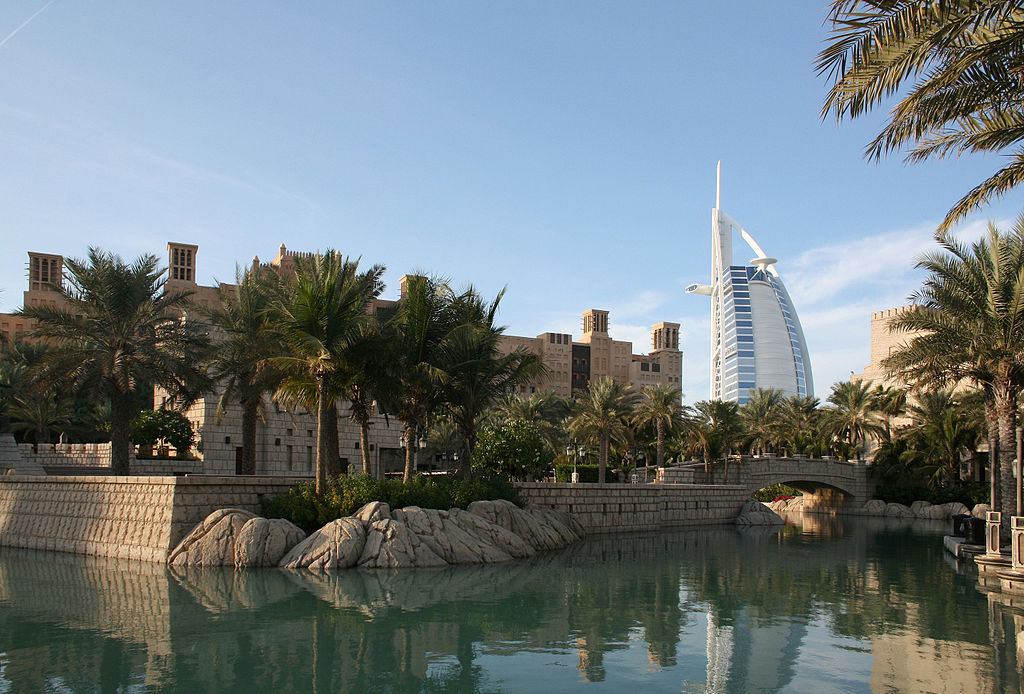 As an exciting beginning of the New Year, you are visiting Dubai but it's for the first time, then remember that Dubai's weather is warm almost throughout the year. You do not need sweaters even during winter seasons in Dubai but a very warm jacket is must if a visit to Ski Dubai is on your cards.
When you are out to see the wonders in Dubai, hiring a taxi is the best option instead of hiring a self-driven car. The other option is travelling by buses that very well maintained. The charges of the buses are fixed and considerably cheap. Another option is Hop-on Hop-off tours.
Being a strict follower of Islam, Dubai sticks to its rules and regulations stringently. So, if you are caught taking photos of military sites or in mapping activities such as creating a map of someplace, you are likely to get arrested. Also, refrain from taking photographs of Muslim women as it is considered extremely rude here. 
Keep in mind, you can drink alcohol only in clubs, bars and
hotels in Dubai
. Restaurants situated outside the hotels don't offer alcoholic drinks. Though tap-water in Dubai is safe to drink, but it has a different taste so better drink bottled water.

Also, do not forget that shopping malls, restaurants and hotels overflow with the people especially on Thursday evenings and Fridays as the workweek in Dubai begins on Saturday and ends on Thursday. Friday is an official weekly off. All major credit cards are accepted at the malls and hotels. Though bargaining for prices is not possible in shopping malls, you may ask if the price is a fixed price and then ask for the best price. But if you really enjoy and love bargaining for prices, local markets or souqs in Dubai are the ideal and terrific places to do so!