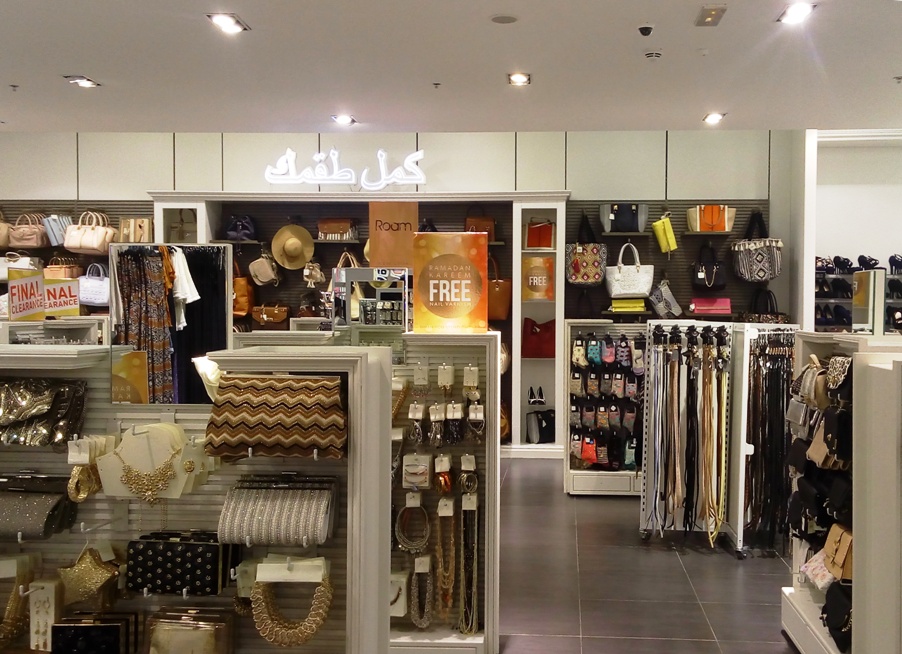 Dubai has got excellent shopping facilities and if you a shopping maniac then you can spend days here only doing shopping!. With superb tax-free prices and bargaining options, markets in Dubai have become very popular among tourists. There are a lot of shopping malls and souks spread across the city. Also, the annual Dubai Shopping Festival offers great deals and discounts on many products.
Inexpensive shopping can be enjoyed inside the souks and malls and duty-free shopping at the Dubai International Airport. Deira Tower Shopping Mall is quite popular for showcasing the items at a low cost. Visit Al Ghurair Centre, Al Dhiyafa Road, Al Sabkha Souk and the other souks to enjoy bargaining.

Dubai International Airport
HAs a lot of duty-free shops, the Dubai International Airport is perfect for some window shopping or strolling around.  Also, there are a lot of health spas, sports facilities and a five-star hotel inside.

Address: P.O. Box 2525, Dubai, UAE
Tel. No: +971 4 216 2525
Fax: +971 4 224 4067
Al Ghurair Centre
Dubai's first shopping centre, Al Ghurair Centre offers a wide array of international products ranging from designer goods, hardware, electronics, accessories, toys and other confectionaries. Prices are reasonable too. 
Address: P.O Box: 6999, Dubai, UAE
Tel. No: +971 4 222 5222

Al Dhiyafa Road
If you are tired to go from one shop to the other to get a better offer then Al Dhiyafa Road is the best option for you. The place has designer boutiques, clubs, restaurants and cafes. 
Al Sabkha Souk
Al Sabkha Souk is the hub for electronic items that are reliable and inexpensive. Be it electronic components or accessories, or items like telephone, mobile, iPods, video gaming machines and computers, Al Sabkha is the place wherein you will find every electronic item that you have in mind. This place also offers repairs of all the items at a low-cost. Also, you can try your bargaining skills with the shop owners.
Address
: Al Sabkha Street, Dubai, UAE