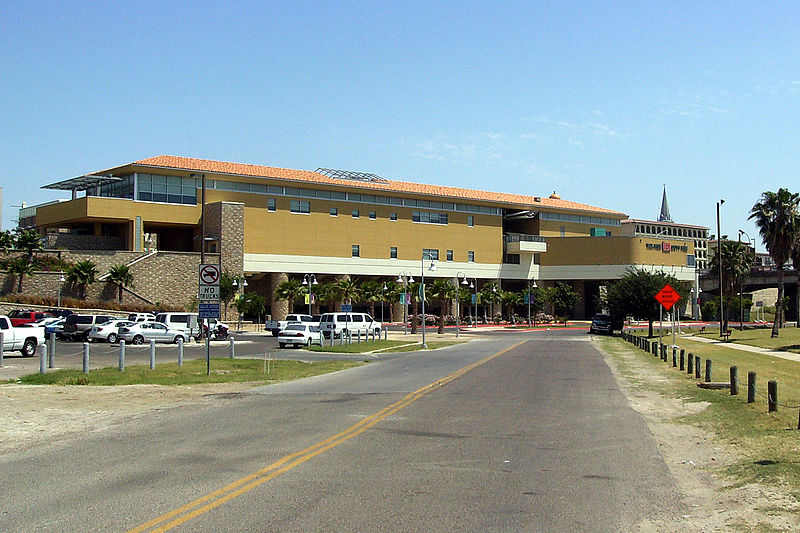 Free Zones are the zones that offer full foreign ownership for the upcoming businessmen. No taxes are usually deducted for about a period of 15 to 20 years. These zones are also called free trade zones, tax free zones, trade free zones, duty free zones and free economic zones. Every zone has got its specific requirement of office space and activities.
A few of the free zones in the UAE are Dubai Airport Free zone, Emirates Free Zone, Jebel Ali Free Zone, Hamriyah Free Zone(Sharjah), Dubai Internet City Free zone, Dubai Car and Automotive City Free Zone, Dubai Gold and Diamond Park, Dubai Health Care City, Ajman Free Zone, Dubai Media City Free Zone, Dubai Knowledge Village (DKV), Dubai Industrial City, Ahmed Bin Rashid Free Zone(UAQ), Knowledge Village Free zone, Fujairah Free Zone, Dubai Airport Free Zone, Ras Al Khaima Free Zone(RAK), Dubai Silicon Oasis Free Zone, Dubai Internet City (DIC), Dubai International Financial Centre (DIFC), Dubai Multi Commodities Centre (DMCC), Dubai Maritime City Free zone, Metals & Commodities Free Zone, Economic Zones World (EZW) and Dubai Aid City Free Zone.
If a company wants to set up a project in any of the free zones then they must first fill in a simple questionnaire available at the free zones. After looking up at the questionnaire, the company will be provided with an application form for the license along with a customer request for the supply of electricity and a proforma of information that is required for planning. After these documents are received, the Free Zone authorities will think about the proposal and will ask the company to submit the documents required for the license application, in case of approval of the project. Then, a meeting will be held after the inspection of the documents. Finalization of the project details will be done and if everything goes well, the authorities will give a provisional approval for the project. After this, the company has to sign on the lease papers made y the authorities, if required. The applicant will have to provide insurance policies at the time of the signing and also should pay the agreed rental and license fees before the collection of the license. If the applicant wants the authorities to provide employees on company's behalf then application for entry permits should be submitted after collecting the license.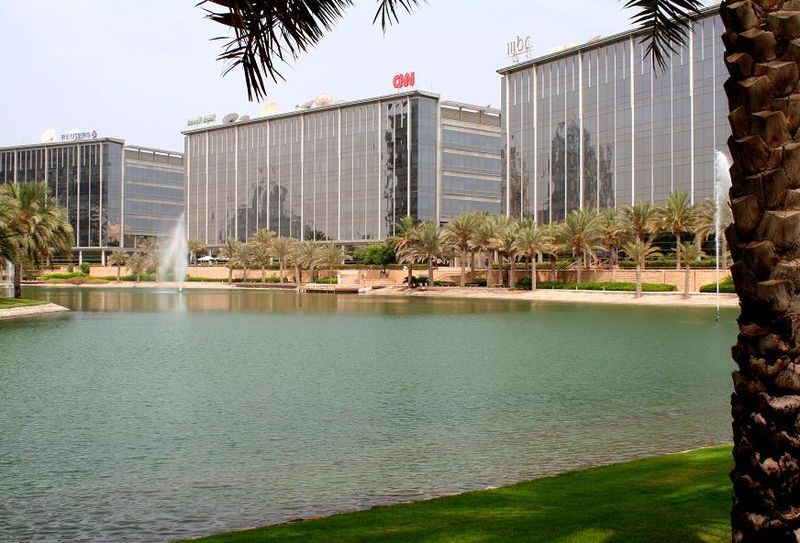 If a company wishes to set up two or more offices then it must acquire a separate license for each of its activity. Normally all the licenses are valid till the company holds the valid lease from the free zone. Trading licenses are given after the license issued by the Dubai Economic Development Department or an equivalent authority in the United Arab Emirates. Industrial license is given to the companies set up outside UAE and now coming inside UAE to grow their business, while service license are issued only to the companies having a valid UAE license. Trading and Industrial license is also given to Free Zone Establishments. National Industrial licenses are given to the companies rolled within or outside the United Arab Emirates, but only when their local production accounts in for atleast 40% of the value added and that they should have a minimum of 51% AGCC equity.  All the companies having a free zone license are allowed to establish themselves in Dubai Airport Free Zone or Jebel Ali Free Zone, whichever they prefer.
Dubai Airport free zone
Situated within the environs of the Dubai International Airport, Dubai Airport Free Zone is spread across 1,200,000 sq. meters of land and owned completely by the government of Dubai. Though the activities allowed are limited to the ones that have a quick access to the markets, low level and high value products, the place is just perfect for state-of-the-art and IT products, jewelry, electronics, luxury items and a few activities linked with the aviation industry. DAFZA has been well-known to meet all the requirements of the companies debuting at the airport. It is a one-stop place for all the on-line services along with quick and simple technical systems and a policy of nonstop customer care. The zone also offers an array of support services, Customs, Immigration and Banks. The place also provides smart business incentives that include 100% foreign ownership and repatriations of profits, no personal income tax, no corporate taxes for a minimum period of fifteen years, no currency restrictions, a superb infrastructure and a lot of opportunities for business interactions and networking. Moreover, DAFZA provides all the important documentation including opening of bank accounts, vehicle registration, driving license, etc to the upcoming companies.
Dubai Internet City
Dubai Internet City offers an environment of media companies and internet in a superb infrastructure. All the global ICT monsters, like Cisco, Logica, Sony Ericsson, Dell, Siemens, IBM, Compaq, Oracle, HP and Microsoft, have established themselves within this region in a very short span of time.
Dubai Media City
Constructed by the Media Free Zone Authority, E-Commerce and Dubai Technology, Dubai Media City (DMC) offers broadcasting, advertising, publishing, post production, public relations, music and research along with the freedom to create, thereby providing a complete media related environ. DMC is situated at the crossroads of South Asia, Africa and the Middle East.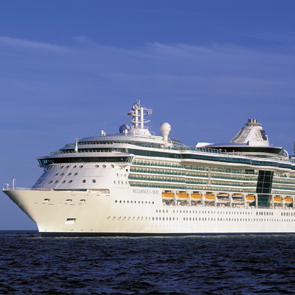 Jebel Ali Freezone

Jebel Ali Free zone is one of the fastest growing free zones in the UAE. Also called JAFZA, the place focuses on long-term customer relationships along with providing innovative and creative solutions for the investors. It is one of the biggest free zone and the customers are offered community amenities and quality along with value-added services and incentives.
Dubai Knowledge Village
Established in 2003, Dubai Knowledge Village has a perfect environment for all the learning support entities and professional training centers in an effort to launch new skills and new learning methods that follow the international standards of improving professionalism.
Dubai Multi Commodities Centre
Dubai Multi Commodities Centre (DMCC) is built to provide specific needs to the core segments that include Gold, Silver, precious metals, Diamond, coloured stones, energy and other commodities industries. DMCC provides a guaranteed free hold property options and 50 year tax holiday.
A few more zones in Dubai namely Dubai Aid City, Dubai Auto Parts City, Dubai Biotechnology & Research Park (Dubiotech or Dubai Biotech), Dubai Carpet Free Zone, Dubai International Arbitration Center (DIAC), Dubai Maritime City, Dubai Outsource Zone (DOZ), Dubai Studio City, Dubai Techno Park (TP), Dubai Textile Village, eHosting Data Fort, Heavy Equipment & Trucks Free Zone, International Media Production Zone and Mohammad Bin Rashid Technology Park are under construction.