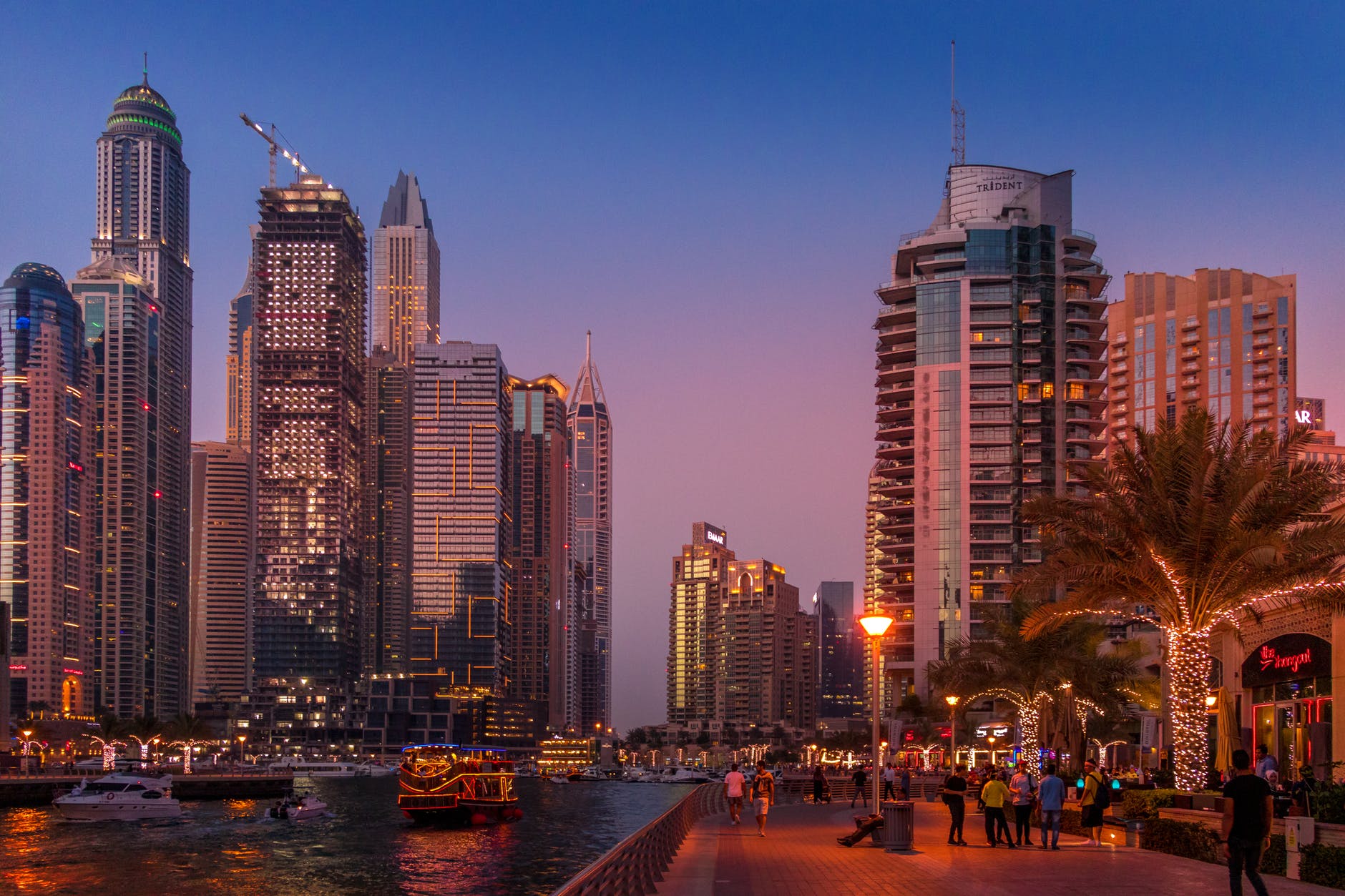 The Dubai government's current and ongoing focus on supporting companies and entrepreneurialism creates a perfect environment for new enterprises opening a business in UAE.
Dubai is building and maintaining a strong, regulated, economic infrastructure that draws business to the region, while encouraging investment and growth. It ensures the process of company setup in Dubai is smooth and hassle-free.
What are some ways Dubai's infrastructure makes opening a business in UAE easier than ever?
A wide array of business license options.
Those interested in opening a business in UAE can choose between obtaining a mainland business license in Dubai or choose a Dubai free zone license, depending on their growth goals.
Overall, if you're new to business, consider setting up in one of the free zone areas in Dubai to limit your initial costs and take advantage of industry-specific markets in designated jurisdictions.
Free zone areas in Dubai are specifically demarcated zones with separately established rules but they still enjoy Dubai's supportive infrastructure that helps new businesses get off the ground.
However, if a company wants to tender for government contracts or conduct business throughout the country, then a mainland business license in Dubai could be a better option.
A general trading license in Dubai is a good license option to start off your business in Dubai. It allows you to trade up to 10 related or unrelated goods in the UAE market.
Accessible residency visas.
A residency visa through a free zone company setup is valid for three years and allows entrepreneurs to run their business whilst living and working in the city.
Business owners are also permitted to hire both local and foreign national staff, and provisions exist for applying for and successfully securing visas for employees.
There are also special visa options for freelancers who prefer a consultancy work model.
Conduct your business from abroad.
If you're thinking of starting a company in your home country but aren't satisfied with the market, consider opening a business in UAE.
Dubai allows owners and investors to conduct business remotely from abroad. There are 650 business centres across 45 countries and 85 cities across the world, from where you can set up, and run your company virtually in Dubai.
This opens up a range of business opportunities for entrepreneurs, from anywhere in the world. 
Explore Expo 2020.
The Expo 2020 exhibition scheduled for October this year, is further proof of Dubai's commitment to economic growth through social entrepreneurialism. This is an opportunity to witness strides the region is undertaking, in linking technological and digital innovation to business, art and the environment.
All of this not only builds upon the existing Dubai infrastructure but also symbolises the direction the city continues to take in creating a vibrant economic space that welcomes diverse global investors.
If you're choosing to set up a business in UAE, get in touch with our trusted consultants at Decisive Zone to help guide you through the process, from business ideas to compliance with regulations.