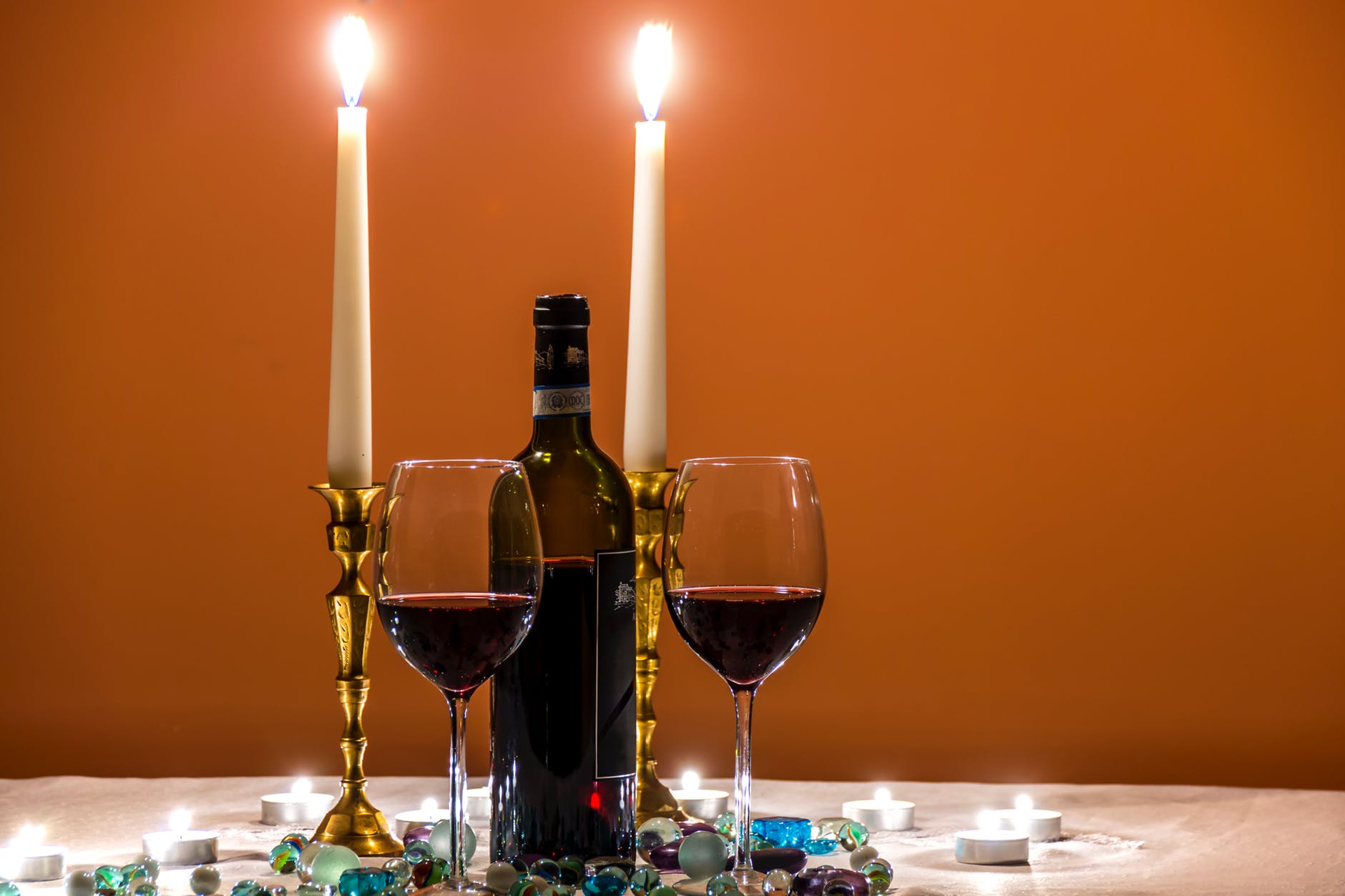 Valentine's Day is just around the corner, and it's that time of the year when you want to plan something extraordinary to treat your loved ones. If you are in Dubai, then you have plenty of options to spoil your significant other with the most romantic things.
Whether it's an elaborate Valentine's themed dinner or a cute couple's activity, here are some of the best ways to celebrate Valentine's Day in Dubai.
Treat Your Partner with a Helicopter Ride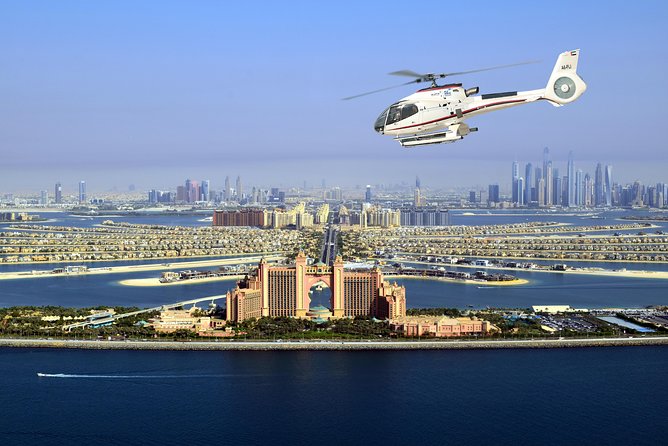 A Helicopter Tour above Dubai is yet another mind-blowing way to spend your Valentine's Day. Enjoy the most incredible sights of Dubai's glittering skyline, including bird's eye views of the Palm Jumeirah, Atlantis The Palm, and Burj Khalifa.
Enjoy Movie, Shopping, and Dining at JBR
Going for a movie with some stints of shopping throwing in and ending with a dinner date is also a great way to celebrate the day. Visit the open-air cinema at JBR and dine at an array of restaurants and lounges located at the sun-soaked Cove Beach for a cosy, intimate V day.
Explore the Dubai Skies in a Hot Air Balloon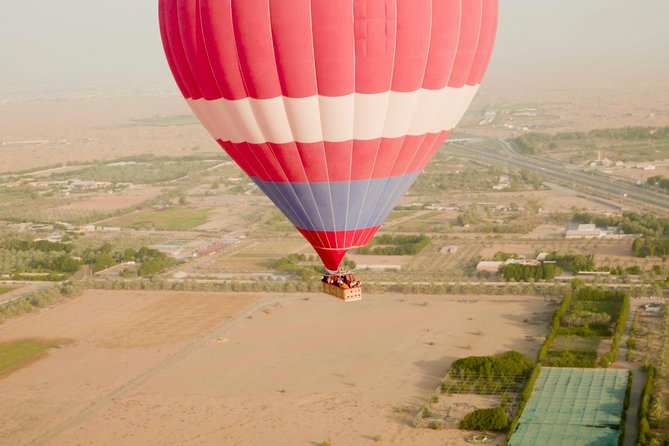 Glide over Dubai with your beloved for a once-in-a-lifetime experience in a luxurious hot-air balloon ride. You can enjoy views of the desert in the backdrop of the Hajar Mountains. As you gently float above the clouds, experience a perfect blend of serenity and adventure.
Spend Evening at the Opera
Have a soul-stirring time at the Dubai Opera, situated in the new Opera District. With some enticing song performances by Charles Aznavour, the popular French-Armenian singer-songwriter on Valentine's Day. Music-aficionados will cherish the spectacular performance.
Dinner at Quirky Venues
How about an extravagant three-course meal at one of the most unusual restaurants in the world? Spend time at Dinner In The Sky for a totally unique dining experience. It's an incredible way to spend Valentine's evening in Dubai, high above the ground where you can catch a glimpse of the Dubai Marina.