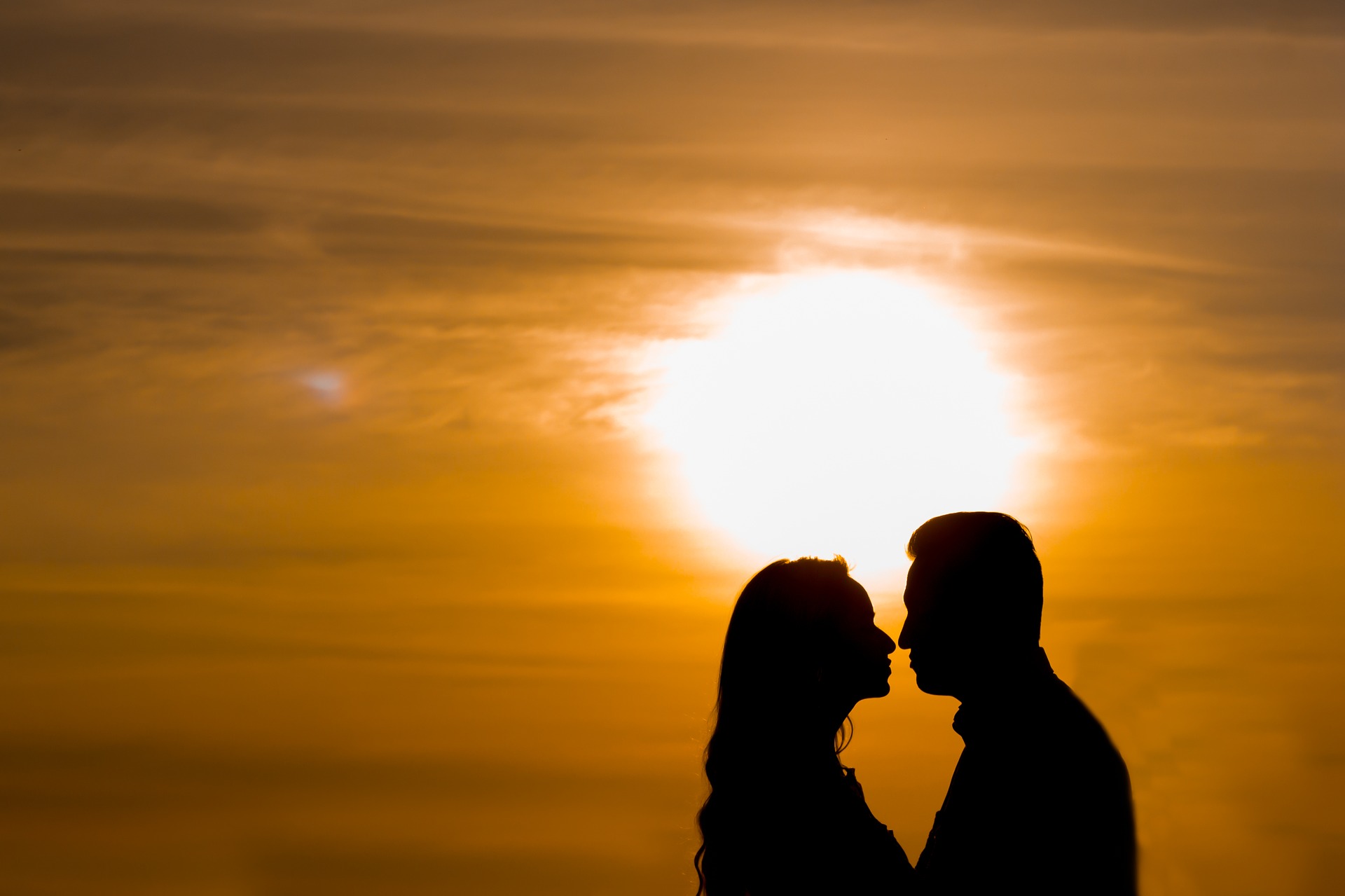 This Valentine's day go with her for a whirlwind ride throughout the day.
1) Breakfast: The Lime Tree Café& Kitchen
Kick start your day of love with a hearty breakfast at The Lime Tree Café. The cosy cafe serves delicious breakfast preparations such as home-made baked beans, dished up on toast with feta, muesli with yoghurt, etc.
Location: Jumeirah Beach Road
Breakfast Timings: Sun-Thu 7.30 am-11 am, Fri-Sat 7.30 am-1 am
 
2) Lunch: Mint Leaf of London
Treat your sweetheart with a three-course Valentine's Day lunch at the 'Mint Leaf of London'. The menu includes delicacies such as spiced crust soft-shell crab, pan-seared venison side with scented lemon rice, and for dessert hearts of rose and strawberry mousse.
Location: Emirates Financial Towers, DIFC.
 
3) Dinner: Waldorf Astoria
A private dinner at the beach along with your dear one is the best possible romantic date that you can have. Waldorf Astoria offers a Personal Concierge and an intimate candlelight dinner to make the night special.
Location: Waldorf Astoria Dubai, Palm Jumeirah
 
4) Relax: Emirates Grand Spa
The Emirates Grand Spa offers you a relaxing and rejuvenating 75-minute package, which includes a 15-minute aromatherapy steam bath, and a 60-minute full-body aromatherapy massage, to detoxify and relax the body.
Location: Emirates Grand Spa, Emirates Grand Hotel Dubai
 
5) Do: Iris Dubai's Valentine's Wine & Paint Night
'Get a canvas and paint your heart out', this is what you will get to do at the 'wine and paint night' this Valentine's day at the Iris Dubai. Even if you don't feel like painting, join the fun to enjoy the atmosphere. As an added bonus, every visitor will get a Valentine cupcake to mark the sweet occasion.

All this and much more, to celebrate your Valentine's day in Dubai book your flights to Dubai now.