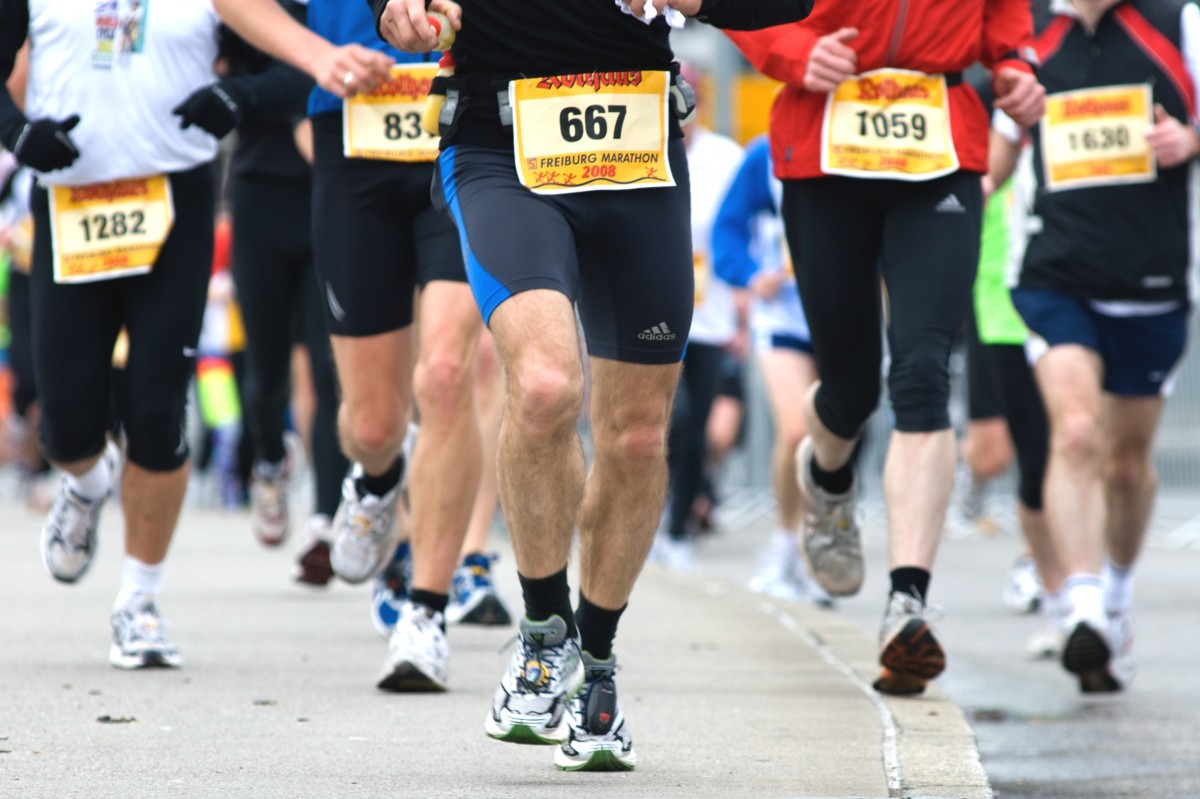 The ever buzzing city of Dubai has some fantastic events lined up in the month of February. Check out the list that we have put forward, to help you plan your month ahead.
1) UFO Circus From Another Planet
Get an experience of travelling in a spacecraft while watching a live circus performance, and experience the modern innovations in the art of the circus which includes performances from gymnasts, jugglers, acrobats, tightrope walkers and much more.
Location: Dubai World Trade Centre
Date: 10-13 February 2016.
 
2) Duty-Free Tennis Championship
Blow in the gusto of the 24th edition of Dubai Duty-Free Tennis Championships 2016 at Dubai Tennis Stadium in Garhoud. It is a place to watch top international players and fulfil your dream.
Location: Dubai Duty-Free Tennis Stadium
Date: 15-27 February 2016.
 
3) Dubai Desert Road Run
Grab your running shoes and set for the 10 km and 3 km road race in Dubai, which is open for all age groups. The race is being held on safe and traffic-free roads which will ensure fun for all.
Location: The Sevens Village area, Al Ain Road, Dubai
Date: February 20th 2016
 
4) Dubai Food Festival 2016
The annual Dubai Food Festival is a food-lovers delight, as it truly represents Dubai's gastronomy scene. The event has some wonderful activities and promotional programs, which will give the visitors a first-rate dining experience.
Location: Various Venues in Dubai
Date: 25 February to 12 March 2016
 
5) Dubai Jazz Festival
There's a piece of good news for the music connoisseurs as well as the jazz lovers, the globally appreciated Jazz Festival is coming to Dubai this February. Book your tickets at the earliest to get hold of the best seats.
Location: Dubai Media City
Date: February 24th to 26th.
 
---
To know more about popular events in Dubai click here.