Dubai
being an international city is the gracious host of many events throughout the year. In the month of March it is hosting many entertaining events such as Taste of Dubai,  Emirates T20 Cricket Tournament etc..
1) Montreux Comedy Gala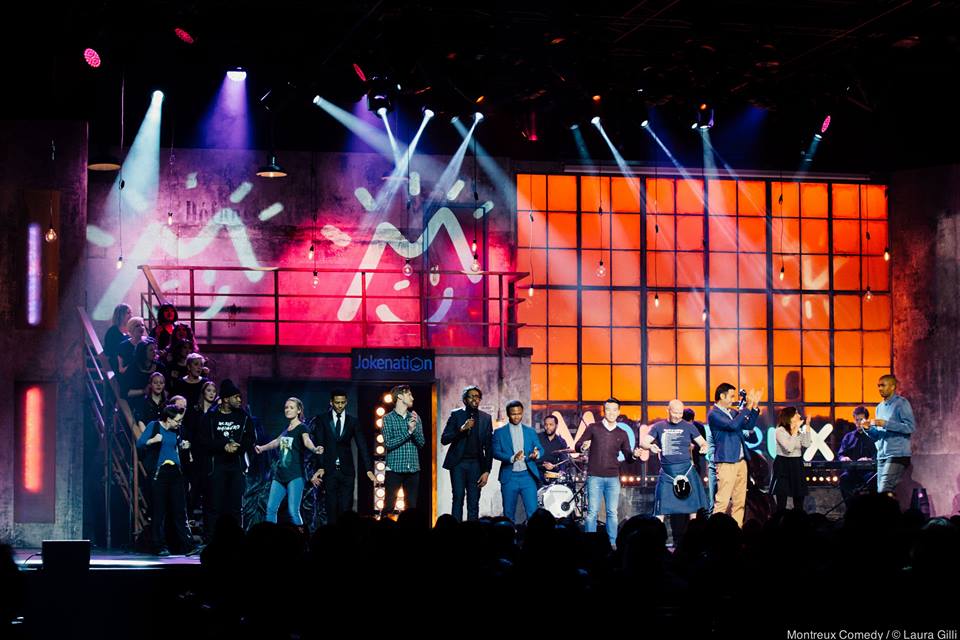 Laugh your heads off at the Montreux Comedy Gala, which promises to be a laugh fest, and is presented by the Francophone comedians. The event will only be there for 2 days so don't dare miss out on the fun.
Location:
DUCTAC (Dubai Community Theatre and Arts Centre), Mall of the Emirates, Al Barsha 1, Dubai.
Date:
9th and 10th March 2016.
2) Taste of Dubai 2016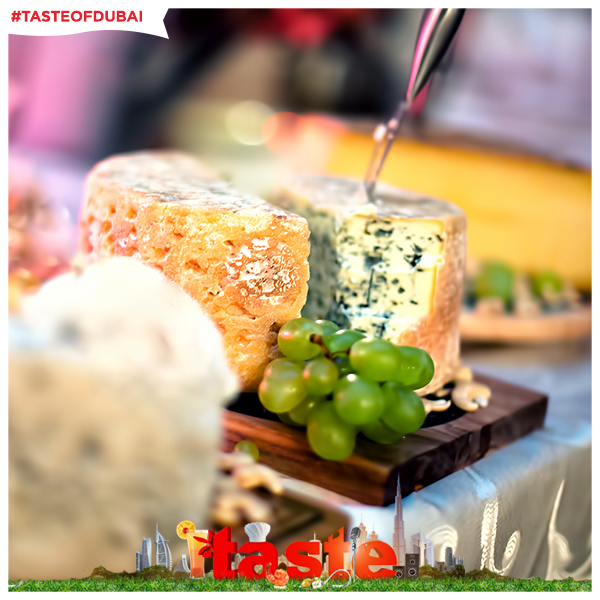 This year Taste of Dubai will enter its ninth year, and is touted be the one of the most sought after food festivals in the UAE. The food event is back with more food and drinks along with an amazing line up of food and drink suppliers and restaurants.
Location:
Dubai Media City Amphitheatre, Dubai Media City.
Date:
10th -12th March 2016.
3) Emirates T20 Cricket Tournament 2016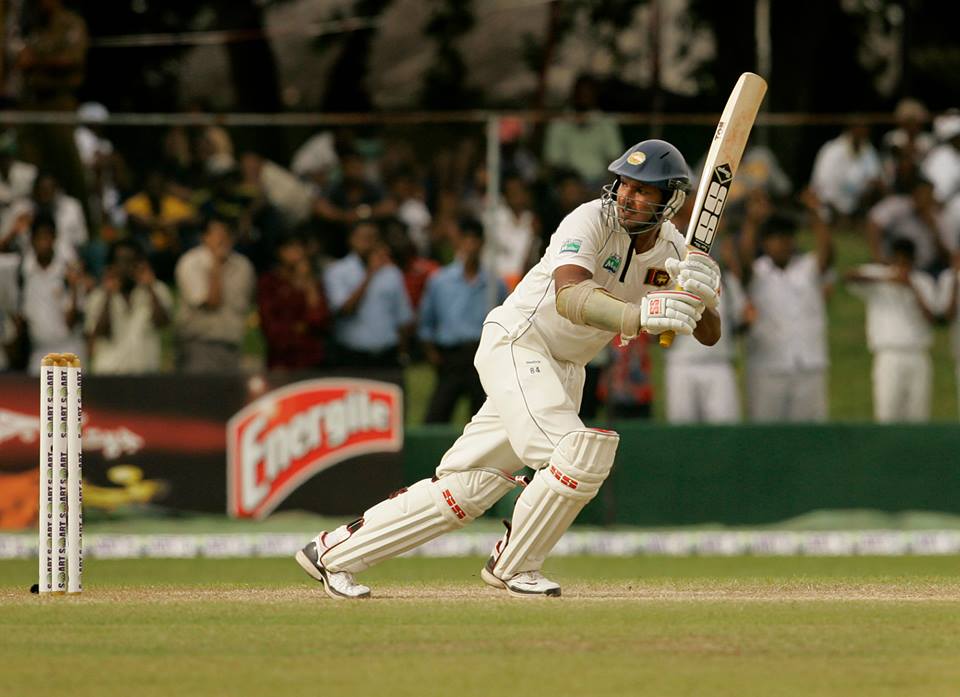 Gear up to be a part of an exciting cricket match which combines together international cricketers from different countries. Last year this sporting event included famous players like Yuvraj Singh, England Test Captain Alastair Cook, Johnny Bairstow, Luke Wright and Nepalese Captain Paras Khadka.
Location:
The Sevens Stadium, Al Ain Road, E66, Dubai.
Date:
18th March.
4) HIPA 2016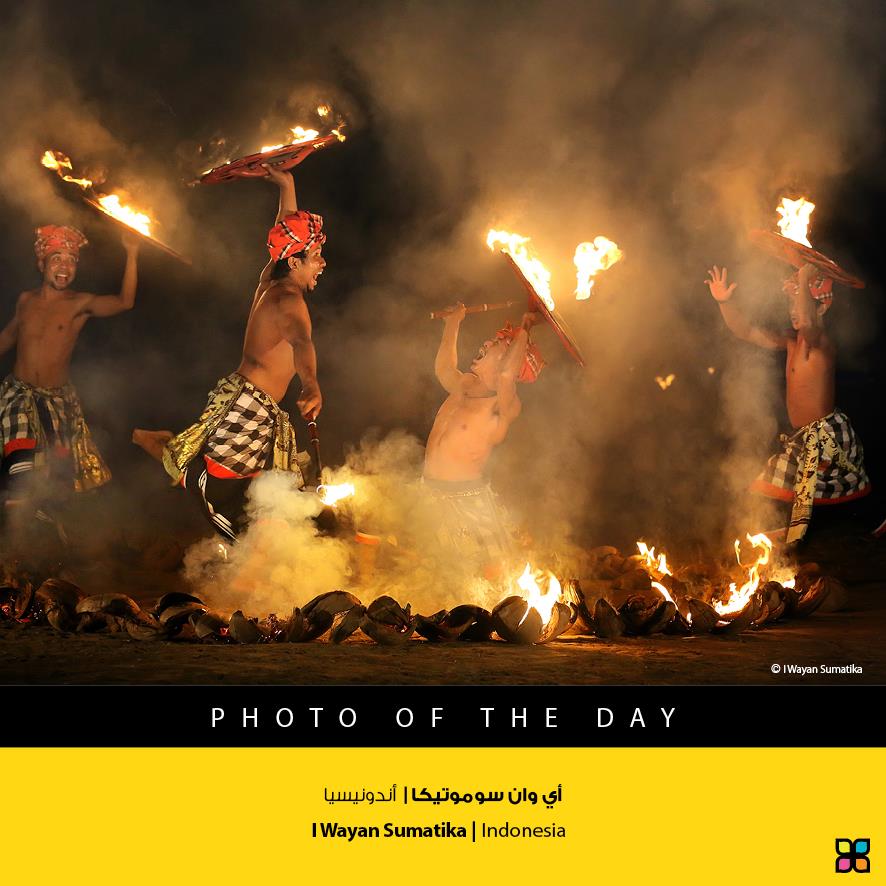 The Hamdan Bin Mohammed Bin Rashid Al Maktoum International Photography Award will be held in Dubai this year at the Dubai Design District. The international photography award will also feature public lectures and workshops from international personalities.
Location:
Dubai Design District
Date:
16th -19th March.
5) Design Days Dubai 2016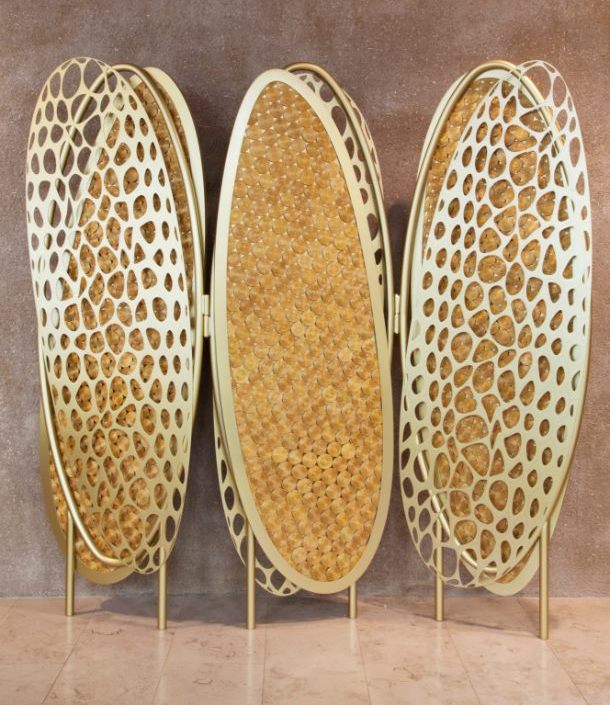 The Design Days Dubai art fair gives a rare opportunity to observe some of the best limited edition designs in the region, which are presented by chief galleries from all over the world.
Location:
The Venue, Downtown Dubai
Date:
14th to 18th March 2016
*All images are copyright to their respective owners