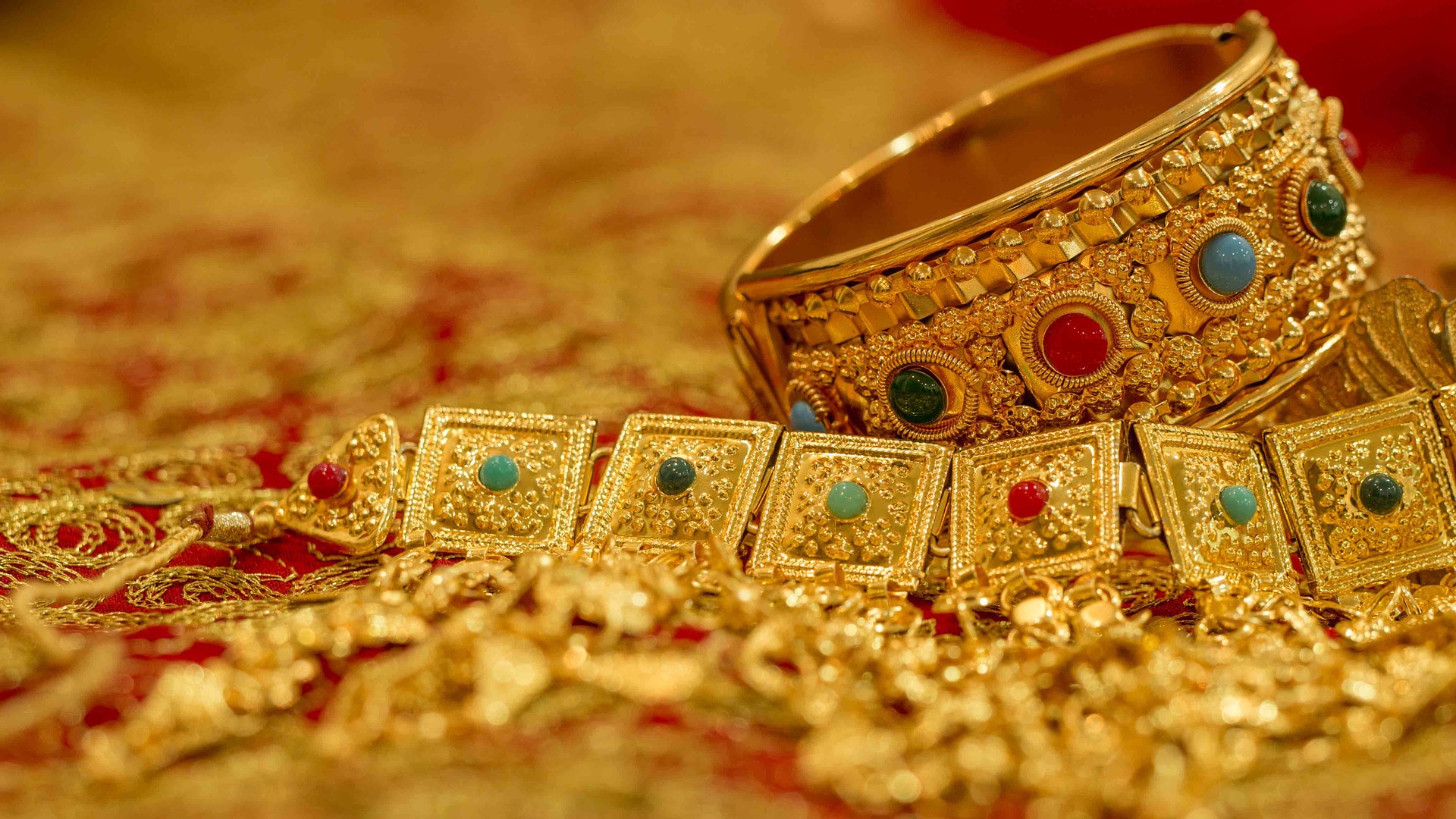 A traditional market in Dubai, the gold souk is well-known for its relatively cheap and duty-free gold ornaments.
The sheer variety in the jewellery here is enough for anyone especially women to spend hours and lots of money.  But for getting the best price for your purchase one must know all the tricks and tips of the trade. Read on to know more about shopping in Dubai at souks.

1) Check the gold price
The International gold price fluctuates daily, so to get the best deal, first of all, you must know the price of gold on that day. Also, check the correct price for the type of gold that you are purchasing.
2) Know the gold
As mentioned earlier, knowing the type of gold that you want to purchase is very important. Make sure you know the carat of the jewellery that you are buying, whether it is 24K, 22K or 18K and pay accordingly.

3) Look around
Yes, you have your heart set on a certain piece of jewellery at a store, but it is entirely possible that some other store has the same piece at a considerably lower price, so our advice is, it is always better to look around at different shops and then make the purchase.
4) Haggle
There is nothing shameful in haggling, instead, you can say haggling is an art that very few can master. It's ok if you don't want to haggle in a Louis Vuitton or a Chanel store, but it is perfectly ok if you bargain at a souk. It is the best thing that can get us at least about 30% discount.

5) Stick to the store
Gold is sold in shops as well as by the street vendors but better buy in the shops as they are strictly monitored by the government and you are less likely to get swindled by them.