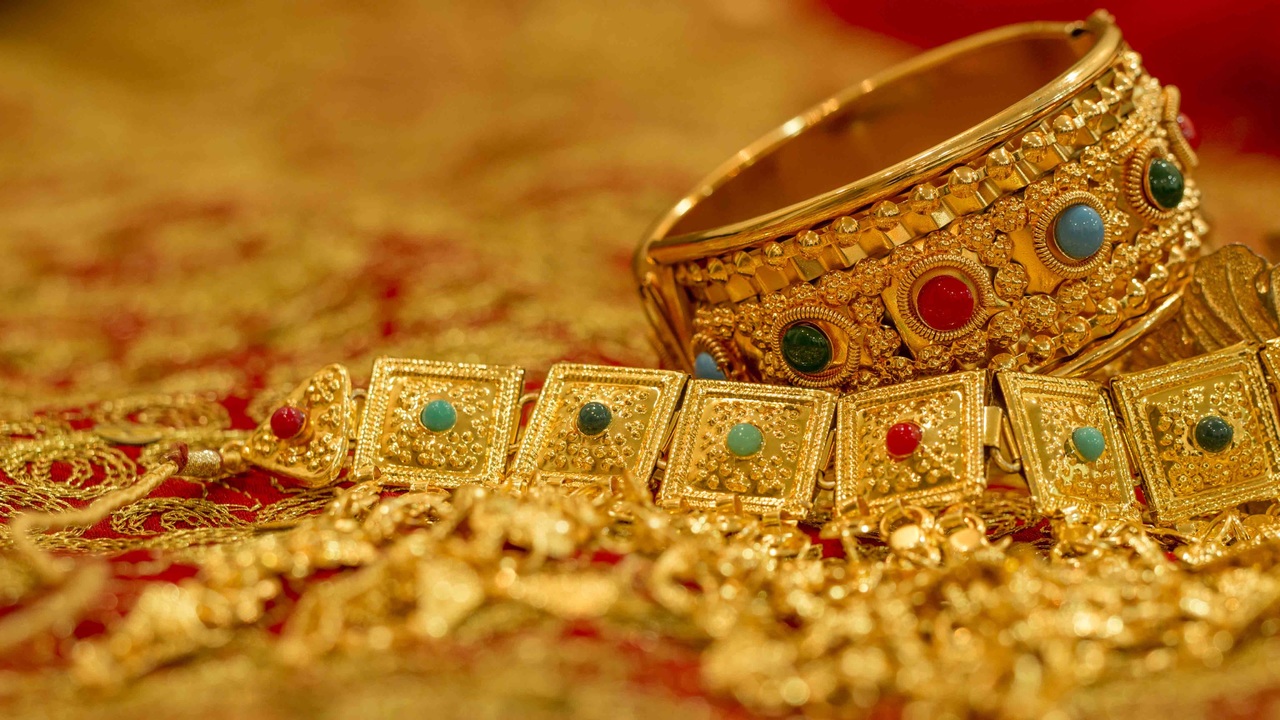 Dubai isn't just the land of sun and sand, it is also the land of shopping! Besides being home to some amazing man-made attractions like the Burj Khalifa, the city of Dubai also has numerous shopping malls where you can enjoy some good retail therapy. While you can buy shoes, clothes and gadgets at a lower price online in Dubai is also known for its gold souk. So, if you ever want reasons to buy gold in Dubai, here they are!
Pure Gold
The Government of Dubai keeps a close eye on the gold sold in all the shops in the city and every piece is vetted by the police as well. This keeps the gold at the highest quality and purity. Companies also carry a purity hallmark along with a certificate that you get while purchasing any gold item. Don't worry and keep shopping!
Variety and Choice
There are over 300 jewellery shops in Dubai, not to mention the different brands available for you to choose from. Each brand also has a distinctive style for design so you can roam all around the city to get the perfect piece of jewellery either for yourself or for someone you love.
Safe Environment
Buying gold in Dubai is one of the safest ways of shopping. Every piece of gold is vetted by the government and local police, so the chance of buying stolen gold is nearly non-existent. Also, Dubai police are well-respected and known all over for their security so you are perfectly safe shopping on the streets.
Bargaining Freedom
The best part about shopping for gold in Dubai is that apart from shopping malls and international stores, the Deira Gold Souk allows you to bargain the making charges of gold in shops! This is perfect especially if you love bargain shopping! 
Cheaper Gold
Dubai is known for being a city with exemption from taxes, but while VAT was added in 2018, purchasing gold is still cheaper compared to the local currency around the world. Also, tourists are free to claim VAT refunds in the UAE for any purchases made. Bonus!
As there is a travel ban currently due to the disastrous outbreak of coronavirus,  you can always plan your visit to Dubai in the year 2021.