Dubai is slowly and steadily becoming the cultural hub of the world. The diverse events and programmes in Dubai are eagerly awaited all around the world. Take a look at some of the events that are all set to go in the month of March.
1) Dubai World Cup 2016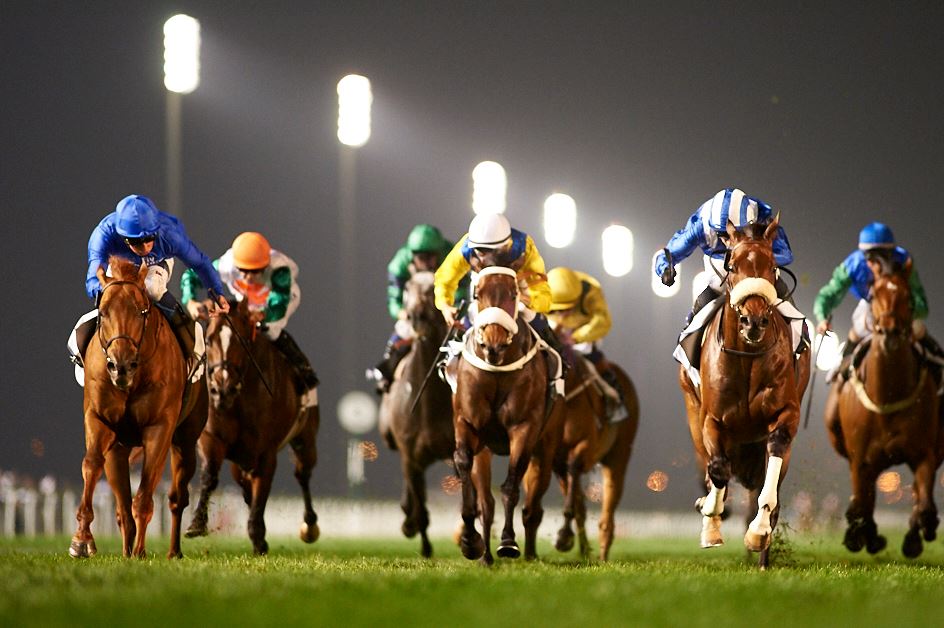 One of the most important sporting events, the Dubai World Cup is back with a bang. The rich and the famous personalities of Dubai turn up at the Meydan to witness the world's richest horse race and also for a weekend of fun and frolic. So brace yourself to attend this spectacle.
Location:
Meydan- Nad Al Sheba, Dubai
Date:
26th March 2016
2) Dubai International Boat Show 2016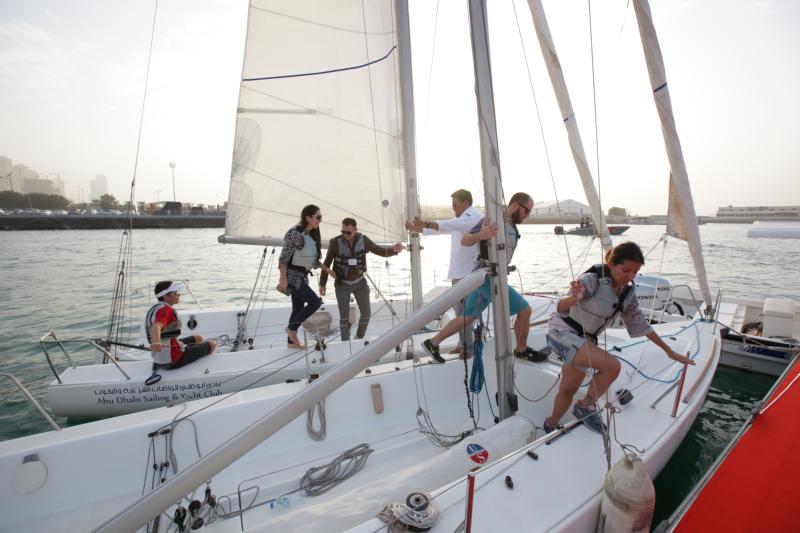 The Dubai International Boat Show 2016 brings to you about 430 and more of the finest yachts, luxury cruises and boats from all over the world. The event was attended by more than 28,000 visitors in its last year's installment and this year even more attendance is expected.
Location:
Dubai International Marine Club, Mina Seyahi, Al Sufouh Road, Dubai Marina.
Date:
1st - 5th March 2016.
3) Hareem Al Sultan Exhibition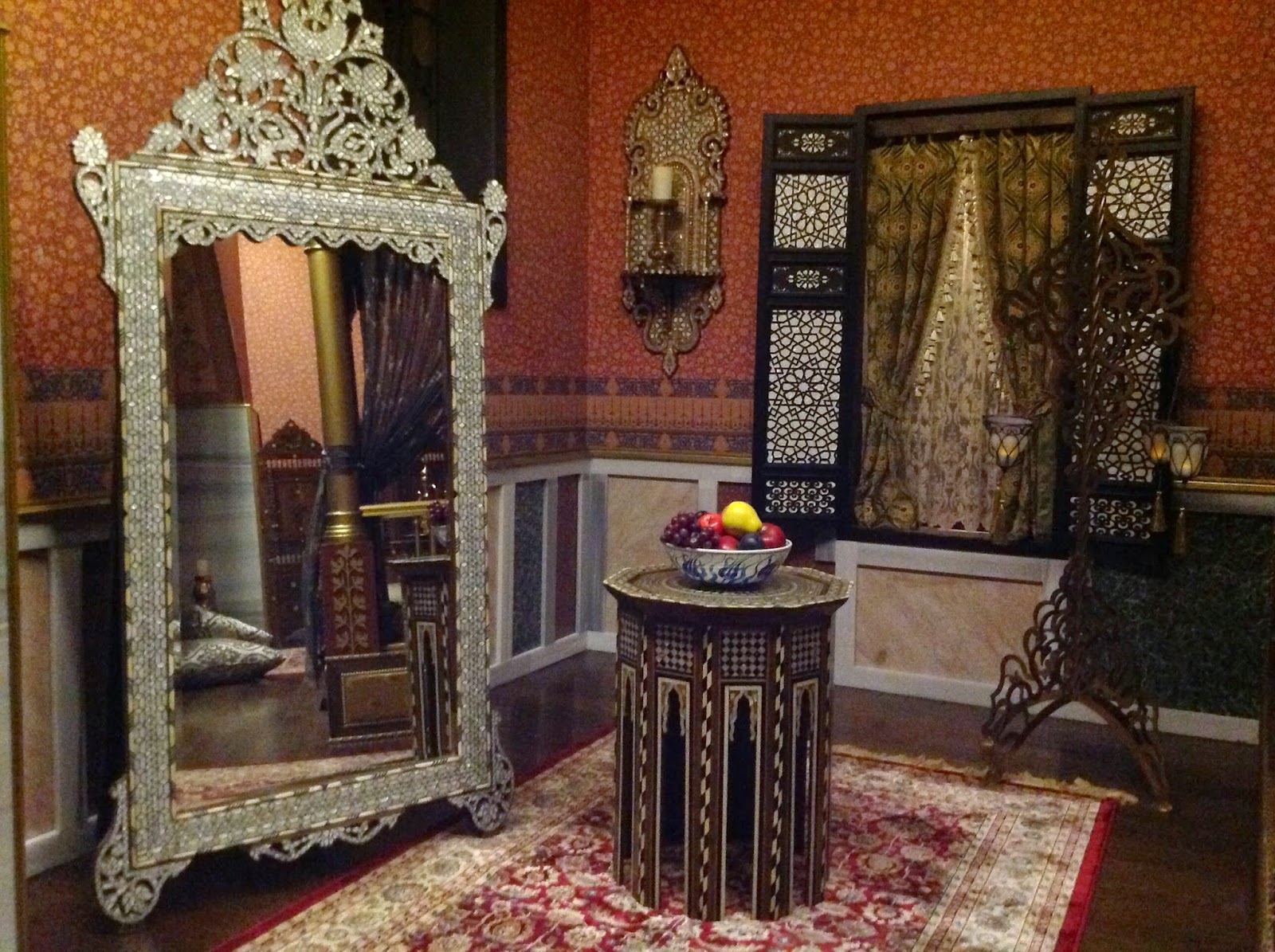 Get immersed in the Ottoman history at the Hareem Al Sultan Exhibition, which is a popular series in Arabic and which represents the famous Topkapi Palace home decor, costumes, jewellery and many more historical items.
Location:
City Walk, Al Safa Street.
Date:
1st to 31st March 2016.
4) Dubai International Kite Fest 2016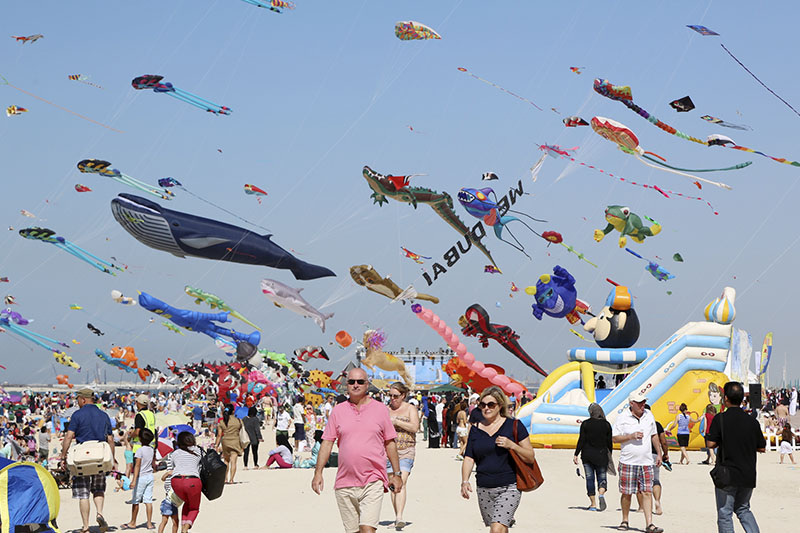 Enjoy the spectacle as hundreds of kites soar into the sky and sway as the wind blows. The Jumeirah beach will come alive with excitement as kites of different sizes, shapes and colours will be flown. The event has no entry fee and is free for the public.
Location:
Jumeirah Beach
Date:
17th, 18th, 19th March 2016
5) Art Dubai 2016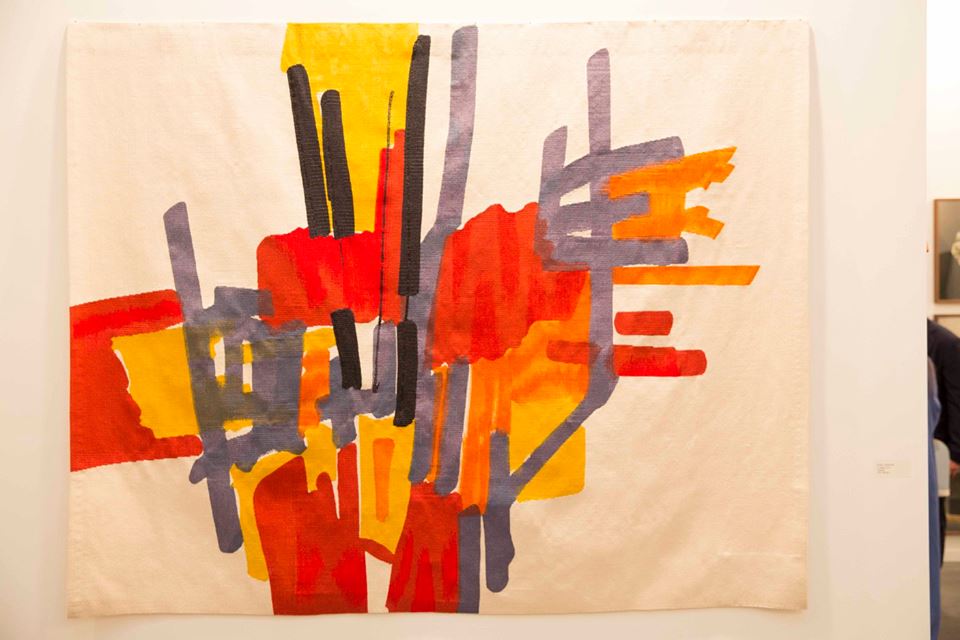 Art Dubai 2016 is a platform where 100 art galleries from around 40 countries will be exhibited. The exhibition will have programmes like- Contemporary, Marker, Modern, film, radio and specialist curations.
Date:
1st March - 30th April 2016
*All images are copyright to their respective owners