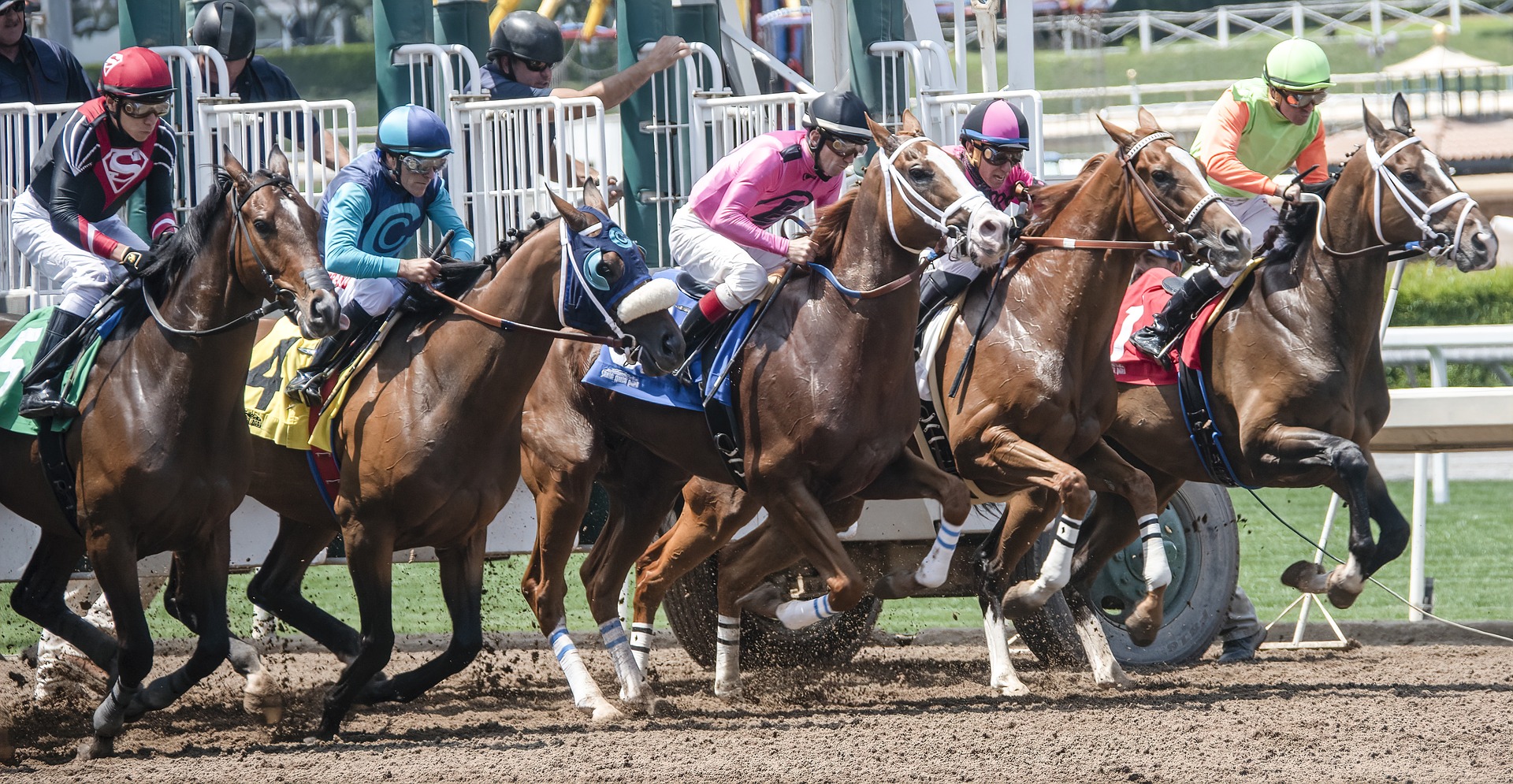 World Cup itself expresses all enthralling excitements and galloping movements of action-packed entertainment. Whether it is cricket, football, hockey or horseracing.  Horse Racing world cup is a gala celebration where the cream of the richest gather to bet a horse of the fortunes. The 2015 Dubai World Cup has been organized to continue the practice of horseracing initiated by Nad Al Sheba.
The epicentre of the events will be Meydan Grandstand and Racecourse which is ready to welcome guests from the various nooks and corners of the world. The upcoming celebration will be a mass event having world-class arrangements for guests and state-of-art racing facilities. Meydan Grandstand, a new crescent-shaped roof clad will enhance the bubbling thoughts of excitement. The Grandstand will offer freedom of entertainment in its large 1.15 kilometres stretch which can accommodate around 60 000 guests. The Racecourse is all set to welcome its guests with the world's first trackside five-star hotel with high-end restaurants, the Meydan Museum & Gallery, an IMAX theatre, the Meydan Marina and the Falcon Commercial Park. The Racecourse itself offers 1750 metres All-Weather track along with 2400 metres turf track.
The much-hyped 2015 Dubai World Cup is in its twentieth year. This time the combined prize money is USD 27.25 million. It will feature nine races, emphasized by the $10m Dubai World Cup sponsored by Emirates Airline. Become an active participant by denoting your presence on the Dubai World Cup 2015. Right away avail flights to Dubai and book hotels in Dubai enjoy a memorable time.
When: Saturday, 28th March 2015
Where: Meydan Racecourse
For updated information visit on dubaiworldcup.com and avail cheap
Dubai flight
to attend such a wonderful gala event. 
Video & Photo Credit: http://www.dubaiworldcup.com/