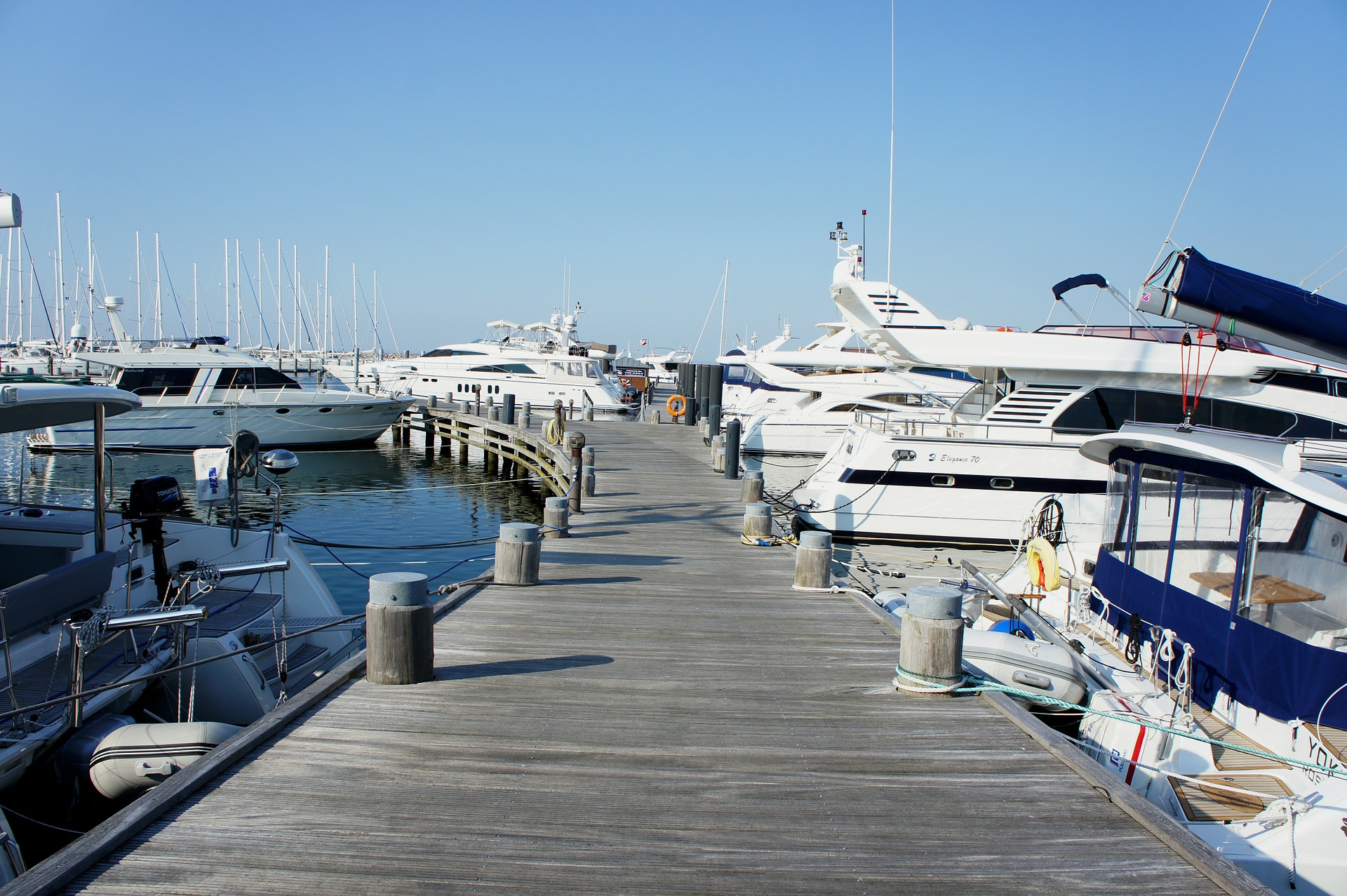 Dubai International Boat Show
 is back with an extra dose of entertainment. It is one of the largest, most liked events in the Middle East. A very unique marine event, This is the 23rd year of the show and is all set to scale new heights. It is being held at the Dubai International Marine Club from 3rd March to7th March.
This year, the event has come up with a classic showcase of marine equipment, boats, yachts and leisure craft from both local and international builders along with the latest innovations in the marine industry.

If you have an interest in marine activities such as sailing, watersports and fishing, then right away book a flight to Dubai to attend the event.