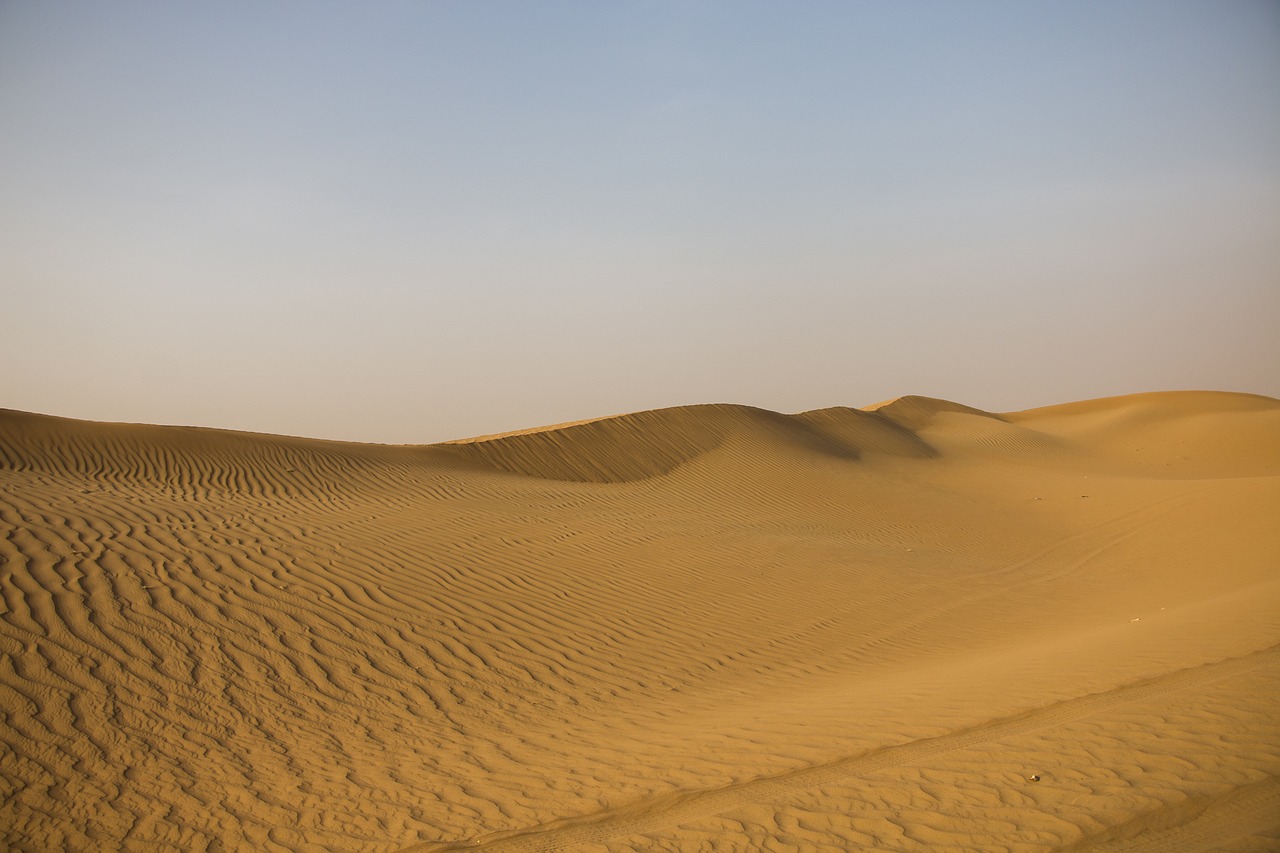 'Dubai Summer Surprises' a very exciting entertainment event which commences today on June 14 and will go on till July 14, 2012.
To celebrate its 15th edition this year, the 'Dubai Summer Surprises' offers more than 100 different shows and activities, jam-packed with entertainment. If this is not enough to complete the entertainment, it also offers amazing shopping deals all across these 31 days!

'Dubai Summer Surprises' showcases signature events such as World of Stories, Kids Fashion Week, Min Bladi Al Emarat, the Sheila and Abaya Fashion Show. Not only that, but it also acts as a platform for the international stage cartoon shows including The Smurfs, Barbie, Hello Kitty, Sponge Bob, Charlie and Lola, Ice Age, and Teletubbies.

Do not miss a chance to be there at  'Dubai Summer Surprises'. Visit Dubai and experience one of the happiest time of your life as the event is meant for everyone in the family!