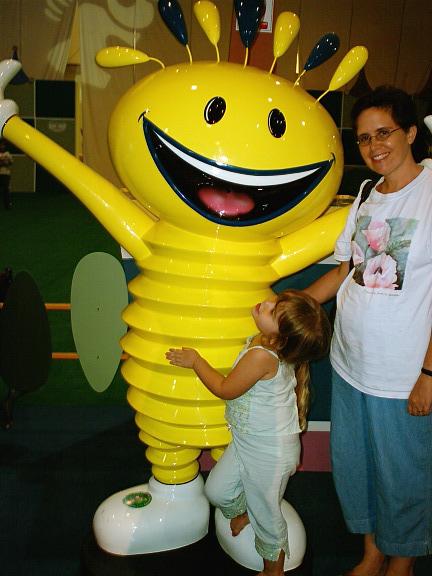 On south east of the Persian Gulf, the town of Dubai is placed under siege by tourists who have arrived in the city for the region's most awaited entertainment fair, Dubai Summer Surprises. They will attack the malls, entertainment zones on June 14, 2012 leaving behind a trail of joy, fun activities and unforgettable sweet memories. The situation will sustain itself for one month until July 14, 2012 when finally the tourists will leave the town to return a year later.
While this may sound a little too war-like, the present situation in Dubai is no less tense with thousands of travellers from around the world swarming the city for the event. Dubai Summer Surprises will celebrate its 15th year anniversary in 2012 with much aplomb and fanfare, teaming up with visitors to give them a once-in-a-lifetime shopping experience. Since its inception in 1998, every year the event has tried to offer the most up-to-date shopping experience through a variety of edutainment shows, international concerts, exhibitions, shopping rewards and contests and discounted rates at spas and wellness treatments.
Dubai Summer Surprises, popularly knows as DSS has never been just about shopping for bargains at various malls. It is geared towards wholesome family entertainment,  particularly children of all age groups.  Other than specific events for children organized by malls, the highlight of DSS has always been the cutsie Modhesh, a popular cartoon character who keep children educated as well as entertained at Modhesh World, the region's biggest edutainment zone. It's such a gorgeous sight to see kids playing the latest videos games, watching 4D cinema while their parents involved in some serious shopping.
DSS is all about participation and getting some fantastic shopping discounts for you and your family. Many hotels in Dubai have caught flavour of the season and are offering humongous discounts on room rates. June 14 is not far away, so be quick to book
Dubai flights
and zoom off towards a land of surprises!