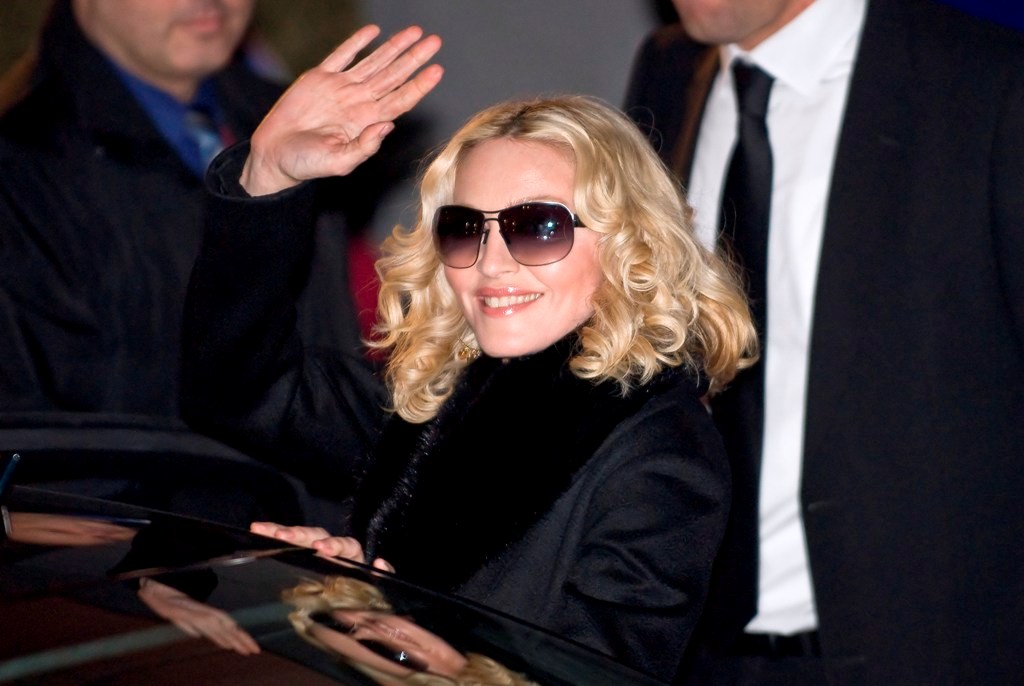 Are you a fanatic Madonna admirer,  then visit the 'Simply Madonna Exhibition' This is a fantastic event organised to fascinate fans, lovers and enthusiasts. A much-anticipated exhibition, which is being held in regard to the Queen of Pop.
The event is extremely exciting and hosts an exclusive collection of outfits, iconic jewellery pieces, concert tour costumes, film props, awards, photographs and personal items of Madonna. The collection is a witness of Madonna's stupendous 25-year-long career.
The exhibition starts with a first-hand view of the Queen's signature dressing style, which introduced different trends of dressing as well as created huge fans across the world. Her quite famous outfits such as the Marilyn Monroesque pink 'Material Girl' gown, to the infamous 'Open Your Heart' black satin bustier, outfits from Madonna's portrayal of Eva Peron in the Oscar-winning 'Evita', and the 'Who's That Girl' Tour gloves will be displayed in the exhibition.
Her personal items such as a signed AmEx card, the cancellation of a post-marital agreement with Sean Penn, a hand-written Valentine's Day letter, school yearbook, film contracts and daily planner will also be exhibited.
It's never too late to mark your presence at BurJuman South Village Area, BurJuman Observatory Area (opposite Virgin). If you are lucky enough, then you might get a chance to win Madonna Golden Circle concert tickets for her upcoming performances on June 3rd and 4th2012 in Abu Dhabi.
What are you waiting for? Just book
flights to Dubai
and avail
hotels in Dubai
before the scheduled time to attend an exhibition between May 24th and June 6th 2012.
Image  Credit: Creative Common/ Siebbi