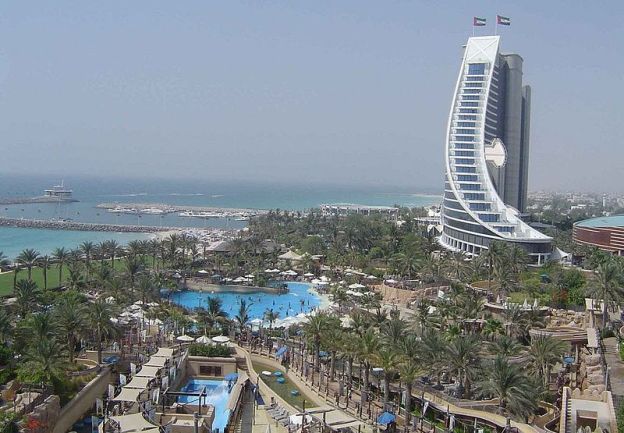 Dubai is well-known for its lively lifestyle, vibrant atmosphere and vivacious culture. There are series of restaurants, hotels and eateries offering far-fetched welcome to guests. If you are dying for luscious foods, then join Jumeirah Restaurant Week.
Jumeirah speaks everything, when it comes to hospitality. It's a brand, which is famous for culinary excellence. It caters all by its excellent foods and creative cuisines. Such a gleaming gem of the United Arab Emirates is ready to share an incredible range of flavours across an unparalleled section of restaurants and bars.
With a week of special offers, the event is organised by a partnership between a city's restaurants and local tourist organisations. It offers an opportunity to mark Dubai on the global platform. Just take pleasure in three-course set menu at 38 participating restaurants across Jumeirah for lunch and Dinner.
Hey! Get indulged in the world of outstanding foods. Gift a signature dining (AED 180 per person) and a causal dining (AED 160 per person) to dear ones.
Are you planning to be right there before scheduled dates, then book
flights to Dubai
and avail
hotels in Dubai
in advance? Make sure to attend the event from 23rd to 29th May 2012.
Image Credit: Creative Commons/ Avatar