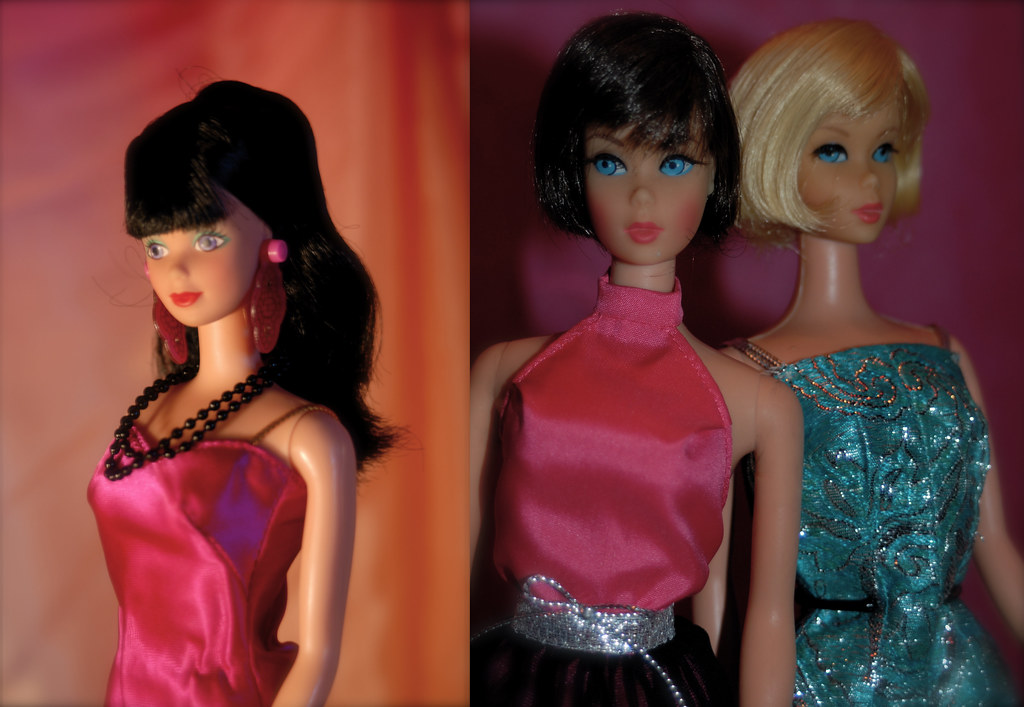 Credit: Flickr / RomitaGirl67 / CC BY 2.0
When you were young, did you love dressing up Barbie, combing her silky blonde hair and creating customized makeovers of your doll? If the answer is yes, then introduce your kids especially girls, to the uniquely wonderful world of Barbie at the Al Ghurair Centre. Know more about Barbie and her friends as she reveals her fashion secrets.
Aspiring young fashion designers will learn how to design trendy clothes and all aspects of makeup, hair, style, accessories and costume designing. As a participant of  'I can be a Fashion Designer', the kids will get to watch and create fashionable outfits for Barbie, Ken and Teresa. In the evening, all young girls will also get to strut their designs like models on the walkway, cheered by co-participants and parents for their wonderful creations. The event - 'I can be a Fashion Designer' show is a part of Al Ghurair Centre's campaign titled "Splash into Excitement" which is being held at Dubai Summer Surprises.
So, are you all girls ready to know the secret behind your favourite Barbie's amazing dressing sense? It is time to pack in the hottest clothing stuff of the season in Barbie's exciting world. Ask your mom and dad to take you to Al Ghurair Centre from 21st June to 1st July from 6:00 pm to - 10:00 pm on the Ground Floor of the Mall.
If you have not arrived in Dubai as yet, be fast and book the next available
Dubai flights
ticket.