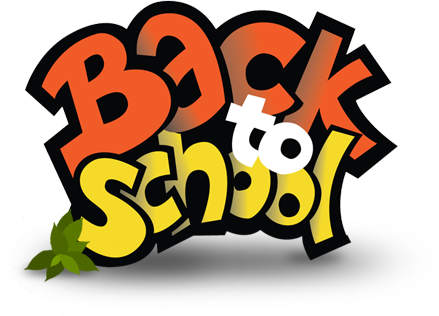 Children and parents are tired of going to the same places and doing the same things time and time again, every weekend. So, this time why not make an effort and invest in a new and innovative 'Back to School' activity which offers parents and kids a once-in-a-lifetime chance to engage in exciting activities and try out new gadgets! The event will provide an interactive and fun environment for children to comprehend through activity based plays.
Boys & Girls will have the opportunity to try their hand at the following fun-filled activities, which otherwise they would never have got the chance to:
For Boys & Girls
:
Buy your favorite books, get them signed by their authors and also become a part of book reading sessions
Decide the location of your next birthday party – Zoo, Theme Park or Water Park
Try a new sport before you decide to enroll for it.
Play and challenge friends to the latest handheld video games.
Play the latest virtual games real time with students from different countries.
Girls could choose to become a ballerina, arrange their own fashion show where they could dress up in the latest fashion styles.
On the other hand, boys will act out like a rock star and try some new musical instruments to decide if they have a flair for them.
While your kids are having fun at all these interesting activities, parents are discovering how their children are developing in various spheres. This event will help them plan their child's future.
The event will ask for a small entrance fee (15 AED for one person, 50 AED for a family of 2 Adults and 3 Kids & 100 AED for a group of 10 people), be donated to a Dubai Charity.
This event is organized at the Dubai International Convention and Exhibition Centre from
Wednesday, 4th - Friday, 6th September 2013
. Only a few days are left for the event to start.