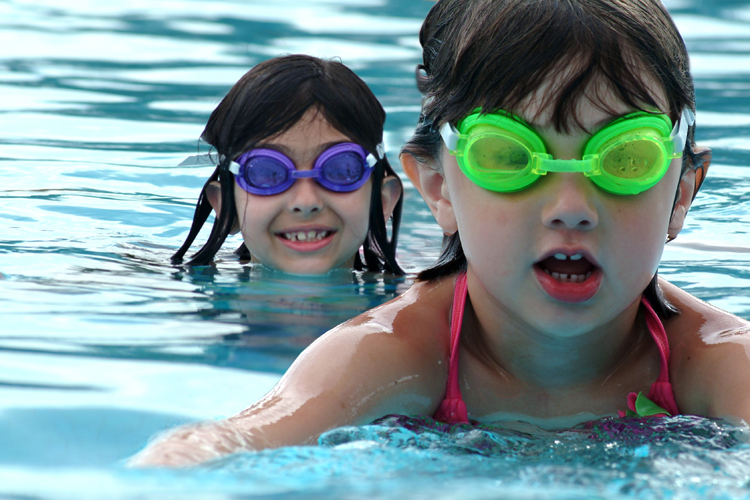 Spring time has arrived, and parents are preparing for some fun filled half-term holidays for their kids.  Dubai, as every year, has organized some very special events and provided numerous facilities to keep children entertained.  There is lots of sport academies, in which parents can even get their kids involved with some educational and constructive activities.
A few of different options for kids are:Kids Island Nursery:
For kids aged between 2-5 years old, Kids Island Nursery offers a beautifully creative fun filled ground for boys and girls. The camp includes a number of art and craft activities, storytelling,  as well as singing and dancing lessons.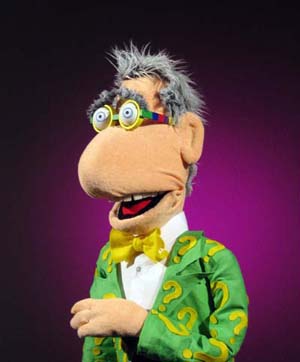 Favorite Things:
Starts from 4th April to 15th April, Favorite things camp is situated in the Dubai Marina Mall. The camp offers a variety of interesting activities such as art and craft, puppet shows, story telling, magicians, cookery classes and different types of fascinating science sessions. The camp also includes free access to the play area and lunch.
Science Camp:
This is a place for kids who love science. This is a five days camp for children from 5 to 12 years, who would love to build a bridge or explore some crazy chemistry experiment. The camp starts from 4th April to 8th April. The second session is from 11th April to 15th April.
Active Sports Academy:
The Regent International School and Pharaoh's Club attract kids for the participation of different activities such as arts and crafts, karaoke, painting, yoga, gymnastics, drama, swimming and lot more.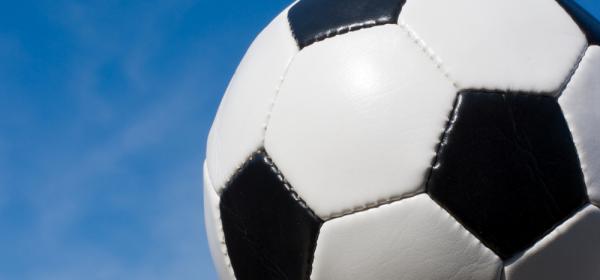 Football Camp:
Held at the Wellington International School, Football Camp is for kids who appreciate the game. Starts from 4th April to 8th April, all the coaching sessions are managed by EA Sports. Kids are made to concentrate on different skills, drills and competitions.
Clark Francis Tennis:
All the young tennis lovers can spoil themselves by playing their favorite sport in between 4th April to 8th April and from 11th April to 15th April, at the Aviation Club. The camp includes fitness training, lessons in coordination and team games. The very young players are also allowed to play matches. Children in between 4 to 14 years are allowed to attend the camp.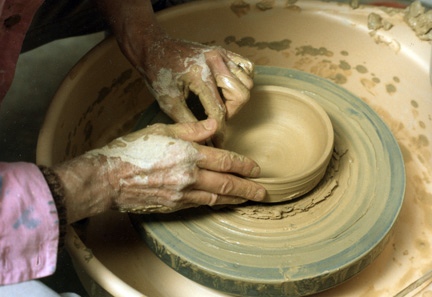 Finishing Touch:
Held at the knowledge village, the Finishing Touch camp concentrates in improving the kids' confidence, body language and posture along with restraining rude behavior. Furthermore, the camp also teaches the kids how to eat with a knife and fork, to eat difficult food easily and quietly, and to address invitation notes or thank you notes. The camp starts from 1st April and lasts till 10th April and is for kids aged between 7-12 years.