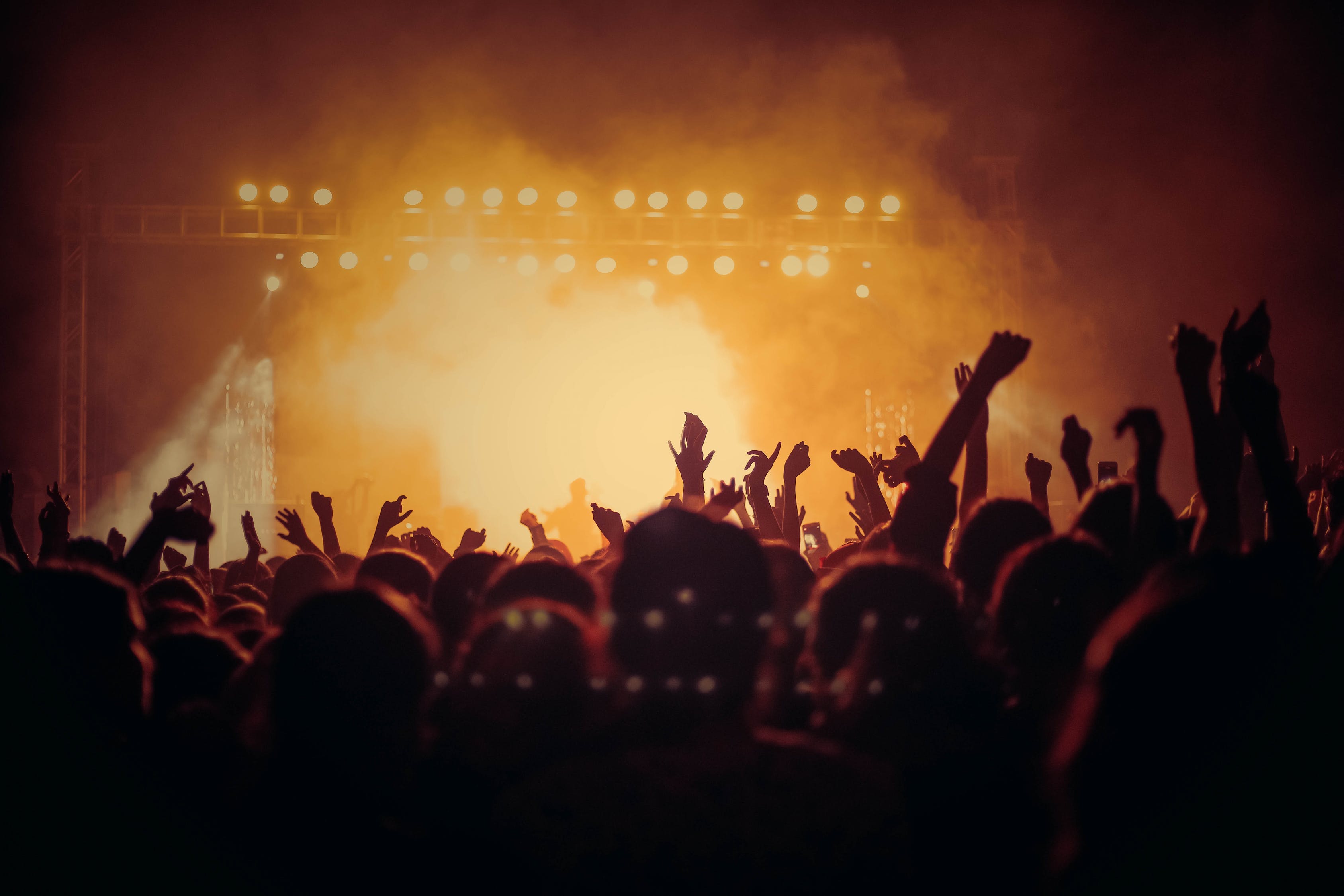 The one and only music industry trade show in the MENASA region will be held at the Dubai World Trade Centre to offer potential musicians, producers, music labels, artists and merchants a chance to promote their brand and products across buyers and purchasers across the world.
At the same time, musicaholics will have a pleasant musical experience at the various live concerts featuring legendary international artists like Will.i.am, Timbaland and Quincy Jones.
Dubai Music Week is also an excellent platform to promote and launch new talent as Dubai is considered a melting pot of different musical styles, songs and instruments. As a trade show, the event will feature exhibition, seminars and workshops including the MIDEM conference, which is the official DMW Conference Partner. MIDEM will host a series of conferences on music and workshops by leading companies such as Times Music, Orange, Anghami, BMI etc.
Tickets to the six-day event to be held from 24–29 September 2013 are available in three categoriesPlatinum+, Gold+ and Music+.
If you are interested in attending the event, it is recommended to book your
Dubai flights
tickets in advance.