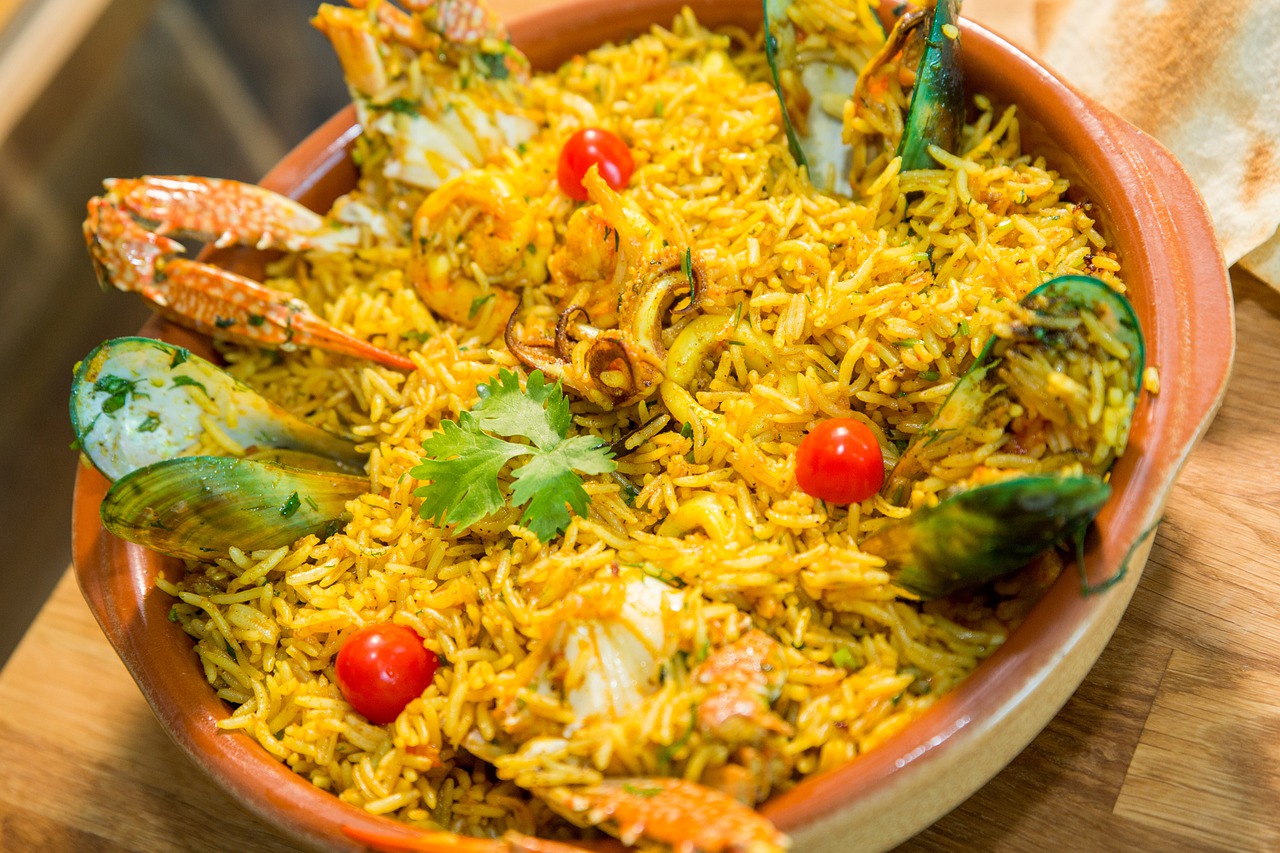 Dubaities love for creative thinking has resulted in the 23-day Dubai Food Festival where food connoisseurs are introduced to a platter of splendid international cuisines.
The festival showcases a multitude of culinary experiences at its various events including the Dubai Food Carnival, Gulf Food and Big Grill.
DUBAI FOOD CARNIVAL
The Dubai Food Carnival to be held at Dubai Festival City on 21st and 22nd February, present top chefs and culinary masters from across the globe. It will comprise of BBQ challenges, cook-offs, master chef classes and workshops and live entertainment by local bands, street entertainers and DJ's.
GULFOOD
Gulfood
is an event specially organized for people from the hospitality industry at the Dubai World Trade Centre from 23rd to 27th February. Through its various conferences, summits and revolutionary trade programmes, the event provides an excellent platform for businessmen seeking new opportunities in the MENSA region.
BIG GRILL
Big Grill is all about meat and BBQ. And where there's BBQ, there has to be live music from international artists and local DJs. Taste delicious dishes served by sophisticated grill masters enjoy BBQ cook-offs and burger-eating competitions along with laidback BBQ picnics. The event will be organized on 27th to 28th February at Emirates Golf Club.
TASTE OF DUBAI
Taste of Dubai
is a 3-day event, you can have lots of fun, entertainment and food. Ritzy new restaurants, elite chefs, cooking classes and world-class entertainment will put up the most amazing and interactive performances devoted to food. Avail a chance to sample the finest dishes from the best restaurants in Dubai from 13th to 15th March at Dubai Media City Amphitheatre.