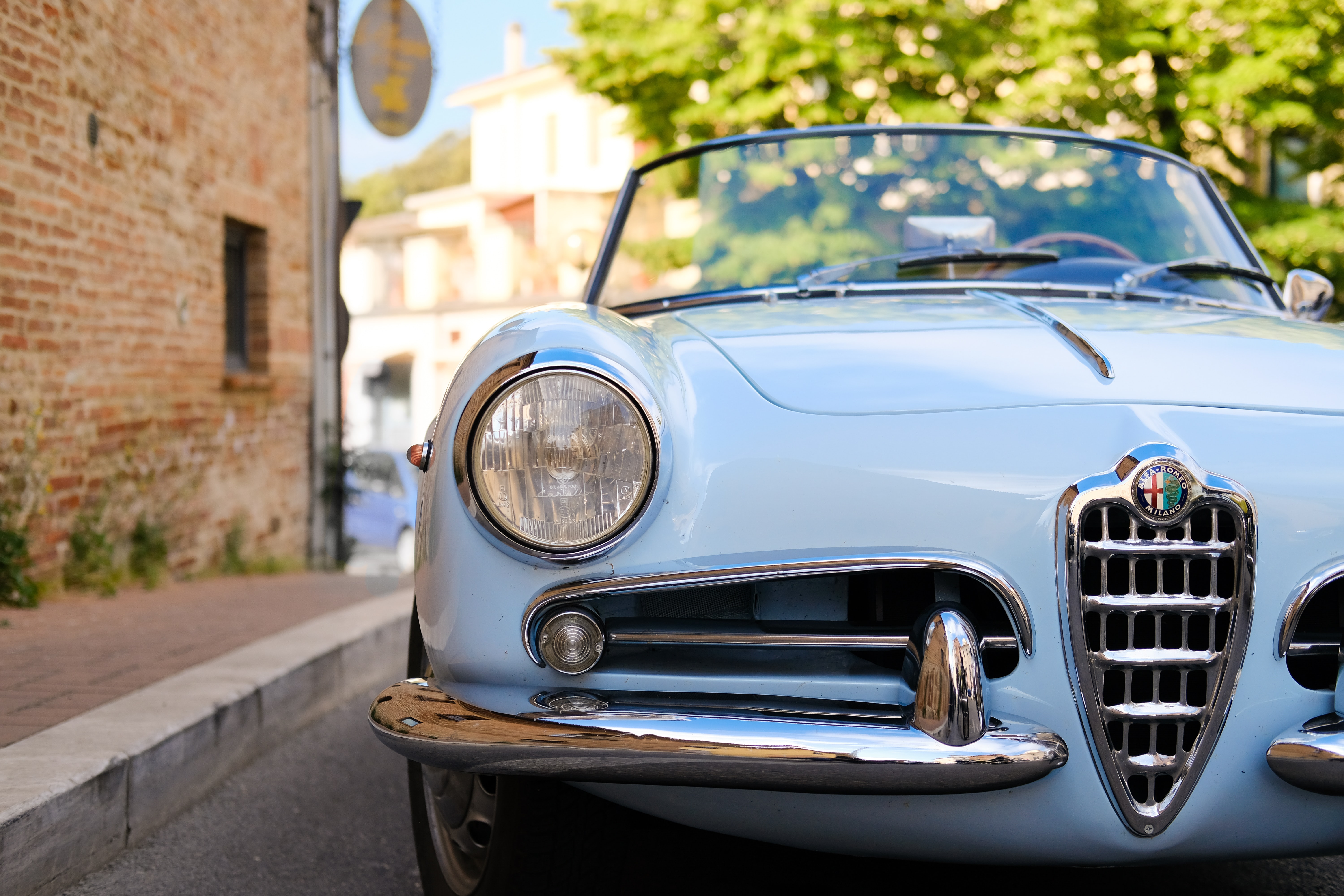 Emirates Classic Car Festival is just the place where you should be, if you show fascination in classic cars, believing they can never be downgraded to the lowly. Experience the enthralling world of vintage automobiles at Emirates Classic Car Festival, which is Middle East's foremost show of classic cars.
The event is organized at the Mohammed Bin Rashid Boulevard, a celebrated stretch at the foot of the world's tallest tower, Burj Khalifa in Downtown Dubai. Enthusiasts from the Middle East, Europe, Australia, North America and New Zealand will display their rich collection of around 140 classic vehicles, some of which speak of a glorious tradition of the automobile industry.
Event detailsDate
: 27th February 2014 - 3rd March 2014
Venue
: Mohammed Bin Rashid Boulevard, Downtown Dubai
Entrance Free
For more details visit the Emirates Classic Car Festival official website.