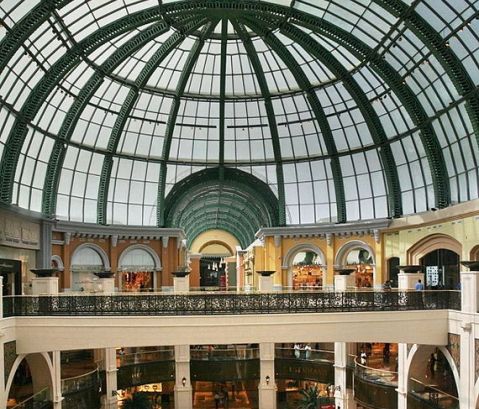 Just open a box of the Dubai Summer Surprises and get something touching to heart. This year's events are a bit different from last year offering a packet full of surprises. Take a pleasure in loving every moment when you get involved in Ice Age 2012.
It's a wonderful event organised for family, especially kids. They would  be happy to watch Ice Age live in front of their eyes once again.
The casts of the film - Ice Age will perform at the Mall of the Emirates. Manny, Sid, Diego and Scrat will sale their ice slopes for Dubai's sand dunes! These stars will perform daily in the mall. The event will incorporate a unique interactive live show, adventure camp and plays formatted in the storyline. It would be a fun to watch audience's reactions  and vibrant surroundings of the mall. Give your ideas a fly and become a child for some days. Get trenched in upcoming Dubai Summer Surprises – Ice Age 2012 which would be prearranged three times a day and lasta about 25 minutes.
Make your holidays exciting by booking
flights to Dubai
and
hotels in Dubai
. Reach there before 24th June 2012 and enjoy until 28th June 2012. The Dubai Summer Surprises has a bag full of events and it is a good family entertainment package.
Image Credit: Creative Commons/Imre Solt