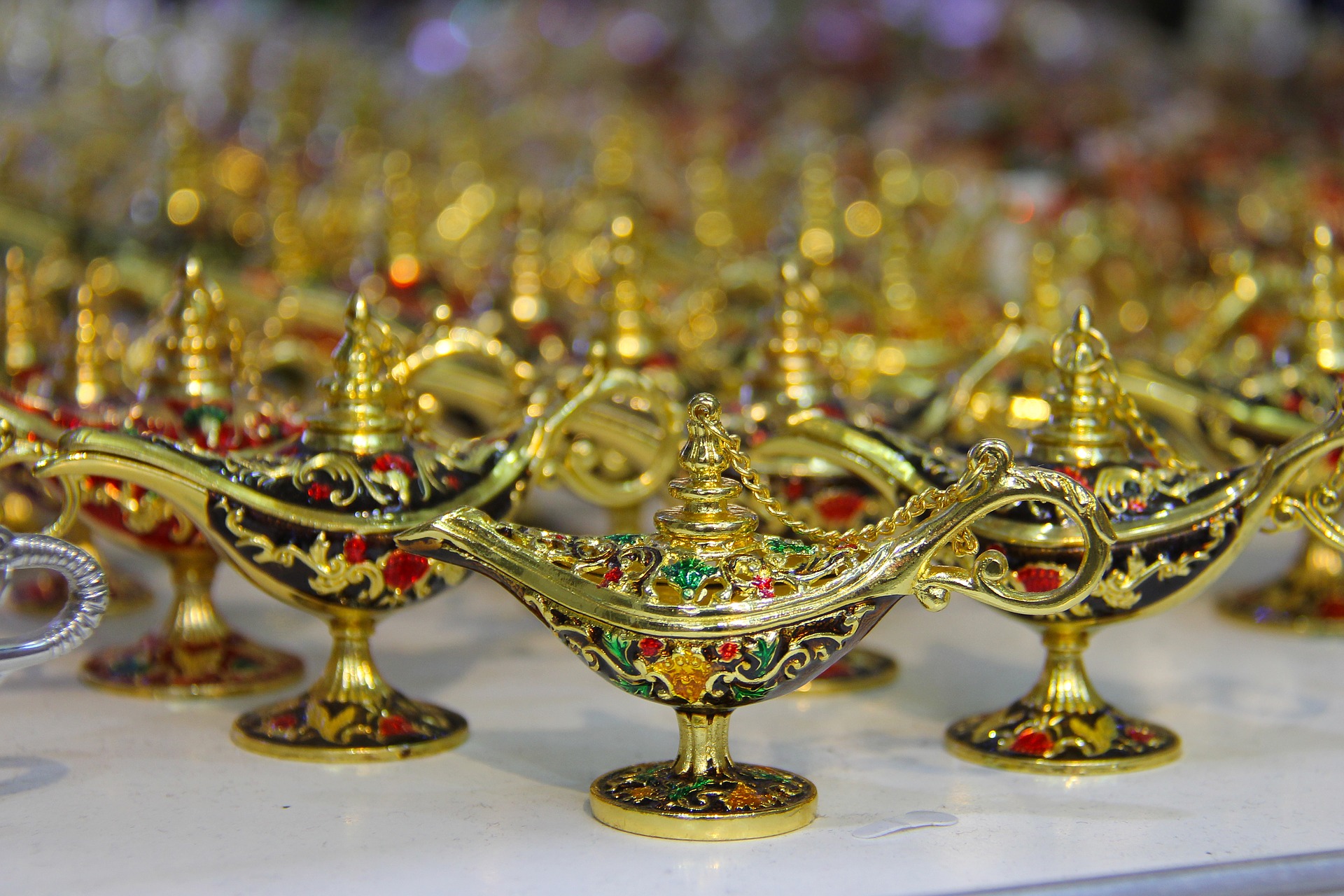 Dubai
the superlative city is one of the hottest shopping destinations for a designer, fashion, luxury, high-end brands from all around the world.
The duty-free shopping prices are like delicious icing on an already delightful cake. So, to add more excitement to this summer season the 'Dubai Summer Surprises 2016' is back to the city with a bang.
The 'Dubai Summer Surprises' was initially launched in 1998, in order to establish Dubai as an international shopping location during summer. Today, it is the highlight of the summer season in Dubai. This is a family event and can be enjoyed by each and every member of the family and has a large number of fun activities that can be enjoyed by all, but the focus is mainly on the kids.
This event is an enjoyable opportunity for the kids to enjoy their summer vacations and also to take part in a variety of entertainment activities and competitions. To charge the atmosphere there will also be jazzy live performances of famous singers and dancers along with traditional Arabian celebrations like traditional dances, oasis, hospitality tents, etc. to entertain the guests.
As for the shopping fanatics, the 'Dubai Summer Surprises' brings lots of interesting deals and discounts for brands from around the world. You can get almost everything here like consumer items, luxury goods, etc. So what are you waiting for! Just pack your bags, book a
flight to Dubai
and head to the most amazing event in Dubai.
Location
: Various parts of Dubai.
Date
: 9th July – 20th August 2016.