Dubai Shopping Festival (DSF) 2010 is ready to spread its wings on 28 January 2010 and it is anticipated that the month long event will surpass its past records.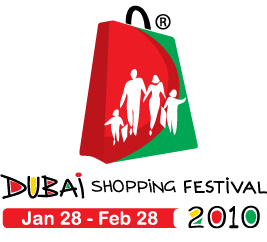 Organizer Dubai Events and Promotions Establishment (DEPE) have announced that this year's DSF will go on until mid February and with a gap period of 3 months, Dubai Summer Surprises will be launched on June 17 2010. Dubai Summer Surprises, an event with a hangover of DSF will conclude on August 7.
Dubai is a travelers and shopper's paradise and the festival blends the wishes of worldwide traders and shopaholics. The magnitude of the shopping experience is multiplied with eye-popping theatre events, fireworks and laser shows, street performances, fashion shows, prize draws and of course discounts on various merchandise. There is something for everyone at the DSF right from film festivals for the movie buffs to children's functions to keep the kids happy.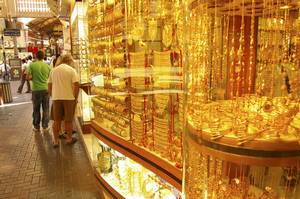 Souks are a popular place to hang out especially for the women, as Dubai is known for its gold jewelry and spices available at duty free rates. If you are a good bargainer then you can hit the pot of luck with incredible discounts offered by dealers. Gold Souk at Sikkat al-Khali Street and Spice souk on Al Sabkha are some of the famous joints to shop. Do visit the Fish Souk in Deira even if you are not intending to buy. The market is worth a watch with fisherman pitching their voices to sell their catches and buyers haggling for a good price.
For those who are ready to spend a few extra dirhams can go for Persian carpets sold by traders from Iran, Afghanistan and Pakistan. The DSF co-ordinates various events and exhibitions under one space, where hundreds of traders not only get together to sell their wares but also showcase their country's cultural highlights.
As the theme of this year's DSF goes, One world, One family, One festival; the world citizens are looking forward to the opening ceremony of the Dubai Shopping Festival 2010.