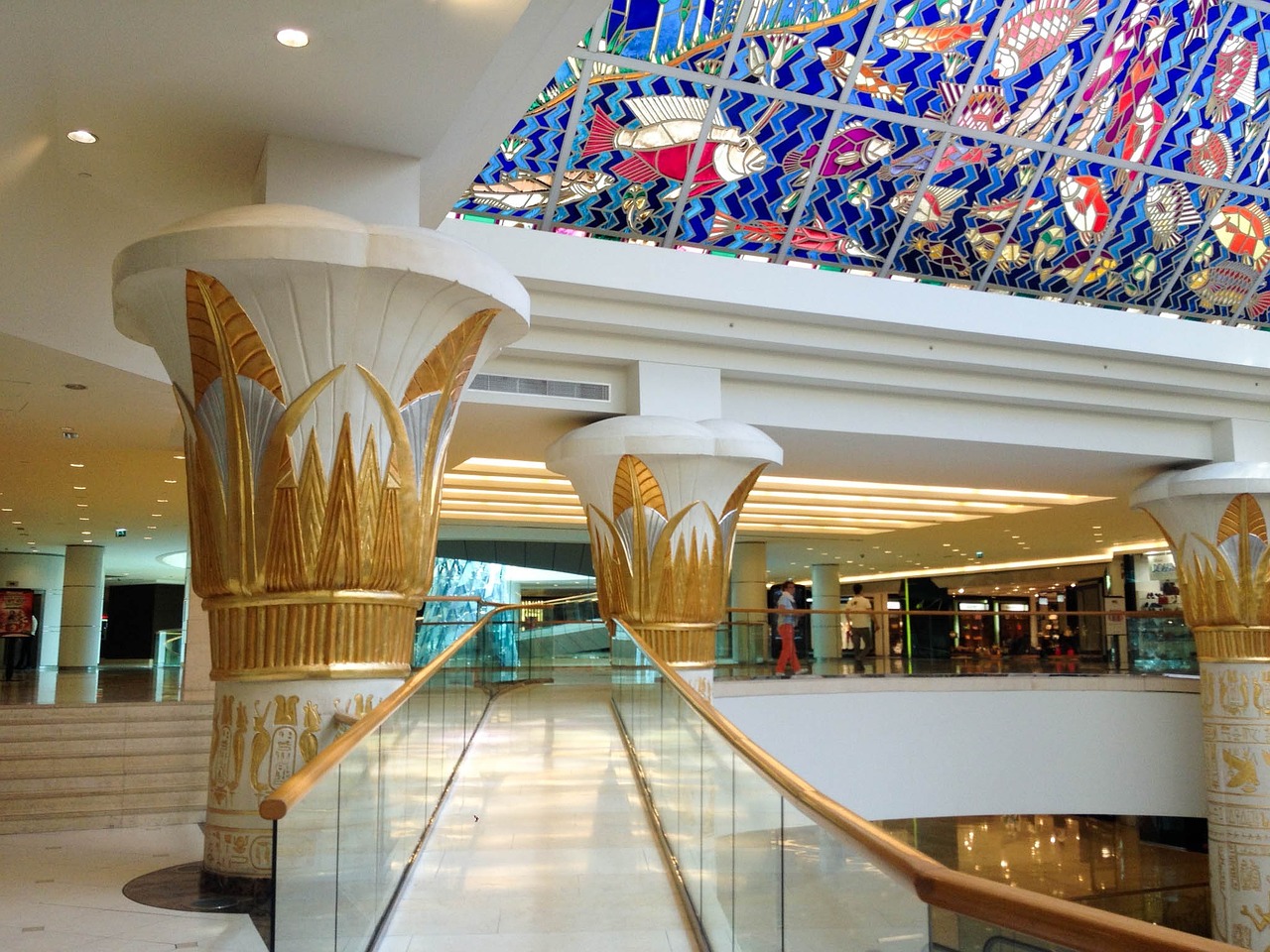 Great discounts, promotional offers, bargains, deals and much more await for you as you step inside the city to shop at Dubai Shopping festival 2010 (DSF) during January 28 and February 28.
There are around 6000 retailers and 40 shopping malls in the city lying off with mouthwatering offers and discounts that will tempt you to empty your wallet!
There is a treat for the fashion enthusiasts in the Fashion festival events and the tempting food festival consists of all the regional and international delicacies for the food junkies. Conference arranged for the health and fitness conscious people attending the DSF.  Moreover, you can also enjoy yourself at the Human Cannonball, Art of Fire, Waterway of Lights and Chinese Flying Poles.
The main attraction is obviously gold and in addition to gold you can also have a look at the artistically designed jewellery put up on the windows of all the jewellery shops, and the not to be missed part of DSF, this year, is definitely the Dubai International Jazz festival that will have various live band performances. In addition to this, James Morrisson, David Gray, Lao Tizer, Jane Monheit and Brand New Heavies will also be performing in the Dubai Shopping Festival this year. The highlight of the DSF is live performances by Sean Kingston and Zakir Hussain. Also, plays like, Ben 10, Blood Brothers etc would be showcased on the screen to entertain the kids while their parents are busy shopping. The DSF is obviously not complete without its cartoon hero being staged in different shops of the city.