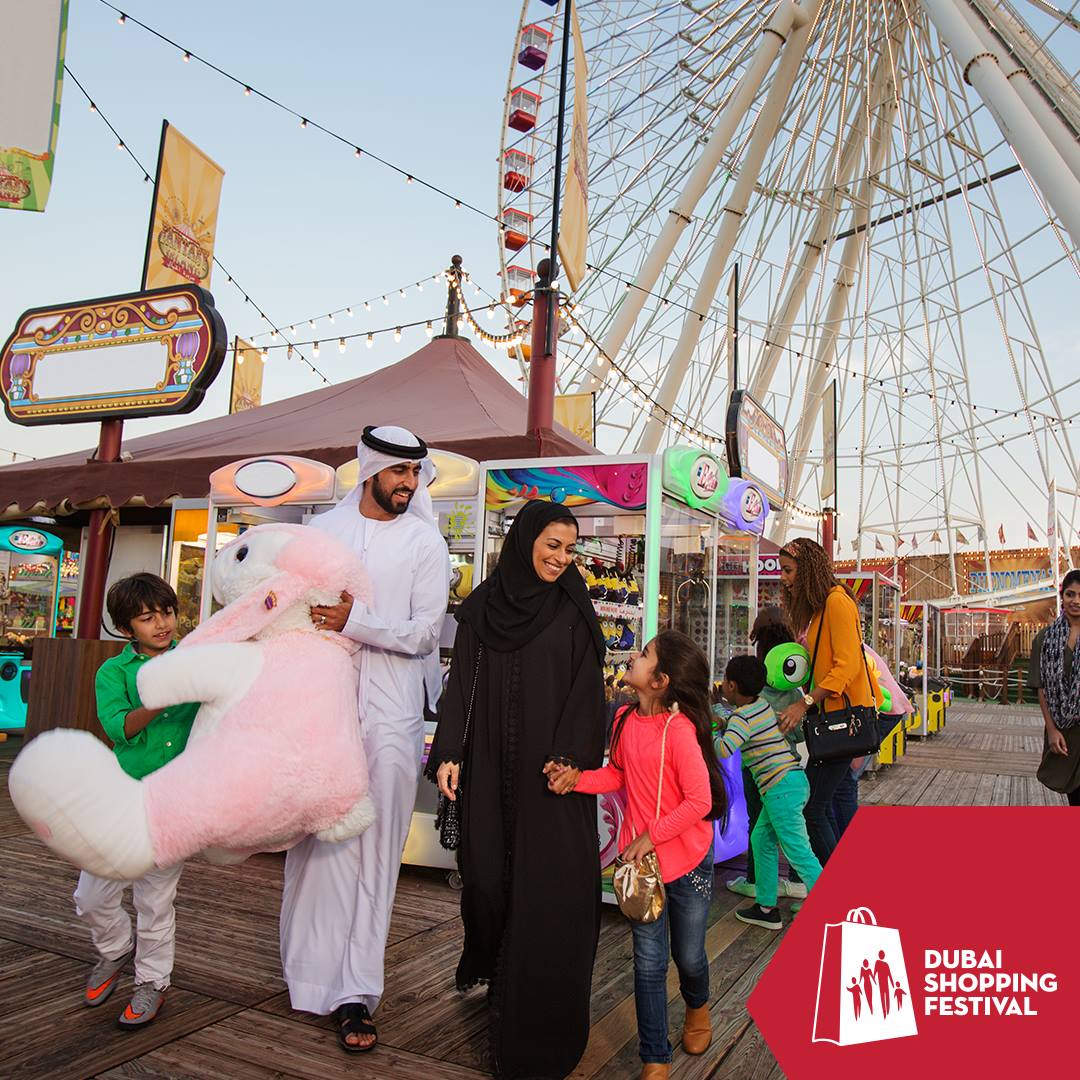 Create unforgettable gourmet memories, enjoy exclusive family-time, and indulge in the most exciting array of shopping extravaganza at the most looked out for Dubai Shopping Festival (DSF) 2017-18. The backdrop of gilded sands makes a perfect place to celebrate the shopping exuberance. And, here's a round-up of the Dubai Shopping Festival 2017-18.
When is the shopping festival? The Dubai Shopping Festival is between 26th December 2017 and 28th January 2018.
Where will it take place? The festival will be hosted at multiple locations including Al Rigga Street, Dubai Mall, Global Village, and Gold Souk. And, other locations including Promenade at Dubai Festival City, DSF Desert Camp, Lulu Village, Deira City Centre, etc.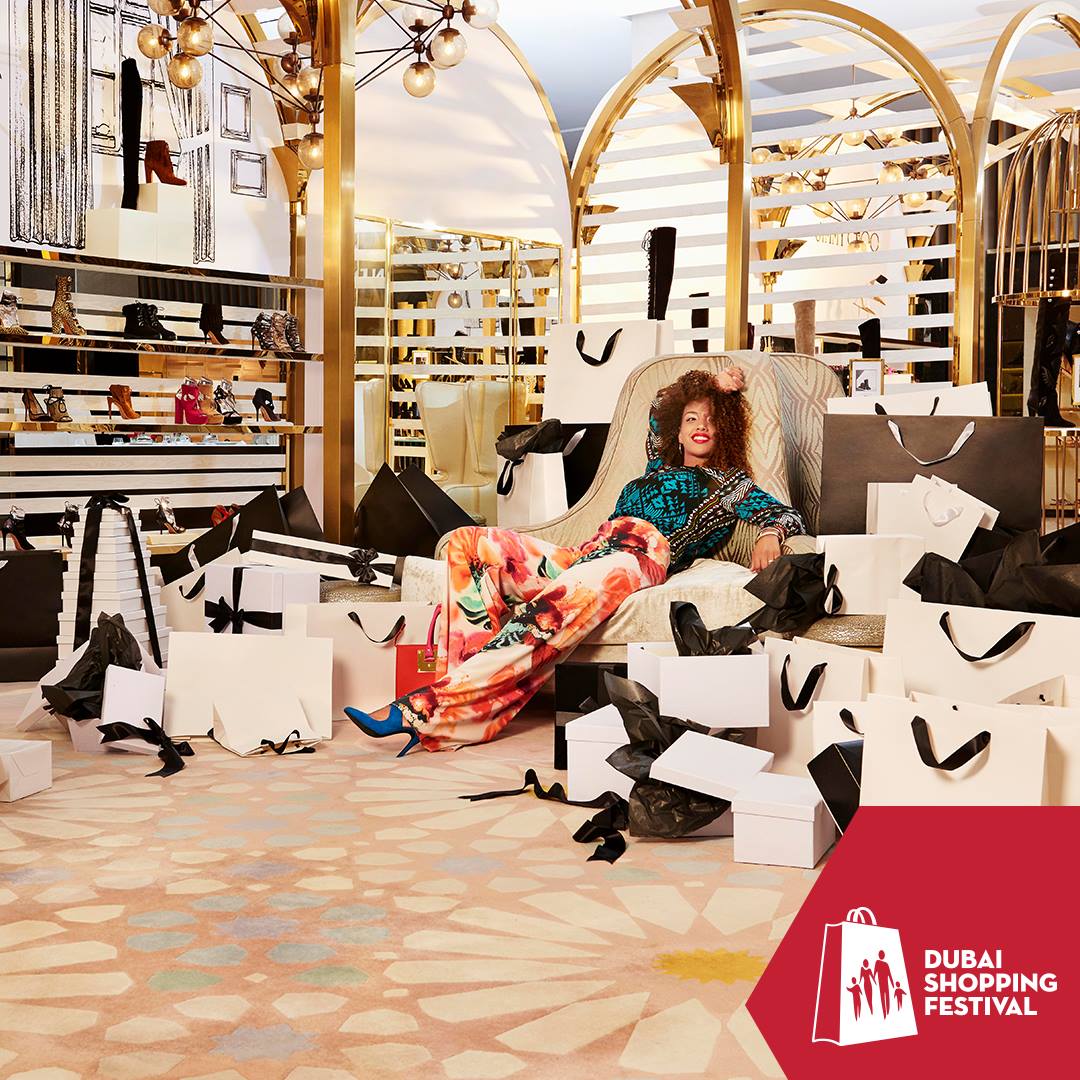 Is there a kick-off event? What is it?  The DSF has a kick-off event with an incredible 12-hour sale on Day One (26th December 2017). The 12-hour sale is expected to take place from 12 p.m. to 12 a.m. at select outlets throughout the city. And, shoppers can enjoy live entertainment, opportunities for exclusive rewards, and product launches.
What are the shopping opportunities at DSF 2017-18? The festival is a remarkable shopping event, where visitors can view products, and enjoy fascinating street plays, vibrant fireworks, exciting fashion shows, juggler acts, magic shows and much more. And shoppers and visitors can look out for:
1. Intricately-designed gold jewelry at affordable prices.
2. Aromatic spices, dry fruits, and condiments will make a good pick at DSF.
3. The market is a kaleidoscope of home décor and attractive electronic gadgets at some great discounts (50%-75%).
4. Enjoy duty-free shopping of your beloved perfumes like De Beers, Chanel, or Burberry.  Also, look out for your favorite collection of watches including Rado, ICW, etc.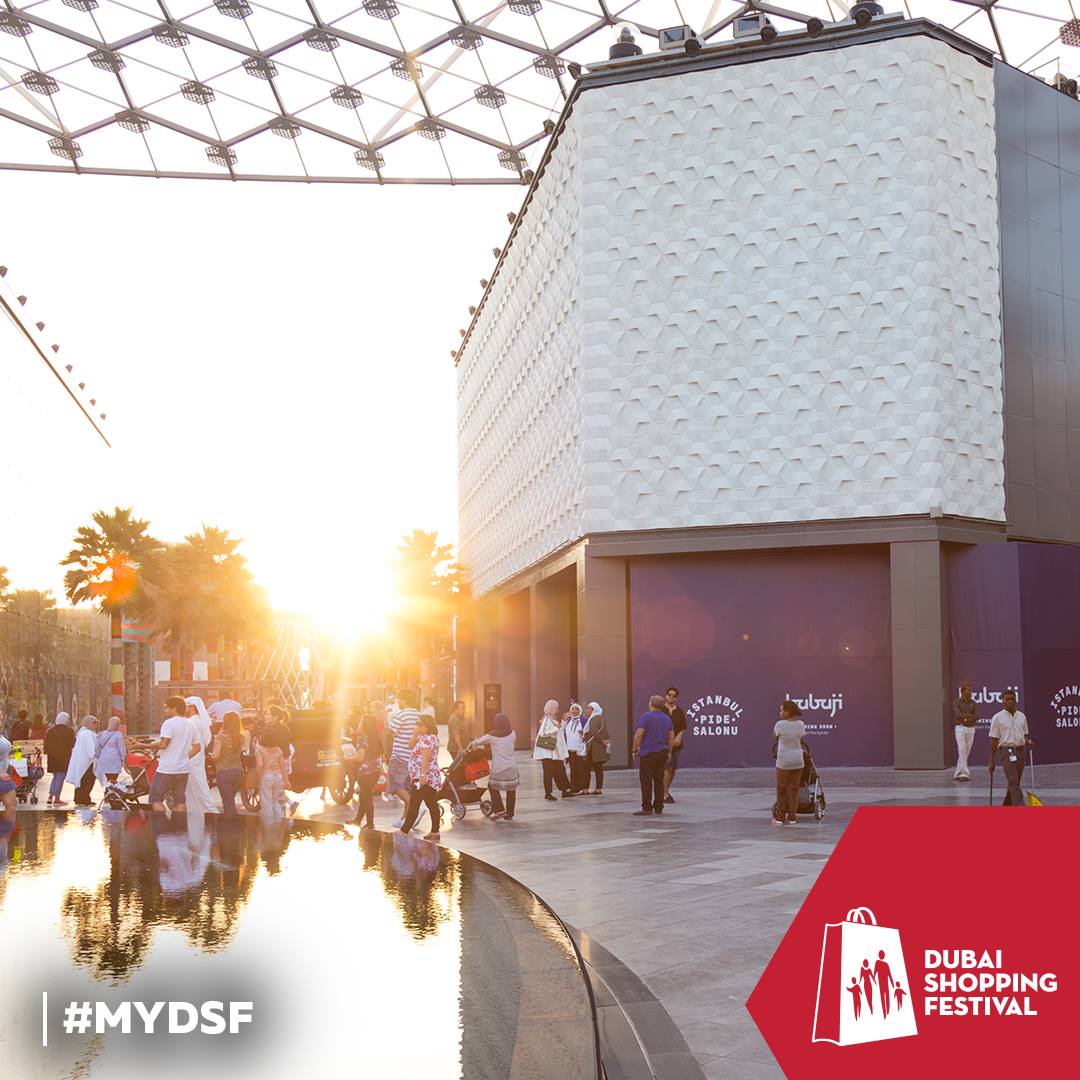 The list is endless, shoppers can look out for chic apparels, leather jackets, bags, and so much more.
All set to experience this most-awaited Shopping Mecca at DSF 2017-18? Great!! Book your Dubai flights now, and enjoy a hassle-free shopping experience with friends and family.