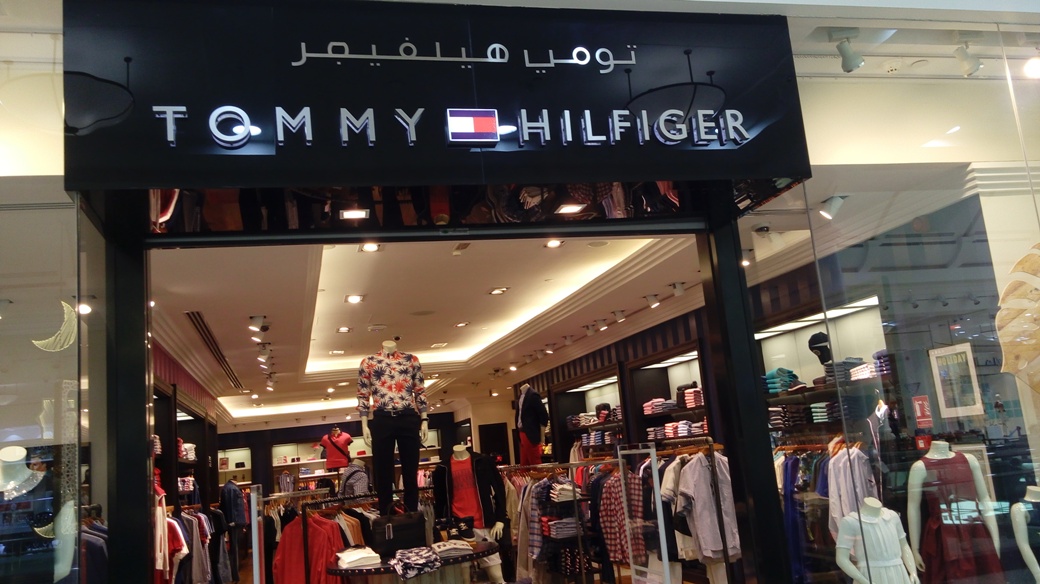 Dubai Shopping Festival is one of the best tourist attractions for tourists and retains its position as the mecca of shopping festivals. Announced in 1996, DSF has so far attracted nearly 1.6 million shopaholics from around the world. The numbers kept on increasing year by year as DSF's popularity grew by leap's and bounds due to the amazing discounts, promotions, sales and the wide range of products available under one roof.
This year, the magic will be recreated as Dubai Events and Promotions Establishment (DEPE) — organizers of the DSF announced the dates of the festival. The month-long annual festival will commence on January 20th, 2011, the closing ceremony to be held on 20th February 2011.
More than 6,000 retail outlets and 50 shopping malls will be participating this year. In fact, bargains include a comprehensive list of items such as jewellery, cars, perfumes, textiles, handicrafts, electronics items and more. Moreover, DSF does not concentrate only on shopping but provides wholesome family entertainment; such as a variety of circus shows, music events, fashion shows, lucky draws and dance shows. The theme of DSF this year is "One World One Family One Festival", thus hinting at more entertainments and discounts than previous years.

Some of the main attractions at DSF this year are:
International Concerts
Record-Breaking Events
Dubai Carnivals
Lexus Mega Raffle
Nissan Grand Raffle
Fireworks
Creation (Fashion Show)
Night Souq (Open-air souq)
Carpet Oasis
Heritage Events
DSF Desert Camp
Street Festivities
Park Events
The above attractions will see the participation of internationally acclaimed musicians and regional artists. Besides, visitors can pay a visit to the popular Global Village where more than 45 cultural shows and performances will be held to entertain shoppers. In addition, a major tourist attraction, the Mega Raffles Draw will see thousands of gifts being given away worth millions of dollars.