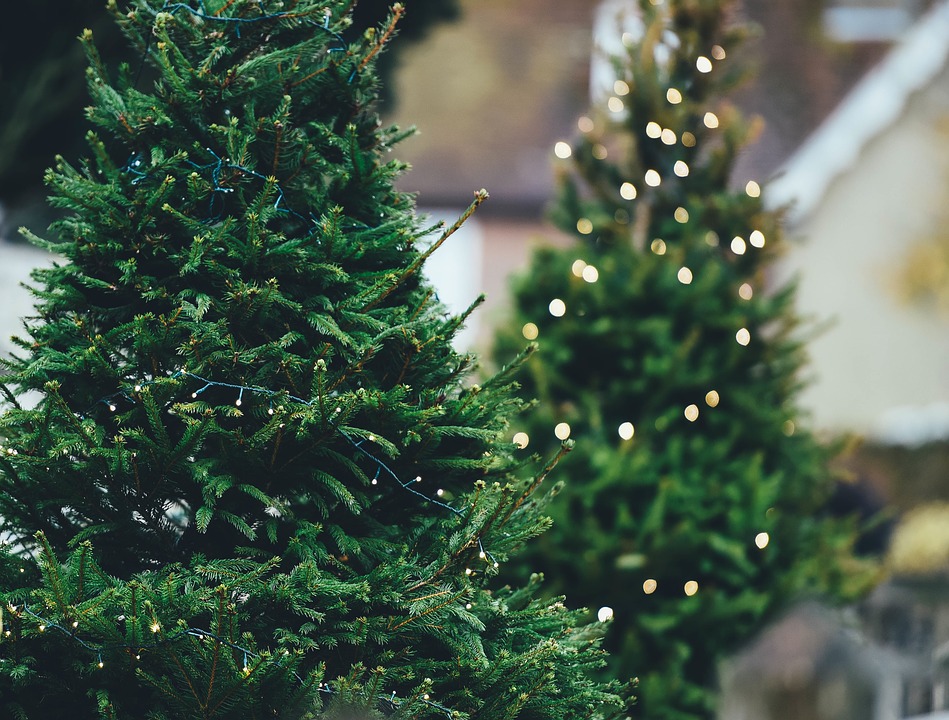 It will be as much fun as Dubai offers many more opportunities to shop enjoy and relax during Christmas.
The beaches, Christmas decorations, tax-free shopping at airports and shopping deals at some of the biggest malls in the world would surely leave you exhausted with overflowing bags of gifts. For those away from home should join in the festivities to get a feel of the strong Christmas aura in Dubai.

Food Indulgences:

Five-star restaurants and hotels are busy preparing for gala dinners and big feasts of the delectable spread of international cuisine to make the Christmas special for their customers. However, decide the venue in advance and book as seasonal discount offers don't last for long!  While at malls and restaurants do lookout for amazing Christmas decorations, carol concerts and Santa Claus for the kids.

Some of you out there may prefer a home-roasted turkey, the traditional way. Dubai sells everything you need to cook a traditional Christmas dinner in major supermarkets including frozen turkeys, ducks and chicken. They even have a selection of puddings, cakes and bakery products specially prepared for the festive season.

Gifts and Shopping:

Christmas is all about sharing, caring and gifts are the perfect media to emote the feelings. Whether buying it for relatives/friends abroad or for family members, Dubai is one of the best places on the planet to hunt for gifts.

Christmas fever grips the city of Dubai with malls selling goods at discounts. Find designer range at shockingly low prices found nowhere on earth. Furthermore, shopping is fun at traditional souks and narrow streets in old Dubai where they sell some incredible Arabic spices, trinkets, clothes and jewellery at bargain prices. 

Nightlife:

For those who love to party hard, Dubai hosts lavish parties at some of the best hotels rendering live music, soulful carols and scrumptious array of food. It's the revellers who get to enjoy all the attention as every hotel tries to outdo the other by making it better than the best. 25th December, 31st December and 1st January are the peak dates when the tourists and Dubaities celebrate the passion of Christmas.

Christmas Carols:

Celebrations are a part of Christmas but not the whole of it. Soulful carols are sung in numbers of parishes and devotees can join in to uphold the spirit of Christmas. Midnight masses are held at churches, the famous being the one at St. Frances of Assisi Church. It is open to one and all where everyone can keep up with the true spirit of Christmas.