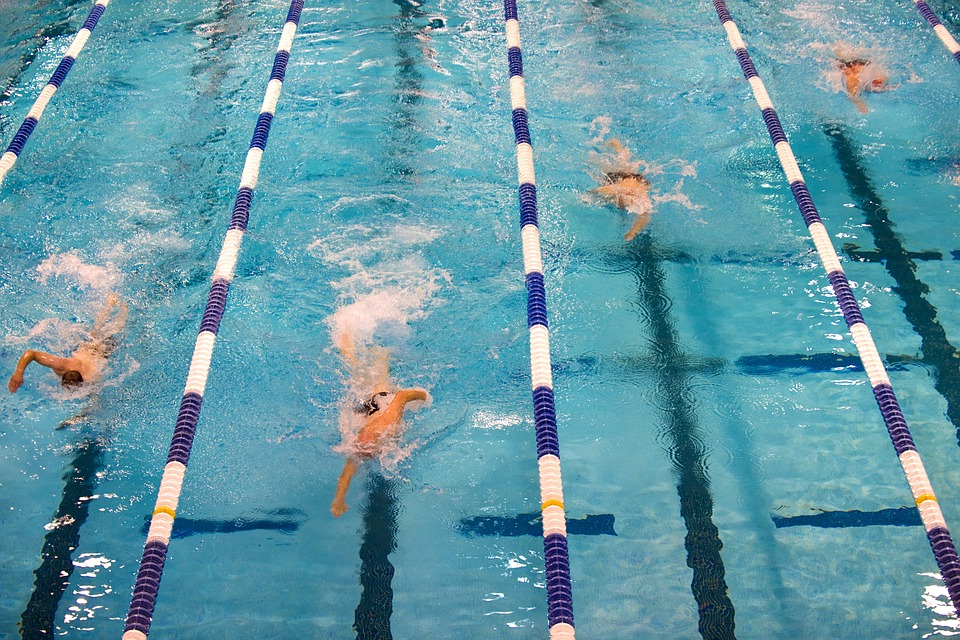 If sports is your passion, particularly swimming, then Dubai is the destination to experience high octane action at the 10th FINA World Swimming Championships starting from 15th December 2010.
Defeating the only bidder, Turkey, Dubai has won the right to host the event at the Dubai Sports Complex and will take pride in hosting it for the first time FINA championships will be held in the Middle East. Over 780 athletes representing 139 nations will participate in over 40 events in five days.

The biggest teams touted to win the majority of medals are the USA and Australia. In fact, with a team including 75 athletes, coaches and medical staff USA is the largest swimming team amongst all.
The Venue:
Specifically for this event, Dubai Municipality has constructed the Hamdan bin Mohammed bin Rashid Sports Complex (Dubai Sports Complex) on the Dubai Bypass road. A multi-purpose, state-of-the-art sports venue with a total capacity for 10,000 spectators, the complex includes technologically advanced facilities for international swimmers such as 25m dive pool, 50m swimming pool and a 50m warm-up pool. Moreover, it also makes available facilities for indoor games like basketball, handball and volleyball at the complex.

Visitors who are planning to visit Dubai during this event should book a hotel in Dubai well in advance to avoid disappointment.