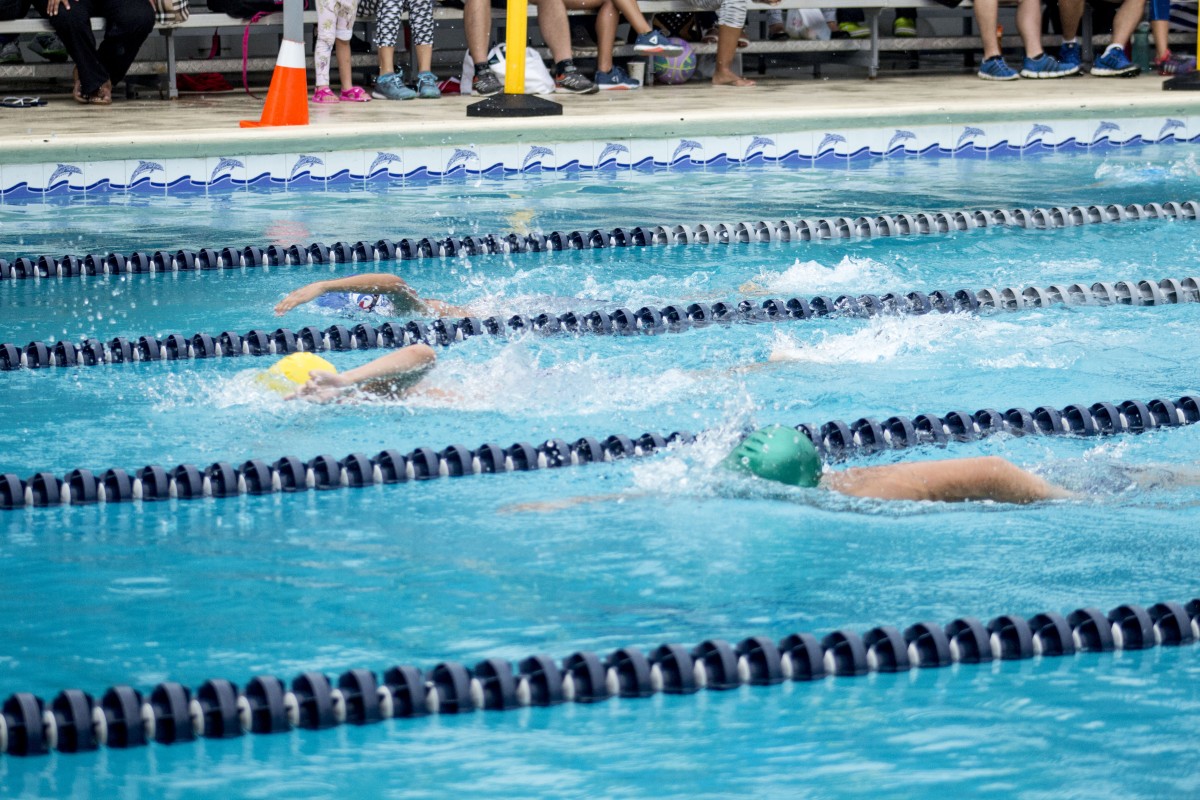 Your passion for swimming will be richly rewarded at the international FINA Swimming World Cup two-day meet organized between August and November each year. The Dubai circuit is planned from Sunday, 31st August to Monday, 1st September 2014 at the Sheikh Hamdan bin Mohammed bin Rashid Al Maktoum Sports Complex.
Experience high-octane action as professional swimmers from FINA member countries gather at the Hamdan Sports Complex to show off their skills. This is a two-day event. The preliminary rounds taking place in the morning and the finals in the evening.

The event will be open to the public from 10:00 am to 5:00 pm.