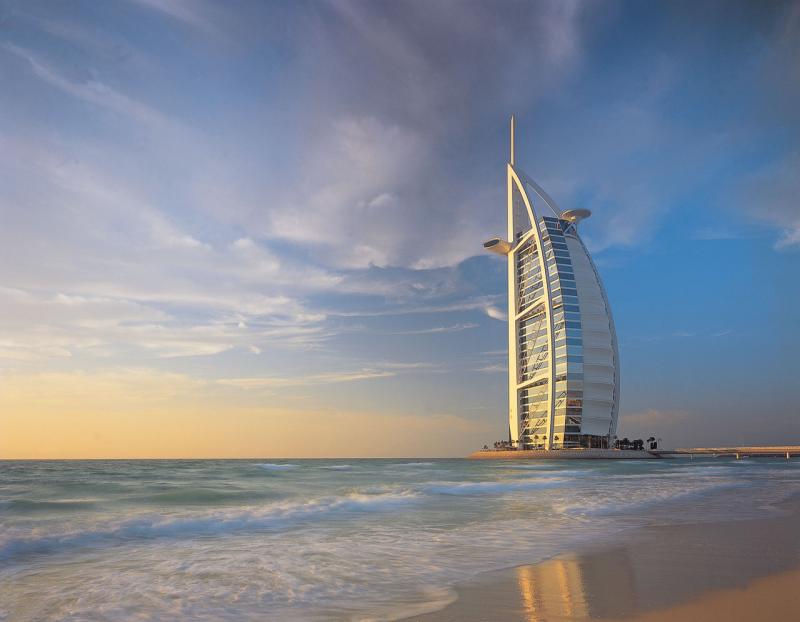 When planning a trip to Dubai, you really meticulously need to go through the attractions of your interest there, as the city has enormous and countless attractions and you can really get jumbled up after landing, if not planned earlier also you should decide in advance how much maximum you will be spending.
If you want to save some money, book a room or an apartment with a small kitchen so that you can cook some food for yourself. If you don't want to miss out on the very traditional Arabian cuisine, a good tip is to go out into the city and choose from one of the many small bars and restaurants. For a very special night, you can book an exclusive
Dinner at the Burj Al Arab
, the famous 7* Hotel.
Additionally, a lot of the museums in Dubai are free of charge, for example, the Dubai Museum located inside the Al Fahidi Fort – one of the oldest building in the city. Public transport has also improved vastly over the last couple of years. Alternatively, you can hire a taxi or a self-driven car, please read the rules and regulations well in advance before hiring a self-driven car.
Save money – book tickets in advance
Dubai is not only one of the fastest-growing cities in the world, but also holds some of the most visited attractions worldwide. The must-see is the highest building in the world – the Burj Khalifa with a total height of 828 meters. Go up to the 124th floor in one of the fastest elevators in the world and enjoy the fantastic view from the observation deck. Tip:
Book your Burj Khalifa tickets
in advance to guarantee a place and avoid the high charges at the entrance.