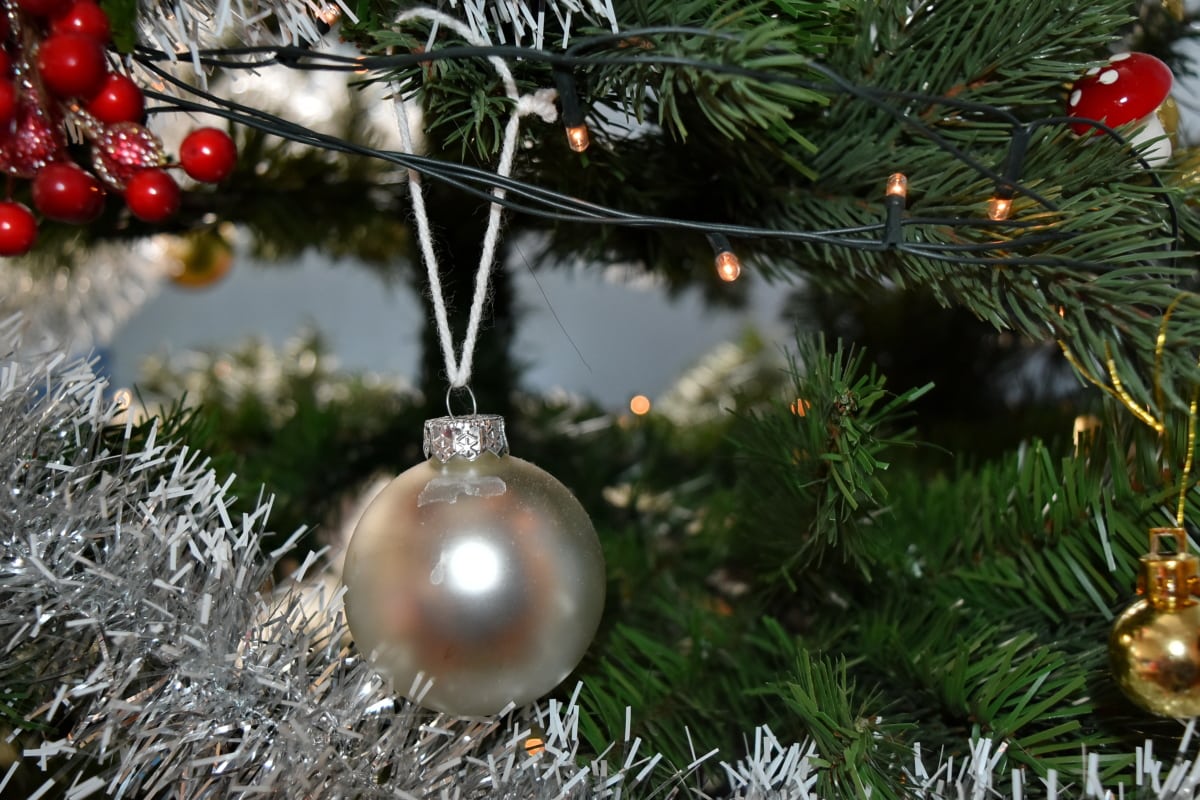 Dubai, the city takes on different trappings when Christmas is around the corner. The atmosphere is filled with air is of festivity and celebration. Huge Christmas trees with dazzling ornaments adorn the sleek malls of the city.
The air is rife with Christmas carols being sung in the city. In fact, it is hard to believe that you are in the Middle East and not in Europe or the USA.

Dubai is a city that thrives on the spirit of shopping throughout the year. During Christmas too, there are huge discounts, offers and festive sales trying to attract travellers.

For those who believe in partying hard, there are countless opportunities in Dubai during this time of the year. Hotels compete with each other by organizing lavish feasts. There are many live music concerts scheduled at this time of the year. Bars and nightclubs do their best to join in the celebration.

Christmas carols are sung in many places throughout the city. Morning, noon and midnight masses are held for those who are religiously inclined. In the St. Frances of Assisi Church, lunch is given to the poor free of cost, to keep in with the spirit of Christmas.