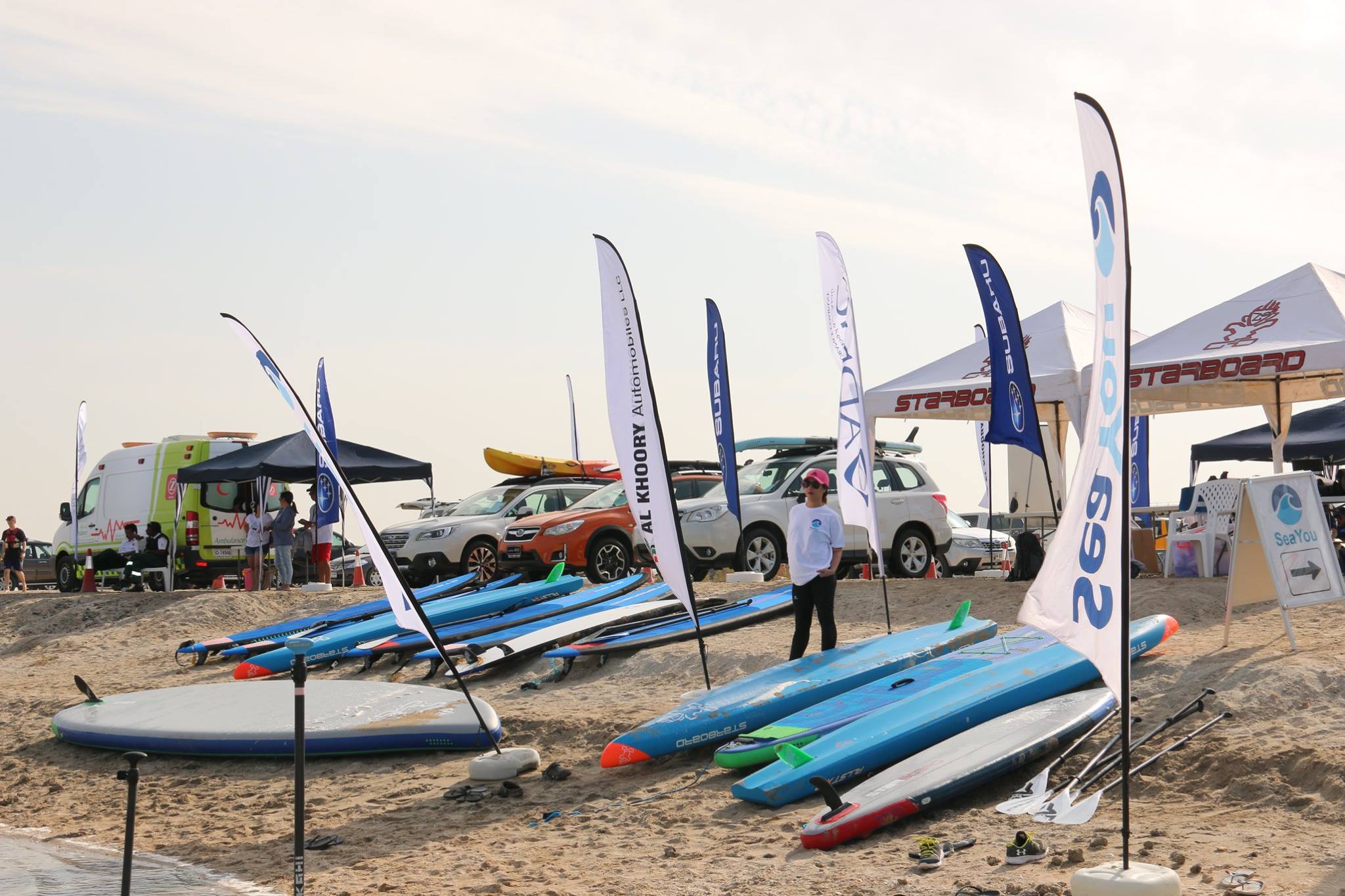 Water sports activities in Dubai are not an unusual occurrence. The clear crystal water and the near-perfect weather also play a role in inviting the tourists and locals alike. With a number of companies taking up shop to offer the best services, SeaYou stands out in the crowd.
The company is owned by AMWAJ AL BAHAR SPORT EQUIPMENT RENTAL LLC, which is also managed by a French couple. The company primarily sells water sports equipment of renowned brands. With a mission of becoming the best and a one-stop shop for all things related to water sports SeaYou.ae, is a must-see shop when checking out on stuff related to water and wind activities, and even sailboats on sale. Best part, they deliver to a wide range of countries without any hassle!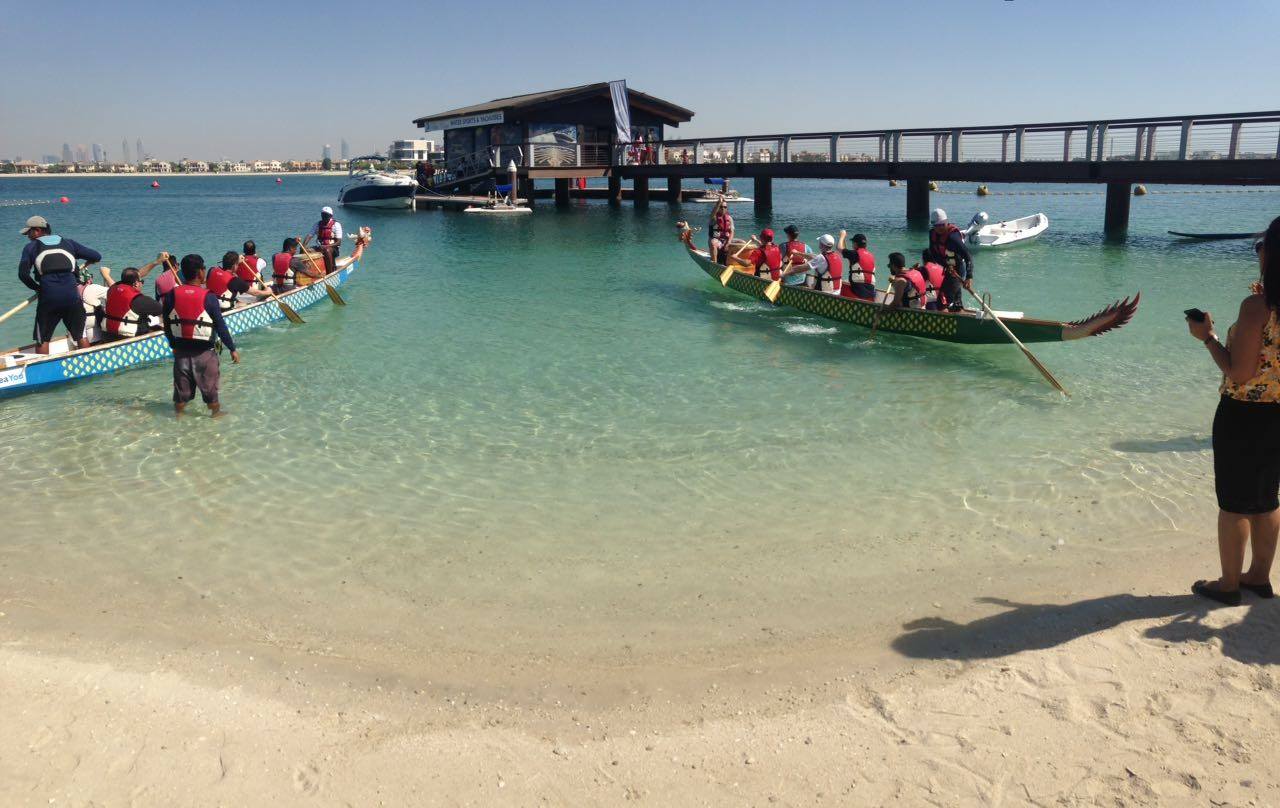 With temperatures dropping in Dubai, it is an ideal time during the winter for some fun water activities. With clear and cloudy days and the absence of the scorching sun, there isn't a better time to work on your surfing skills and get the adrenaline rushing with some boating. Try paddleboard or kayak, or even try your hand at surfing along on the small waves. You can take part in a variety of sailboat activities. With a sailboat, you can even cruise along the coast and tour the city of Dubai in a completely new light. And an added bonus, less traffic! If you want to splurge a bit, then take your family and friends and enjoy some group activities like windsurfing and wakeboarding. With a sailboat, the options are endless!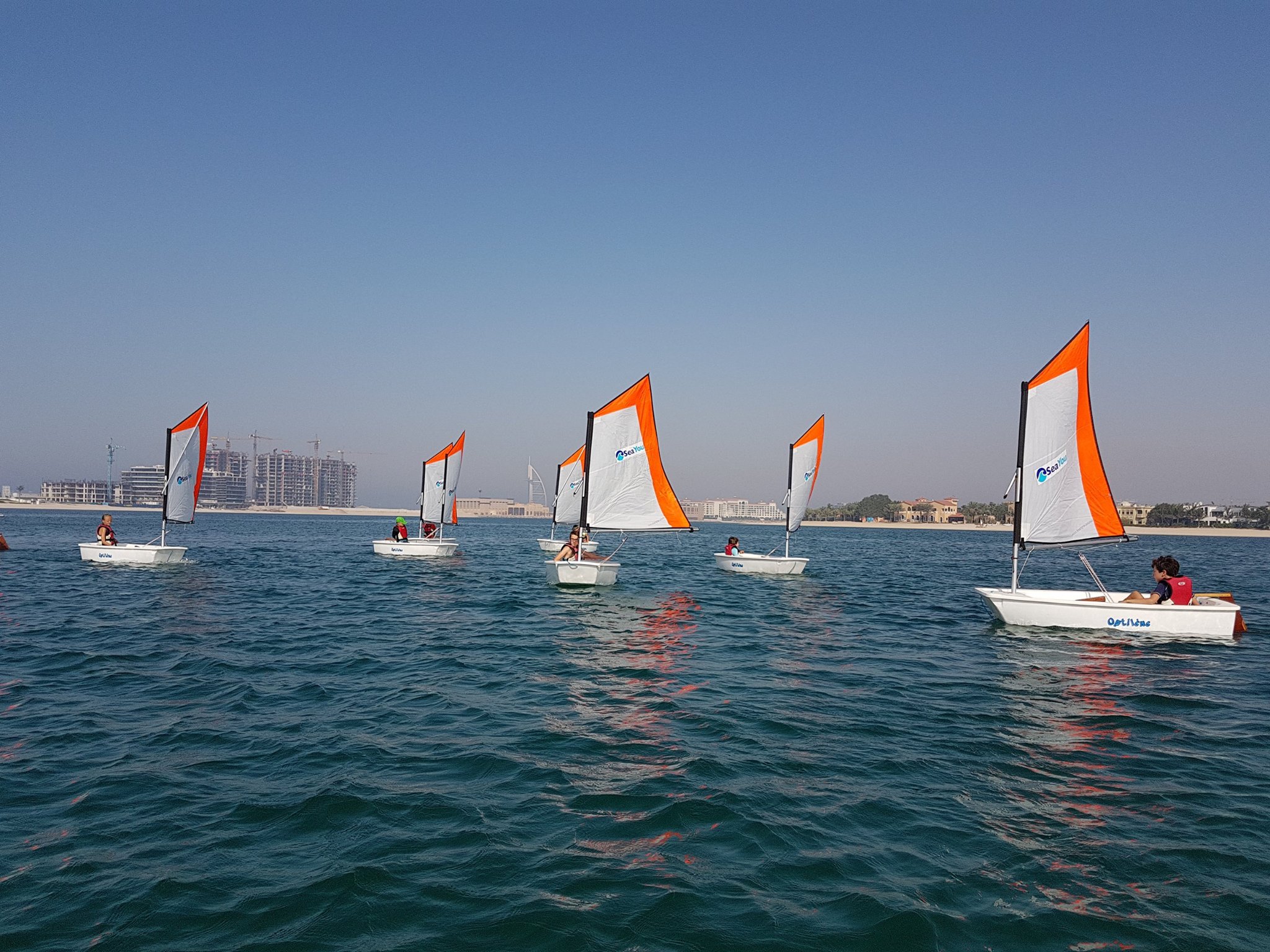 Go ahead and take a dip in the clear waters on the coast of Dubai and enjoy a host of water sports activities this city has to offer by booking your flight today. Happy sailing!