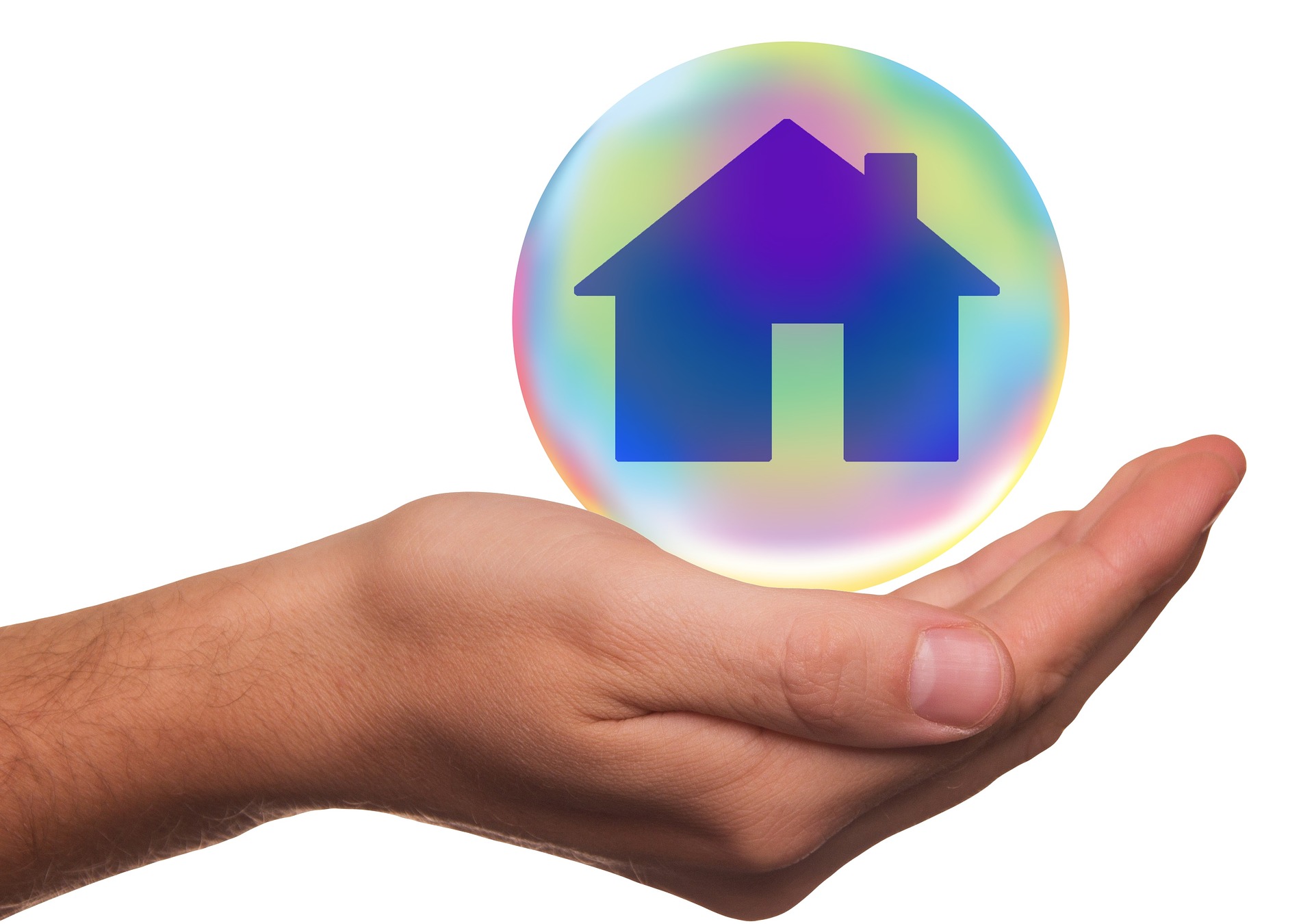 Dubai is decidedly one of the fastest growing economies in the area. It is also one of the best countries in the quality of living. Finding an apartment in Dubai might be fairly easy, but finding the perfect apartment in Dubai is another matter. Here are some tips on how to find the perfect apartment in Dubai.
Set a budget

Before you start looking at beautiful apartments, and Dubai certainly offers plenty of those, you have to set your budget. Experts suggest that rent should not exceed 20% of your monthly income. Try to stick to that number.
 
Search online listings

In this day and age everything starts online, so start your house hunting by checking list of apartments for rent in Dubai. Filter the listings according to your needs, how many rooms, for example, furnished or unfurnished, the advertiser usually states all the information you need.
 
Stay close

Try to limit the search to areas near your workplace, traffic in Dubai can be challenging in rush hours. If you do not drive make sure the apartment lies in easy distance from public transportation.
 
Research the community

Dubai is a cosmopolitan city; it offers all kinds of communities. Would you like to live in a family community? Do you like the hustle and bustle of busy city streets? Think research and then choose.
 
Consider your options

All housing options are readily available in Dubai, villas, apartments, studios, Furnished, unfurnished, semi-furnished, whatever you need you can easily find. But beware of the hidden costs in every option. And also remember that your options may differ according to the area you choose to live in.
 
Check the parking

Just like rush hour, parking can be a bit challenging in Dubai. Make sure the building features car parking, and if you are moving with your family and have more than one car, ask how many parking spaces are included in the contract.
 
Prepare your documents

What good is a perfect apartment if you do not possess the needed legal documents to sign the contract? Make sure all your papers are ready and in order.
 
Check the agent

The agent is responsible for handling the paperwork and the contracts. So before you sign with an agent make sure that the agent is registered with RERA, as it is illegal to deal with unauthorized freelance agents in Dubai.
 
Make sure to write the correct name!

Agents will usually handle the paperwork but make sure you sign the checks to the landlord, or whoever has the power of attorney. Check and double check all the papers.
 
Do not forget to register

All contracts in Dubai must be registered with Ejari, so do not rely on the contract issued by the agent. 
 
Document everything

All agreements with the landlord should be documented in a written form for future reference. It is also a good idea to document how the apartment looks when you move in with several photos.
 
Know your rights

Increase in rent must follow the rent index by RERA, which is updated regularly every three months. Also, all evictions have to have reasons under the law, according to RERA.