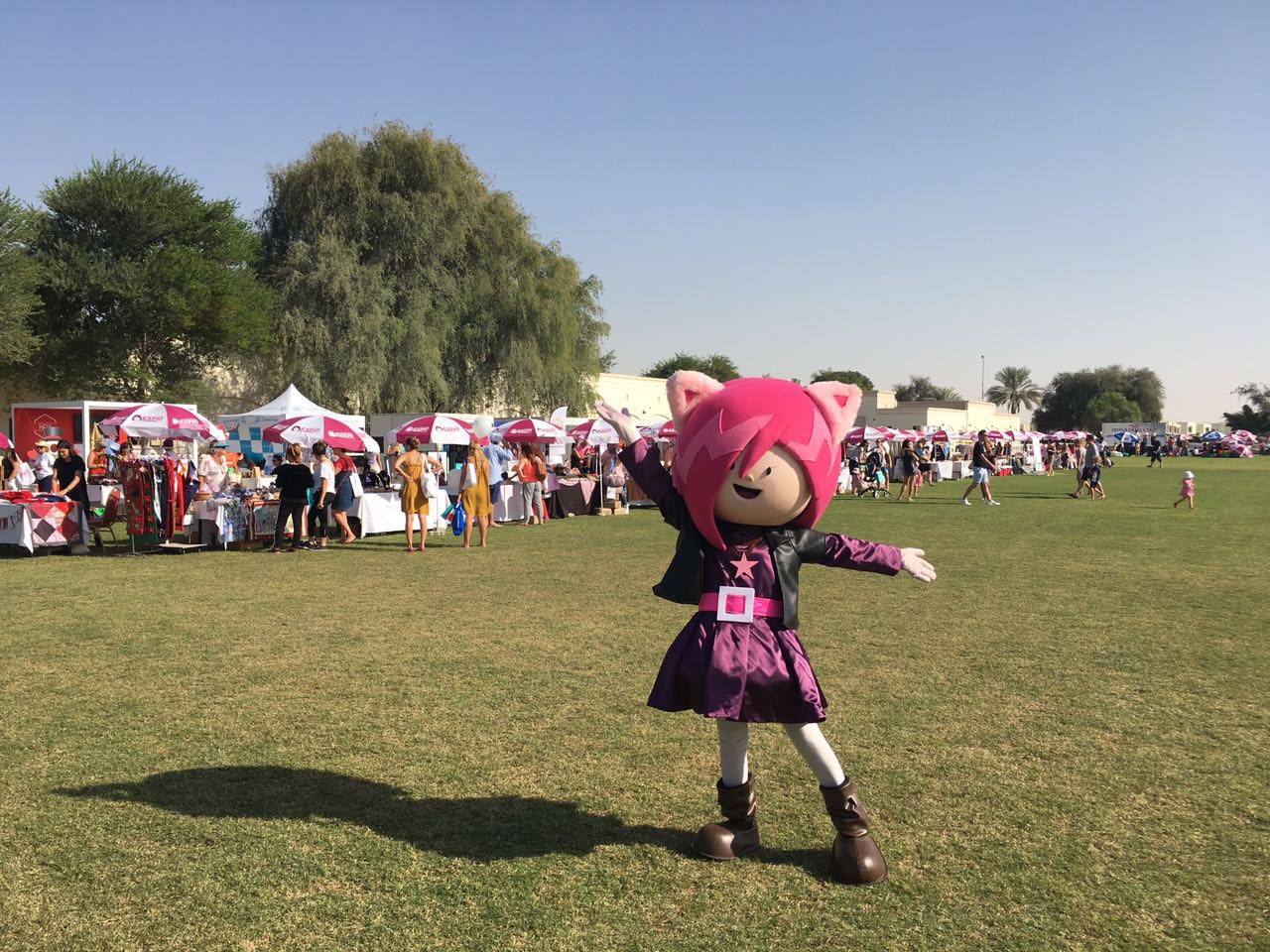 If you've already booked a trip to Dubai with your family – you can be completely sure it will be is an ideal holiday experience for every member of your family and will leave everyone totally satisfied. You know, even full-grown people still remain kids somewhere inside.
That's why you absolutely need to visit this pearl of the desert, the ultimate playground for any type of family with the top kid-friendly activities. Here are to 10 places of interest in Dubai to keep both kids and their parents busy on their vacation, selected and presented by bridesbay.com.
1. Parks and Resorts
Dubai wide range of unique parks and resorts offer kids and their young at heart moms and dads a truly amazing pack of activities in fun-packed theme parks like Motiongate, Bollywood Parks and Legoland. You can have a rest from all the dizzy attractions in Riverland entertainment and dining boulevard, which offers a little calmer family leisure. Make this weekend your most joyful family adventure by staying at the heart of the action - at Lapita Hotel, a Polynesian- styled luxury hotel located close to the parks.
2. Kite Beach
It's all about the youngsters there at Kite Beach, now together with a Skate Park, fascinating trampolines, an adventure gym and a colorful play area for the smallest travelers. Kite Beach is definitely an ideal place to have a swim in the warm waters with the kids, gather some shells and then have a breakfast or lunch at the famous food truck or one of the many mobile beach canteens along the running track. Parents can comfortably lay back on the deck chairs and enjoy the kite surf show and picturesque views of Burj Al Arab, while the kids can play in the sand or be entertained at Wire World.
3. Aquaventure Waterpark
Both children and adults are granted an action-filled time at Aquaventure Waterpark. Brave and bold vacationers absolutely HAVE to  check out the water park's thrilling rides, one of which puts you in a tube that runs through a shark aquarium. The little ones can stay  amused at Splashers Children's Play Area. And when you need a break from all the fun, wander along the Palm's calm waterways or catch an evening sun on a nearby beach.
4. Kidzania
Placed inside The Dubai Mall, this award-winning complex was designed in order to let the youth feel what's it like to be an adult. So,  basically, it's a usual town scaled down in size. Kidzania is also an educational complex accomplished with paved streets, buildings and even a functioning economy. Watch your kids play grown-ups, trying on professions starting from firemen, policemen, and  doctors to talk-show hosts, Emirates pilots or even perfumers mixing their own perfumes.
5. IMG Worlds of Adventure
A day out at IMG Worlds of Adventure, perhaps one of the Emirates' newest and most up-to- date theme parks, will surely leave a smile on your kids' faces. Don't forget to put on some comfy footwear as there are almost 28 soccer fields of space cluttered with  various attractions for the whole family to try. Mindblowing rides at IMG bring your favorite comics characters to life, from such familiar friends like Tom and Jerry to the characters of Marvel and DC. A day spent here will contribute to a memorable family trip.
6. City Walk
City Walk is among the most child-friendly entertainment districts with places like Hub Zero - a semi-virtual gaming complex with different attractions for all age categories and The Green Planet - an enclosed unique ecosystem recreating a tropical jungle with nearly 3,000 representatives of flora and fauna. Don't skip out this amazing opportunity that includes entertainment, shopping,  dining and more into one impressive vacation experience.
7. Dubai Ice Rink 
Ice arena right in the middle of the hot desert? This is Dubai, my dear friend! The full-size Dubai Ice Arena, located in the central mall is always open to vacationers of all ages and skills with instructors on spot to help you stand confidently on ice. Older children ill appreciate the dance club with disco lights and popular tunes giving them the chance to demonstrate their dancing talents in the Emirate's largest dance event.
8. The Green Planet
Go for a promenade through an exotic rainforest right here in Dubai. Head to The Green Planet in the open-air shopping district of City Walk to find yourselves in a fully natural ecosystem filled plants, animals, birds and fun. Here you will discover literally  hundreds of herbs and animals from brightly colored toucans and parrots to butterflies and even a sloth! The immense bio-dome is a worth-visiting sight for any convinced environmentalist.
9. iFLY Dubai
While some argue that skydiving is one of the most dangerous activities in the world, it is surely an activity that would be a dream for a kid. Yet, at iFLY Dubai, children and their parents are given this amazing opportunity to experience the excitement of skydiving in absolute safety going up no more than three meters from the floor, with the technologically advanced vertical wind tube. The best  thing about it is that anyone can try it, which makes iFLY a real fun-filled holiday experience every family member can try out.
10. Burj Khalifa
Don't overlook a trip inside the iconic Burj Khalifa, the most recognized symbol of the UAE and the tallest man-made building on  Earth. The 45-minute guided tour leads tourists through numerous multimedia exhibits followed by an ear-popping ascension at over  22mph, lifting you up at sensational 1,483 feet above the ground level on the 124th floor. You're only two-thirds of all the way up, but there's already a marvelous view of city and ocean right under your feet.