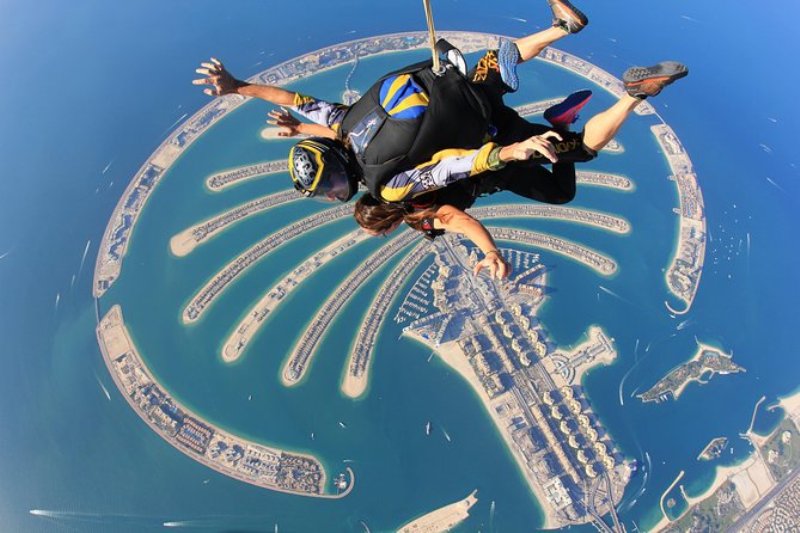 A vacation in Dubai can rejuvenate you to the core. You can have a relaxing break, plan a romantic holiday, and also escape into an adrenaline-pumped getaway in Dubai. The city makes an ideal destination for vacation both for you and your family.
Adventure-seekers will have plenty of options to choose from. Try desert safari, dune bashing, sandboarding, dune buggy ride, deep-sea fishing or skydiving.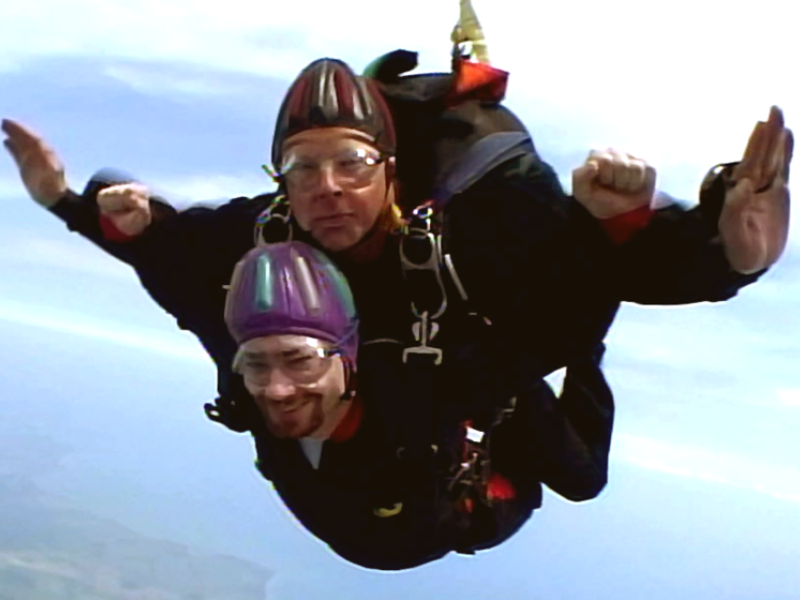 If you are a skydiving enthusiast, then this one's for you. Get ready to have the time-of-your-life in Dubai. Skydiving has grown in popularity over the years. You'll find some state-of-the-art facilities at amazing skydiving locations and expert instructors.
Plan to book for a skydiving tour of your choice and look forward to stopping at Burj Khalifa - At The Top and jump from 13,000 ft in the desert. The duration of the various tours range from 2 to 3 hours and you also have the option of being picked up from select hotels.
You may also consider tandem skydiving, which is a popular adventure sport in Dubai that you cannot miss out on. Whether you're a seasoned flyer or a first-timer, tandem skydiving has to be on your bucket list. If you are ready to tandem skydive and enjoy the thrill of freefall at over 120 miles per hour, then you may consider booking for the tandem skydiving tour,  you'd be super-thrilled with the experience.