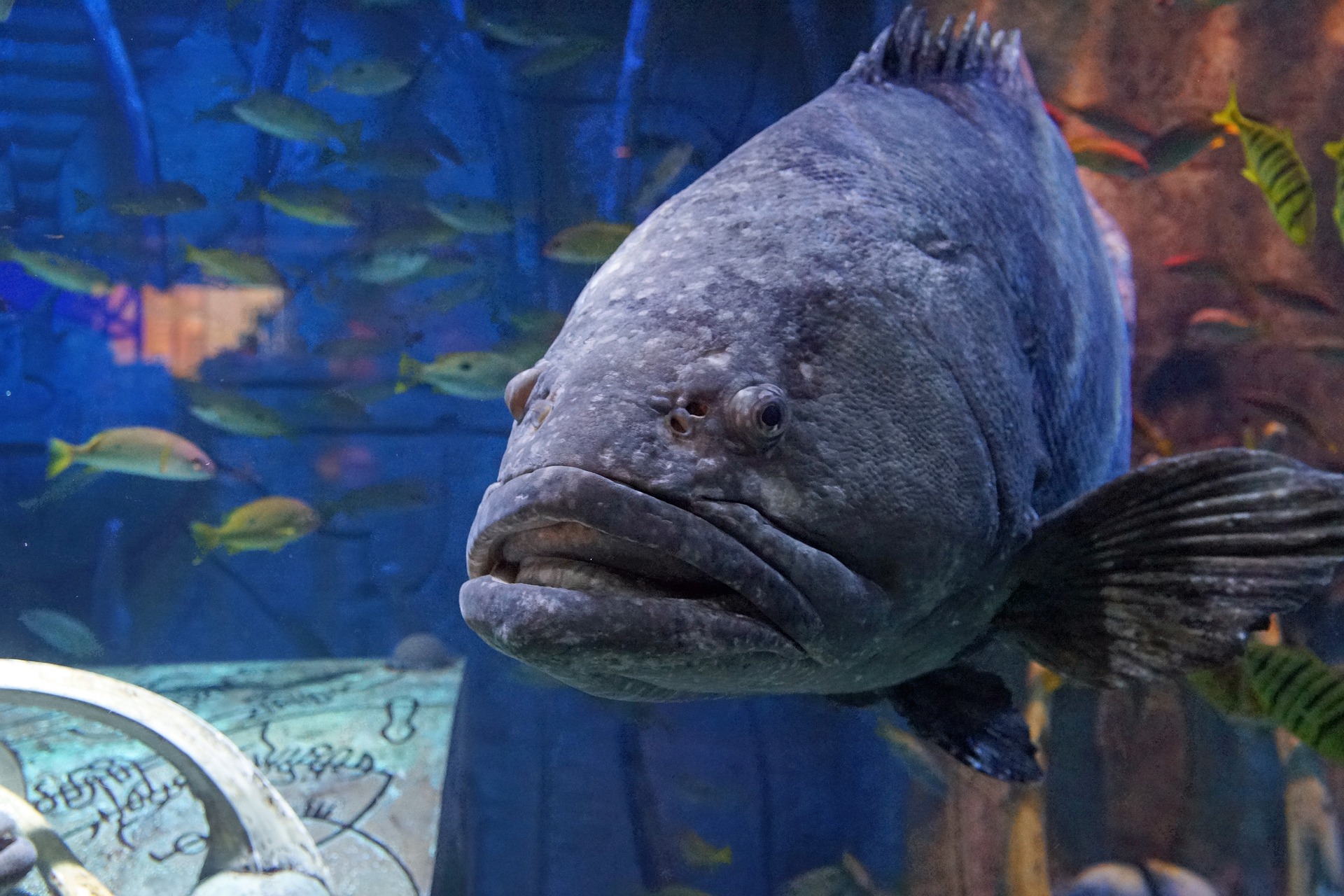 Here are six experiences in Dubai you shouldn't miss and probably should rebook your summer vacation for.
1. Skydiving
Dubai is best seen from the sky: so why not a skydive from 13,000 feet? Skydivers get an unbeatable view of the Palm Islands.
2. Skiing
Ski Dubai - an indoor ski resort with 22,500 square meters of the indoor ski area that too right in the middle of a mall. So strap on your skis and put down the Versace bags!
3. Desert Camping
Dubai's main plus point is shopping malls and enormous tourist attractions, however, if you're not a fan of crowds, then desert surrounding the city is more or less on a big campsite where you can go dune bashing, sand skiing, or just star gazing and camping in the desert at night. 
4. Shark diving
Experience the Shark Dive at Dubai Aquarium & Underwater Zoo in a 10-million litre aquarium, again, in the middle of a  shopping mall with 300 sharks and for this, you need not be a certified diver!
5. Shopping - inevitable when in Dubai
Even if you don't really intend to buy anything, window shopping here is also a great time killing and enjoyable experience. Dubai has the largest mall in the world with over 1,200 shops spread over 6 floors. 
6. Mountain Biking
It's scorching outside and there's no water. A hardcore mountain biking club called Hot Cog has carved out kilometres of hard-as-nails trails based, partially, on animal tracks. Up for the challenge?
Check out
GetYourGuide's
"Ode to Dubai" to get detailed information.