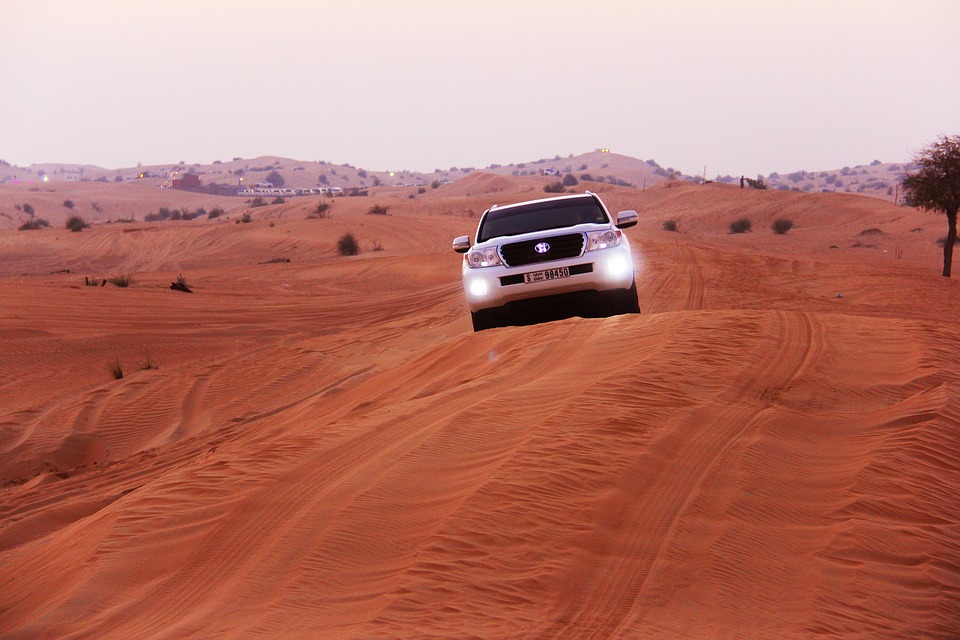 The Arabian city of sun and sand is full of magical surprises and one of them is the premier attraction of Dubai: Desert Safari. Desert Safari is also known by its colloquial name; Dune Bashing or Dune Drive which explores the sand dunes of Dubai in an off-road vehicle. Generally, sport utility vehicles like Toyota Land Cruiser are used as they are at a lesser risk of getting stuck in the sand. The vehicles come with a roll cage as a security measure for the passengers in case the vehicle overturns.
Dune Bashing is not only about a thrilling adventure of swimming across the sand dunes in 4X4 vehicles but involves hoards of other options such as Quad Bike Safari, Camel Safari, Dune Buggy Safari, Night Safari, Falconry and Sand Boarding. Whichever option you choose it is always packaged with complimentary attractions such as Arabic belly dancing, Henna Tattoos, BBQ dinner, refreshments, Sheesha and camel ride. So as a whole you get an exhilarating experience that is worth every penny spent. Dubai vacation without a Dune Bashing ride is never complete.
Desert Safaris companies categorize their packages into three: Morning, Evening and Overnight Safaris.
The Morning Safaris: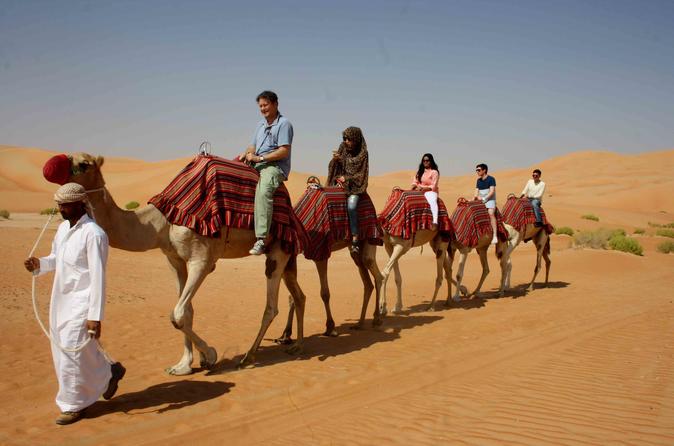 Take you up the sand dunes at Dubai outskirts early in the morning, after which you are let into experiencing the most wonderful and roller coaster ride of dune bashing in an SUV vehicle. Later on, you may be given the choice of trying Quad biking, camel riding or sand skiing. Refreshments and snacks are provided by the tour itself and by noon you will be back to Dubai. 
The Evening Safaris:
The evening safaris last till late night and dune bashing, in this case, is not much different from Morning Safaris. The difference lies in the events that happen thereafter. After the dune bashing is over with you will be served with dinner which differs according to the tour company. But BBQ is the highlight of Evening Safaris along with Buffets and vegetarian options. Women try their hand at Arabic henna tattoos while the men try to puff in the sheesha. You will also be served with Arabic Coffee (gahwa) and fresh dates and have the chance to dress in traditional Arabic costumes. Opportunities for trying your hand at Quad biking, camel riding or sand skiing depend upon Tour Company. Belly Dancing and Sheesha are not available during the Ramadan month.
Overnight Safaris: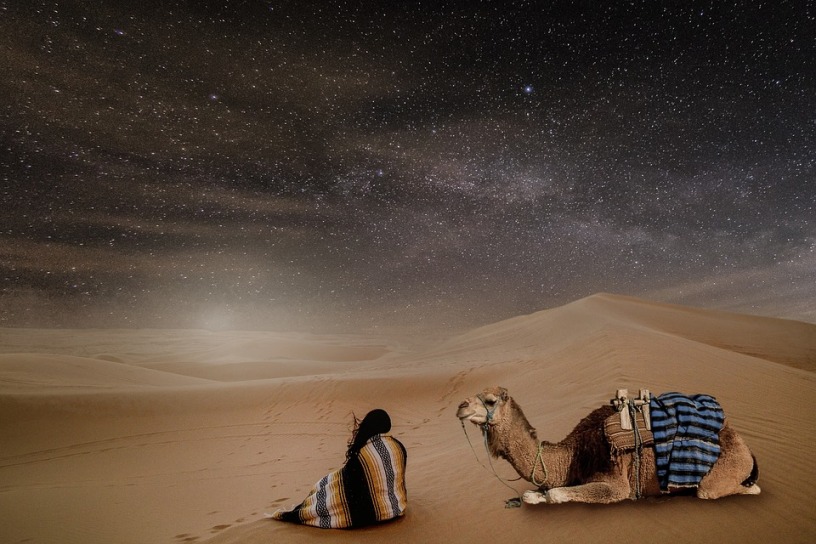 Overnight Safaris are the same as Evening Safaris except that you get to stay overnight with your group under the moonlit sky in sleeping bags and blankets. Next day breakfast is also included in Overnight Safaris.
Quad Bike Desert Safari:
If you are an adventure and sports enthusiast then Quad Bike Safari can really impress you where you control the steering wheel/handlebar. Quad Biking is much more dangerous and experimental version of discovering the sandy terrain and its necessary that proper safety gear and briefing about off-road driving is taken.
Dune Buggy Desert Safari:
The same adrenalin rush of a Quad Bike Desert Safari can be experienced while riding a Dune Buggy which is a recreational vehicle with large wheels and wide tires to be used only on sand. Rolling up and down the sand can be quite mind-blowing as you challenge the dunes. Minimum age needed is 15 years and proper safety gear and briefing about off-road driving should be taken.