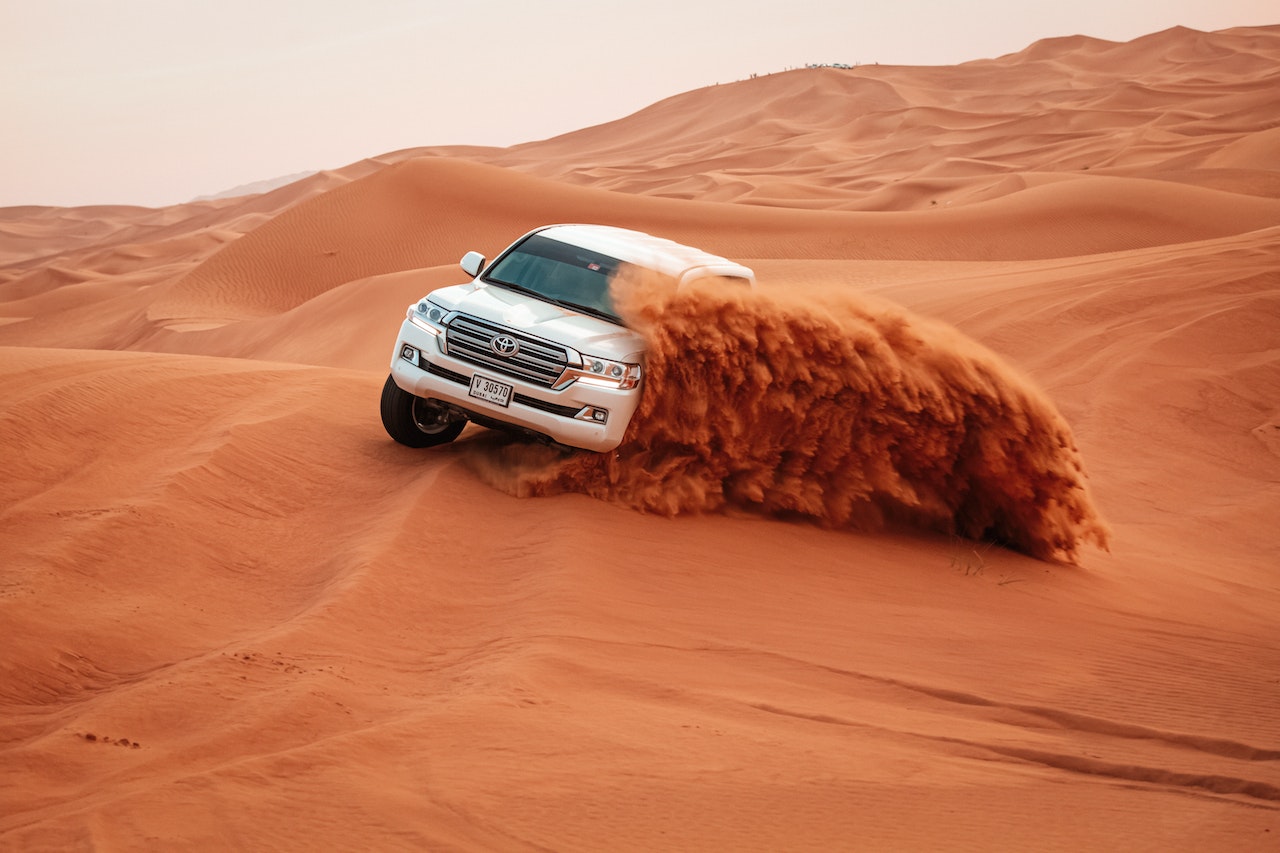 How can one miss revelling in the gilded sand with bewitching sunsets in Dubai? An evening safari adventure packed with never-ending fun is a once-in-a-lifetime experience, and one must add it to the bucket list. On your next Dubai vacation, remember to take out time for an exquisite evening safari adventure and sightseeing and forge priceless memories. 
Adventure Streak with Quad Biking, Dune Bashing
The main thrill of the safari experience is adventures filled with twists and turns. Hilarious and squealing experience with dune bashing that's packed with action. Plus, one can try the most adventurous version of bike riding in the Desert of Arabia with quad biking. The safari is filled with fun activities, and guests are advised to book the safari tour of choice for the most amazing experience.
Taste Ancient Heritage
Getting to experience the Bedouin-style camping life is one amazing experience. Guests can enjoy a glimpse of the Arabic nomadic community's lives. Imagine living in tents made from camel hair where the evening slowly sets in, and visitors can experience the stillness of the night and watch the shimmering stars.
Sunset Barbecue Under Stars
After the adrenaline-pumping adventure stint, get ready to nestle in the exclusive Bedouin campsite. What awaits you is a scrumptious dinner under the stars, including shawarma, falafel sandwiches, and a lavish BBQ buffet.
Entertainment streak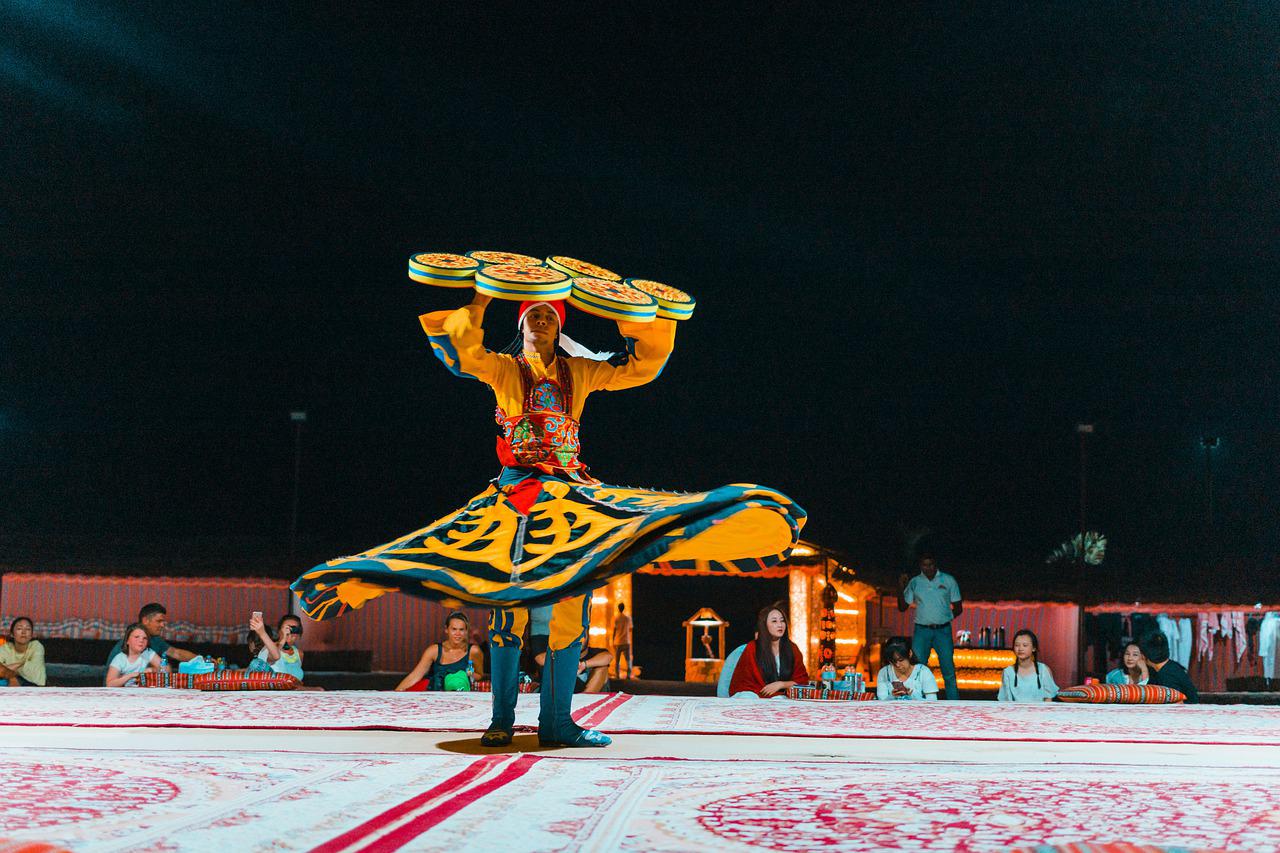 The magic of the night under the stars gets further heightened with entertainment like Tanoura dancing, belly dancing under the Arabian sky, henna painting, fire show, and photo opportunities in traditional costumes.