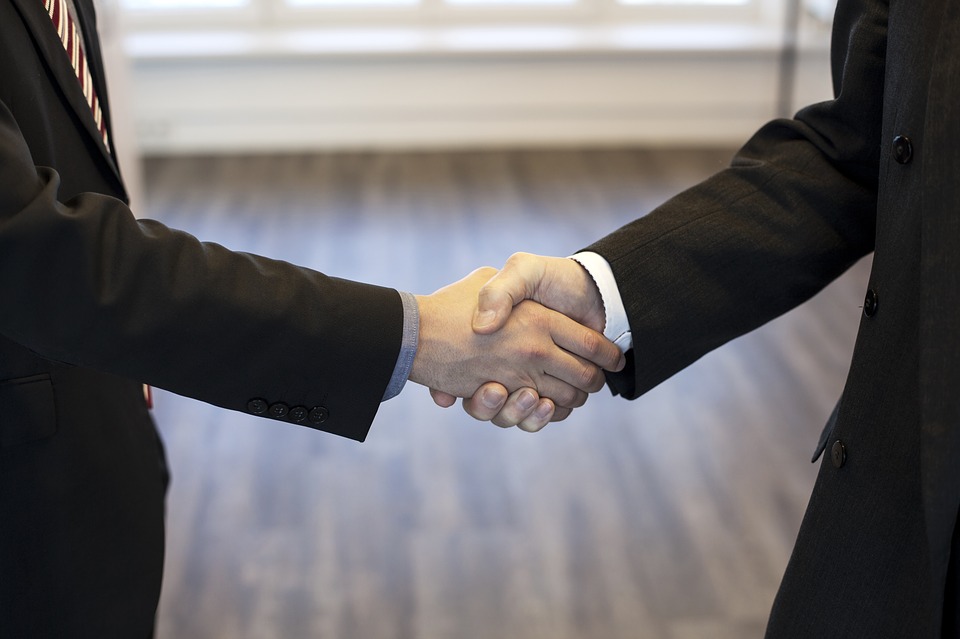 While carrying out business in any foreign workplace, it is necessary that certain norms relating to etiquettes followed by that country should be embedded within us. Known officially as 'Business etiquettes' these norms follow different rules in each country.
Working Hours:  Dubai is one of the seven emirates in the UAE located in the Mid East region. Topically it is known to face harsh summers with temperatures rising to boiling points. Due to this taking a break between working hours is a common practice in all Dubai offices. A typical working week in Dubai proceeds from Saturday to Wednesday with the working day starting at 8:00 pm till 1:00 pm. Afternoon hours from 2:00 pm to 5:00 pm are siesta times after which business recommences at 5:00 pm and runs till 7:00 pm in the evening. During Ramadan, working days are two hours shorter.

Formal Dress Code: Although the most liberal of all emirates, Dubai still follows a silent and assumed dress code that adheres to mild conservatism. Business suits for men and formal office wear like jackets & trousers for women is essential as covered arms and legs are termed as appropriate. Women should dress conservatively refraining from short skirts and low necklines when on business. If you are working in rural Dubai, dress up in their traditional attire.

Casual Conversations: Business meetings with Arab clients can take place in informal places such as restaurants. The conversation generally starts by inquiring about the family and making a polite chat; say about the Dubai weather. It's possible that you may quickly arrive at the formal business conversation part with the meeting getting over in a shorter period of time than stipulated.

Keep controversies apart: Don't criticize an Arab business colleague or start a controversy regarding business or personal matters, in public places. This will be termed as an 'insult' of the colleague which will be resented by him.

An Arab Handshake: Arab handshakes are very gentle compared to the West. Just the touching of the palms of the right hands is fine. Call the colleague by 'Mr' (Sayed) or 'Mrs' (Sayeda) if a woman. Don't initiate a handshake with a woman, unless she offers to do so.

Business Cards: Have one side of your business card translated in Arabia as a gesture of politeness. While presenting your business card to an Arab colleague/client keep the Arabic side of the card face up.