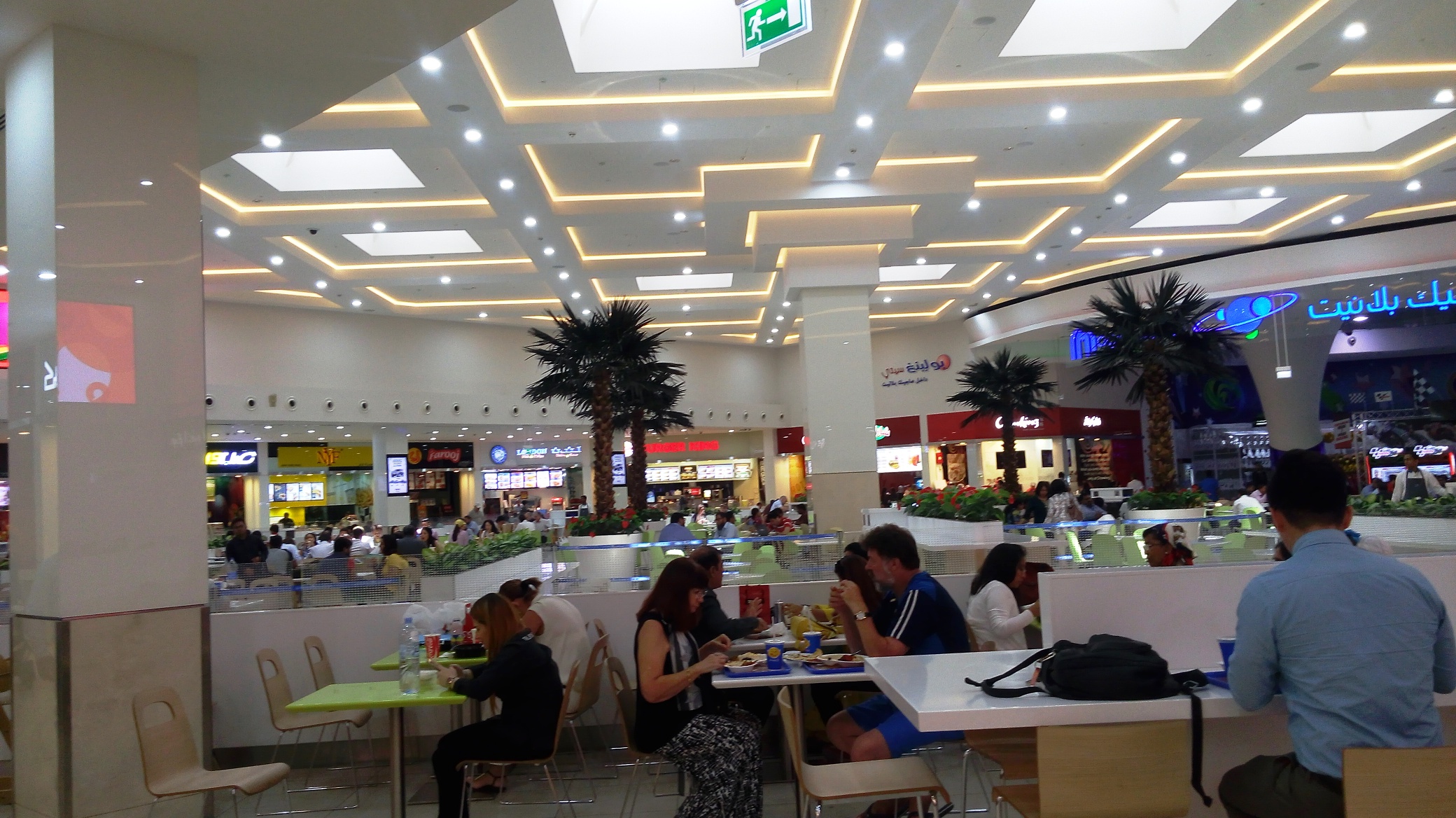 Dubai is predominantly a Muslim society but yet doesn't impose any stringent rules or regulations on its visitors with reference to personal lifestyle. Amongst all the Emirates in UAE, the laws in Dubai are the most flexible allowing complete freedom to a tourist/business expat in its city.
But as a guest in a foreign country, it becomes our duty that we govern our social behaviour or act according to the customs prevailing in the said country. Compared to other Arabic/Muslim countries, women have the freedom to wear, say and roam according to their wishes. But certain limitations are to be self-imposed in the dressing style. At one point of time exposing skin was banned in public places like shopping malls or beaches. But with booming tourism, rules have been relaxed and women tourists can now enjoy wearing "western" clothing as long as it's not offensive. Bathing suits are okay at hotel pools and private beaches, but if possible refrain to one piece suits.
Men are also expected to dress demurely with no bold overtones. Don't go over the top with eccentrically designed crazy or tacky clothes. You wouldn't be really welcome in Dubai.
Ramadan, the holy month of fasting for Muslims holds utmost importance in Dubai. The festival which takes place during the ninth month of Islamic calendar is regarded as the Five Pillars of Islam. Dates aren't fixed as it is dependent upon the sighting of the new moon. Guests and tourists as a sign of regard are also expected to abstain from alcohol, dancing, chewing gum, smoking and singing in public places during the day. This is obligatory according to Dubai Law.  Accordingly, you won't find any food or drink shops open in the day. But the life in evenings brightens up with the city, restaurants and pubbing places working overnight.

General Etiquettes in Dubai:
Make sure that your Arab friend consumes alcoholic drinks before offering.
When in the sitting position, keep your legs firmly placed on the ground and not crossed.
Always eat/drink with your right hand as the left hand is considered to be unhygienic by the Arabic world.
Do not show the soles of your feet or shoes as this implies as a mark of disrespect to the other person. It could mean that you are comparing him to the soles which correspondent to 'dirt' or 'trash'.
If a Muslim is praying, do not walk in front of him or stare at him.
If you have not accepted Islam as your religion, then take out prior permission before entering a Mosque.
Do not point fingers at the other person as this is considered impolite or disrespectful.
No public display of affection.
Avoid aggressive behaviour withstanding any condition you are faced with.
Ask permission before taking photographs of local people