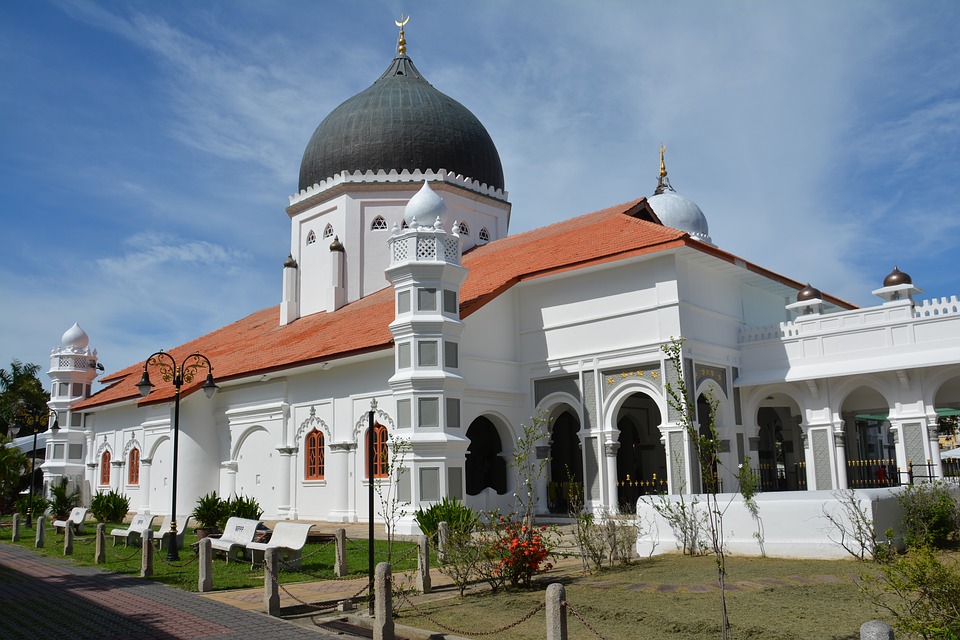 The festival of Ramadan is a joyous occasion for the Muslim people all around the world. To blend in with the people and also to enjoy the festival, try some of the tips and suggestions that we have listed below, that might come in handy when you
stay in Dubai.
1) If you happen to get an invitation for an Iftar meal at your friends or neighbor's home, then remember it is polite to accept and participate in their festivities.
2) Take care while dressing, make sure you are dressed appropriately, and that means that your shoulders, arms, and knees should be covered. Also it is better to avoid revealing or tight clothes while visiting someone or in public places.
3) Always use appropriate greetings like 'Ramadan Mubarak' or 'Ramadan Kareem', while meeting someone. You can also use these phrases in your Emails.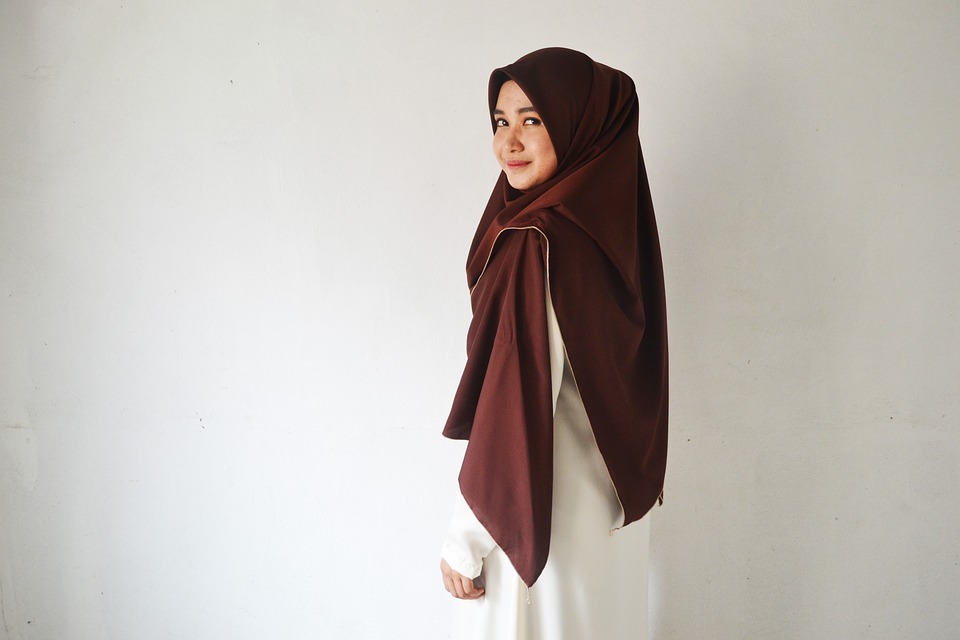 4) The office or shop timings get changed during the period of Ramadan, while venturing out you should check the timings first to avoid disappointment.
5) Smoking, drinking or even eating in public during the day is considered offensive. Do not indulge in such activities outside your homes, so as not to hurt anybody's feelings.
6) Whatever be the situation keep calm and do not resort to offensive gestures or swearing. Inappropriate behavior is not tolerated at any time, but during the month of Ramadan take special care regarding your behavior.
7) If you want you can also take part in charitable events that are held around the city, simple gestures like these are received well by all in the UAE.