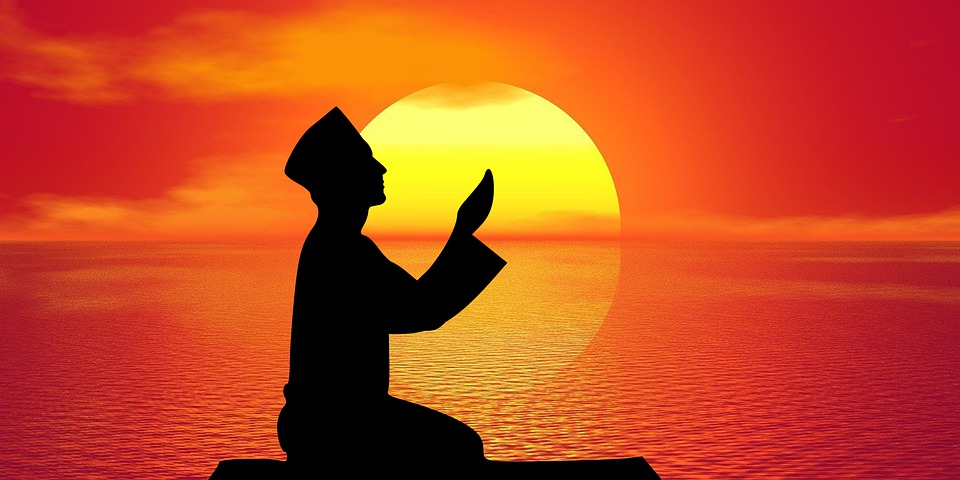 Ramadan is the holy month, i.e. the ninth month of the Islamic calendar when Muslims observe fast from the start of dawn (i.e. just before the start of Fajr) until sunset (i.e. the entrance of maghrib time). Suhur as the morning meal is eaten before Fajr prayer and Iftar as the evening meal, during Ramadan, substituting the traditional three meals. While fasting, Muslims abstain from food, drink, smoking and sexual relations. Regarded as the Five Pillars of Islam, fasting during Ramadan also means increased praying and recitation of the Quran.  Since it is an intensely spiritual and sacred period; Non-Muslims are expected to respect the sentiments of fasting Muslims and maintain the sanctity of Ramadan.
Do's
Wish your Muslim friends 'Ramadan Kareem' or 'Ramadan Mubarak', as the phrase means 'Wish you a generous Ramadan'.
If you wish to get into the charitable spirit, donate at Ramadan camps.
Listen to music quietly on headphones or in your house without disturbing others.
Show respect towards those who are fasting by abstaining from eating in front of them.
If you have Muslim friends, be careful with the language you use on social networking sites like Facebook and Twitter.
If you are invited to an Iftar meal or called over friends to break the fast, be courteous enough to accept the invitation. You can also offer dates to your hosts, as they are usually the first food to break the fast.

Don'ts
Don't drink, chew gum, eat, smoke or listen to music loudly in public during Ramadan.
Don't wear revealing or tight clothes, wear respectful clothing during this period.
Don't get into fights, abuse or swearing as Ramadan preaches peace and love.