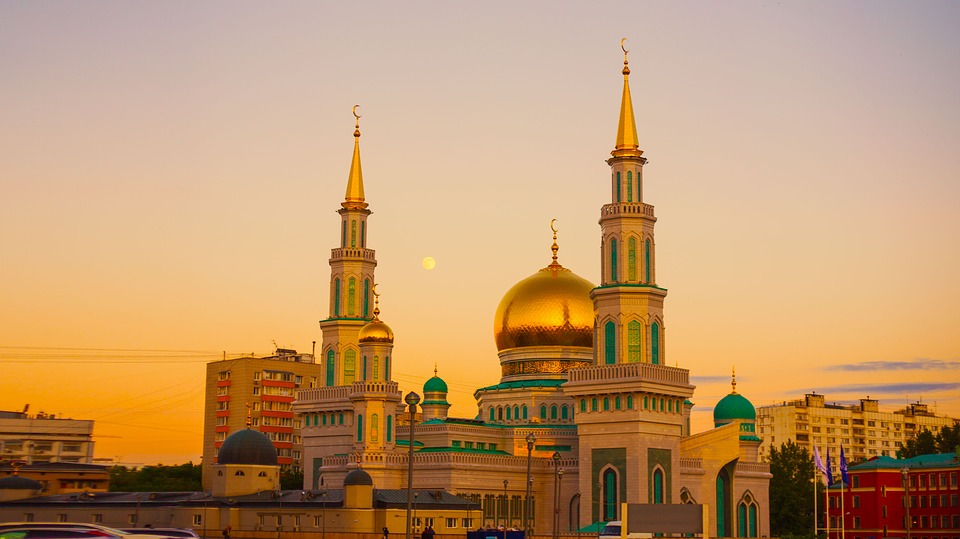 Credit: KhusenRustamov / CC BY-SA 4.0
Ramadan is the time when the Muslim population across the world observes fasting, offer special prayers which reflects upon their life. The city of Dubai also gears up to celebrate this festival in a pious way which in turn imposes some trifle restrictions on the non-Muslim travellers also. Read on to know how you can make the most of your Dubai vacation if you happen to visit during Ramadan.
Fasting is an integral part of Ramadan and even the non-Muslims are expected to show regard, which means you can eat and drink but in private. Malls, companies and some hotels provide a separate area for the people who are not fasting. However, the scrumptious evening meals make this inconvenience worth it.  

You always have to show regard while dressing up in Dubai, but during Ramadan, you have to dress up even more modestly as a sign of respect to their religious feelings. To understand the true meaning of this festival and their culture you can visit places like the Jumeirah Mosque or the Grand Mosque in the city. The atmosphere at these religious places will certainly touch your soul.
When you meet locals or Muslim people during this period, greeting them with "Ramadan Mubarak" or "Ramadan Kareem" is considered a nice gesture instead of "Good Morning" or "Good Evening". Always remember people will like you if you respect their country and their religion. 
Though most malls, bars, clubs and restaurants will remain open; there will be no loud live music or noise anywhere. The believers take this as a time to give up all the temptation and bad habits, so it is always better to be respectful towards their belief. 

Visit Dubai and enjoy this religious fiesta to have a peaceful vacation.