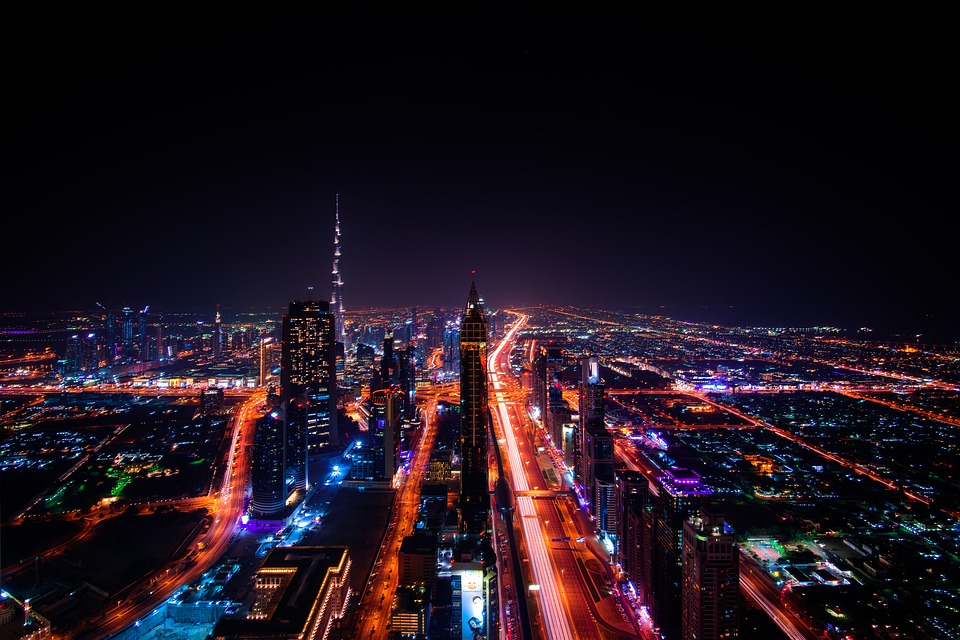 A year round holiday destination, the city of Dubai is a literal vacationer's paradise. Listed out below are a few tips and tricks that will help you survive the summer months in Dubai better.
1. Dress Carefully
Clothes made up of natural fibres such as cotton or linen will help in keeping you cool by absorbing perspiration and also, if you choose light colours, in reflecting the sun rays.
2. Try the traditional Arabian Drinks
To get a refreshing respite from the scorching sun you can try on the tempting Arabian beverages like the Sobia, Karkade or the Jallab. These exotic drinks will also bring you closer to the Arabian culture.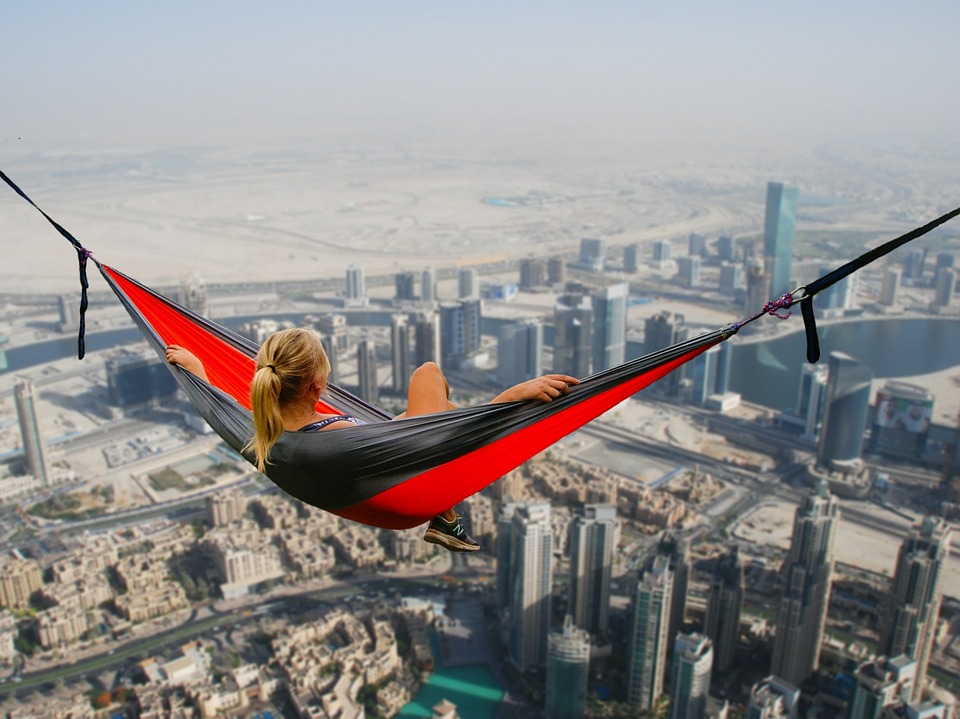 3. Say no to Coffee
You might get tempted to hang out in a chic coffee house with your friends on a hot summer afternoon; however coffee or tea can actually cause dehydration and make you feel uncomfortable for many hours.
4. Eat Cautiously
Having smaller meals regularly throughout the day will reduce your metabolic heat and make you feel cooler. Also, contrary to common belief having spicy food can actually cool down your system as it will make your body to perspire by increasing circulation.
5. Visit Indoor Attractions
 Attractions like Dubai Dolphinarium, Ski Dubai, Img World of Adventure, etc will keep you happily engaged for hours together. Visiting these places in the afternoon will keep you away from the heat outdoors.