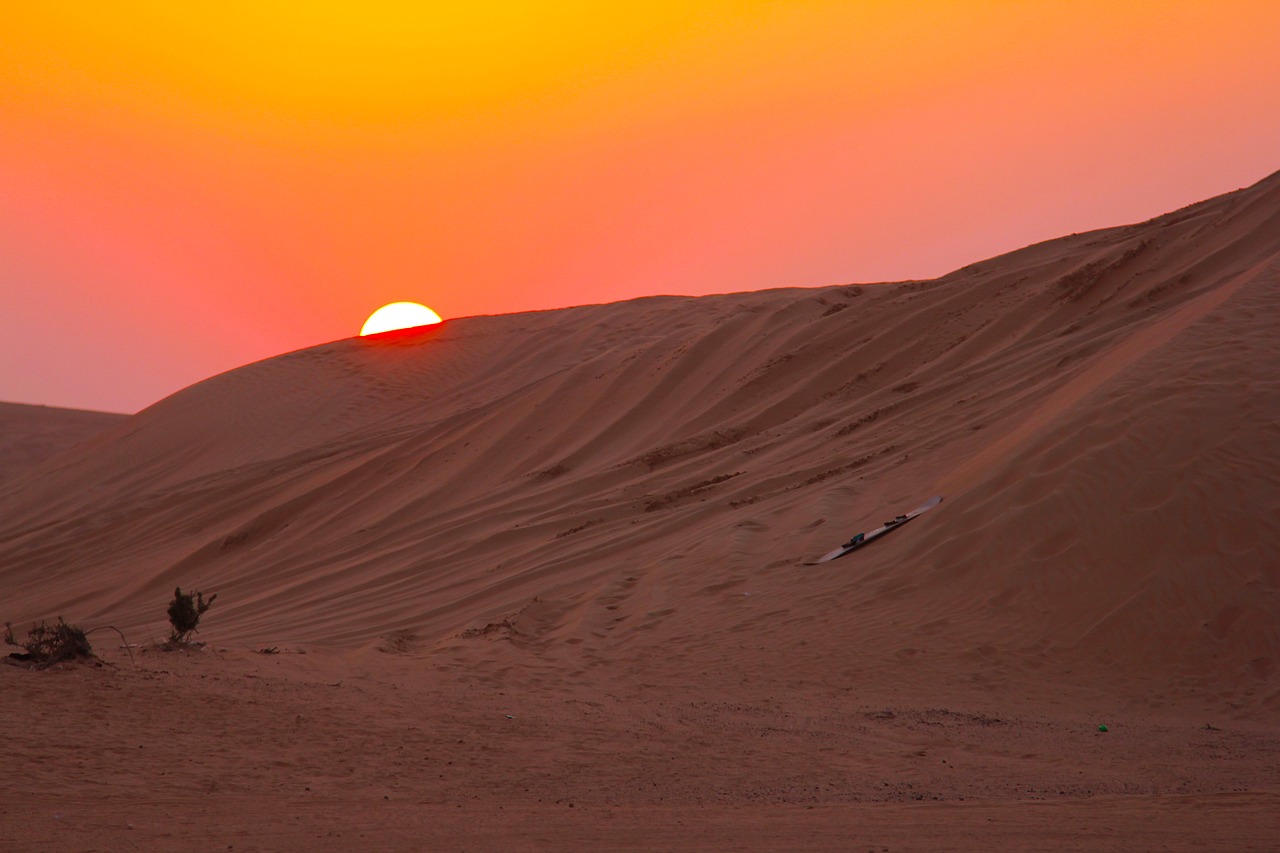 Summer has come to Dubai and it brings the season of adventures. Enjoy dune bashing, sand boarding, great food, and entertainment as you experience a typical desert safari and there is no shortage of Instagram-worthy sights as you have a blast in the sand.
Summer safaris give you a chance to get away to a cool desert evening; low humidity and groundwater levels in the desert means the heat from the day goes away quickly, leaving it up to seven degrees cooler than metro areas. Drive into a truly local Bedouin (nomad) experience as you feel the true Arabian spirit of the desert.
Getting there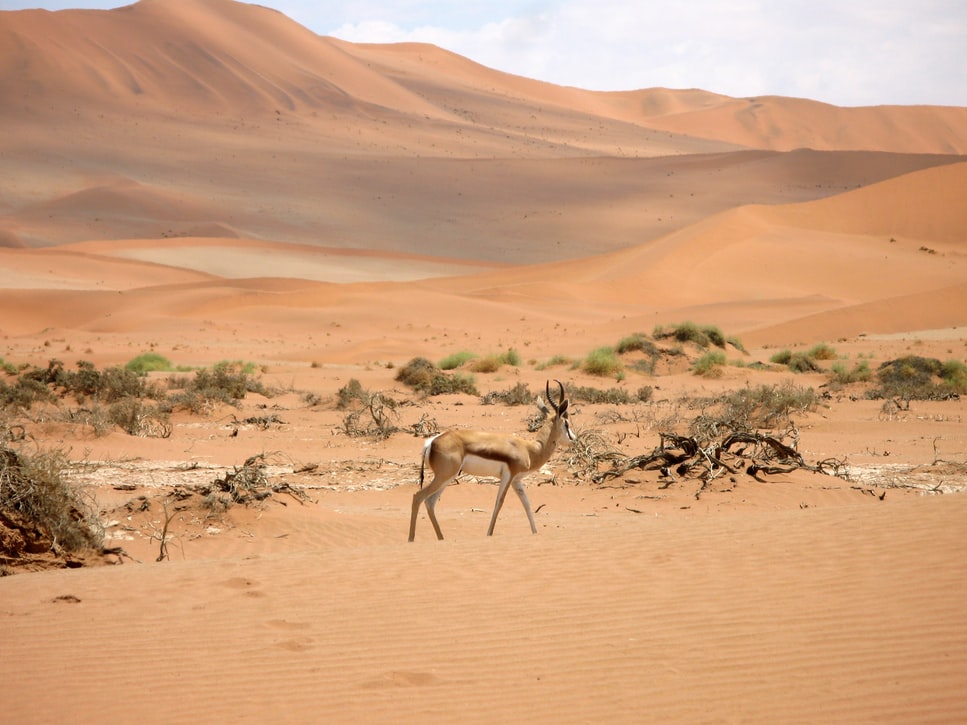 Most safari tours are scheduled in the late afternoon through evening. To combat the residual heat, it helps to dress in light clothing and keep yourself hydrated. Tours usually offer pickup from your hotel and take you to the Dubai Desert Conservation Reserve (DDCR). DDCR is a giant (225 sq. km) natural reserve specially designed to conserve the desert wildlife and habitat; here you'll find falcons, hawks and other desert wildlife about. You can ride camels or horses here for a nominal fee.
Riding the Dunes
Enjoy a thrilling ride cruising inside a 4 x 4 Land Rover as your driver zooms across the dunes; you'll feel your adrenaline rise as you drift and slide across the dunes, this ride is nothing short of a roller coaster. If you're looking for a little more adventure, you can strap on snowboard-like contraptions on your feet and glide across the dunes yourself. The fine sand in the desert acts similar to snow so you can try and perfect that backflip!
Arabian Nights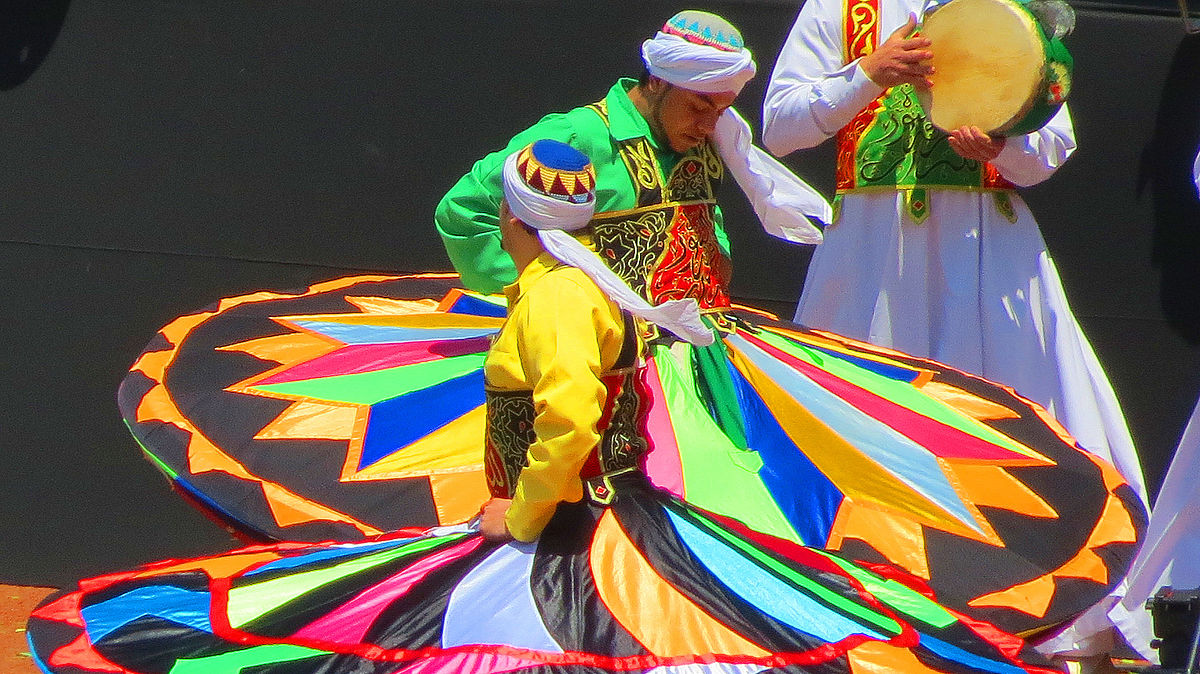 After a lively time in the desert, you'll be taken to an area where tents have been set up for a hearty feast and a night of making merry. Enjoy a night of Henna, Tanoura (traditional Egyptian dance) and belly dancing as you enjoy a buffet dinner and Arabic Coffee.
Tired of Dubai's glitz? Take a safari through the desert and explore what the sands have to offer.