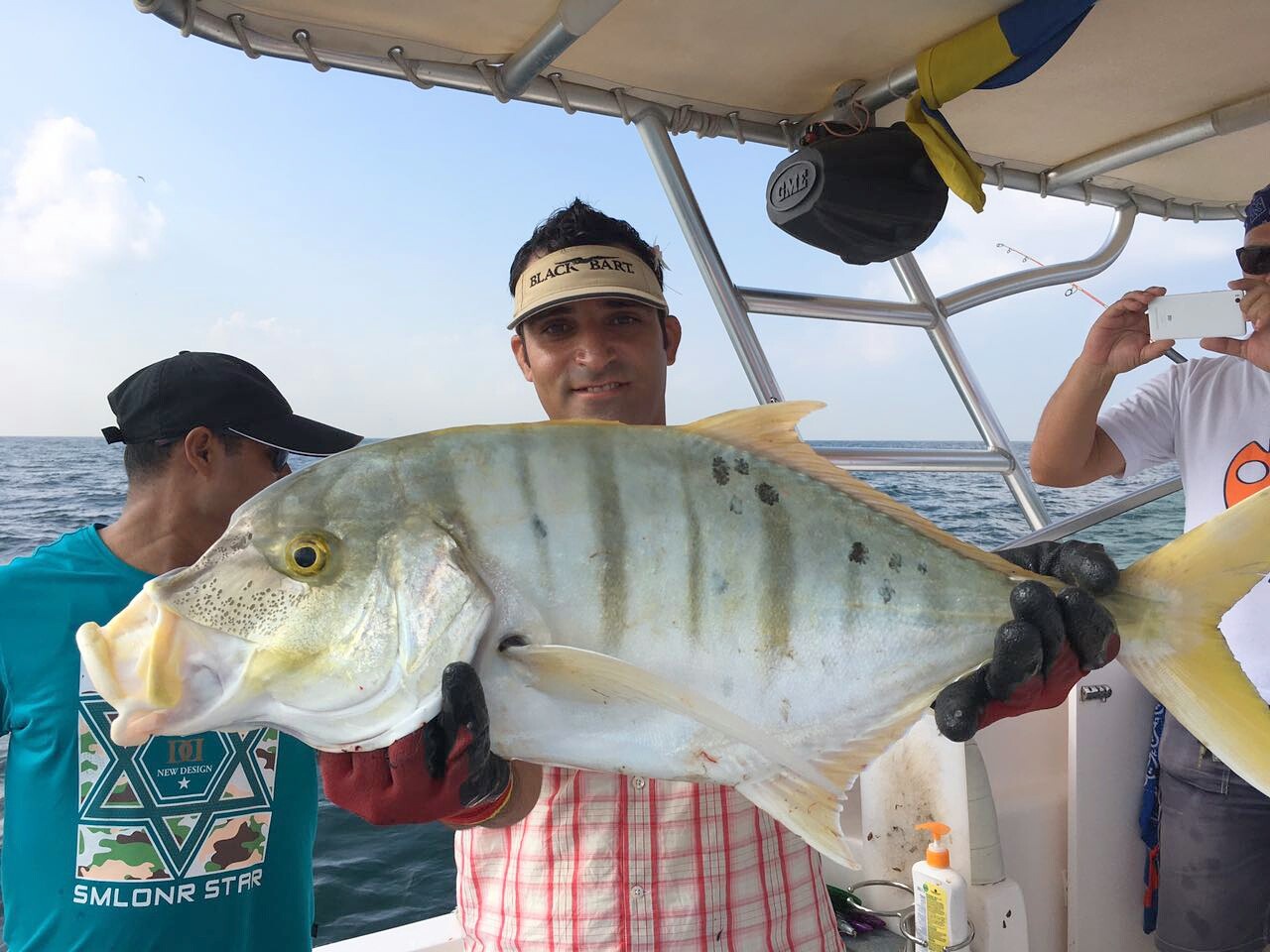 Deep Sea Fishing is quite an underrated activity in Dubai as most visitors and residents focus on the bars, restaurants and events - meanwhile living in a coastal city - Dubai has a thriving fishing community and culture.
In fact, fishing was one of the 3 key elements of local industry, along with pearl diving and the dhow trade.
When to Fish?
The absolute best months for fishing is January - May, with January - March being a particular highlight.
In the summer, both the enjoyment and the amount of catch drops significantly, and broadly speaking the season starts up again in October.
Shore vs. Deep Sea
Deep Sea Fishing is naturally the obvious winner. As you for further away offshore, you increase your chances of catching bigger fish however it is naturally more expensive since you either need to own a boat or hire a charter.
Shore fishing is quite common and some people have good success with it, but it requires different rods and more patience.
What Can You Catch?
The most common catch is:
Barracuda
King Fish
Sharrie
Hammour
Sultan Ibrahim
Occasional catch
Cobia
Travelly
Tuna
Jaesh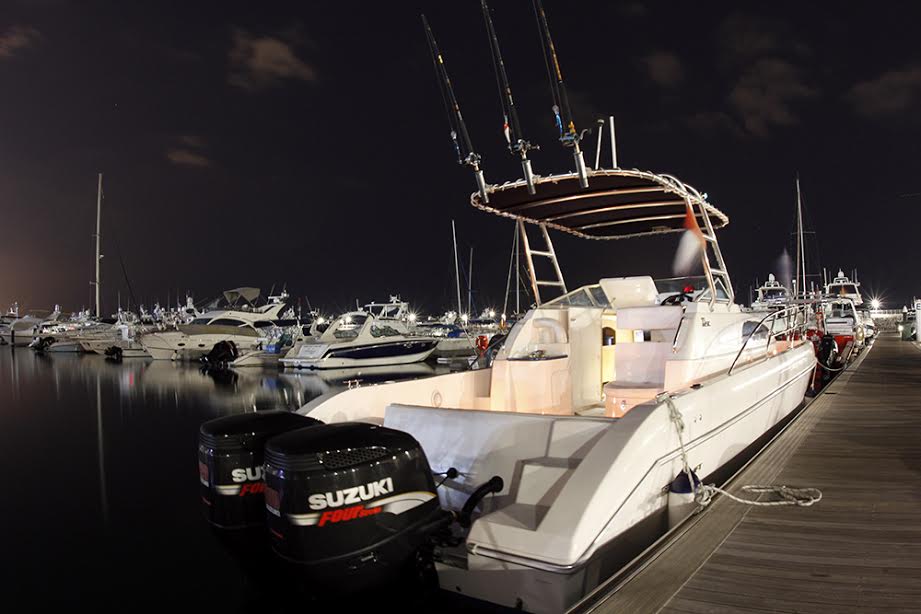 How to Choose a Charter?
If you decide to go down the path of deep sea fishing through a fishing charter, here are some important questions to ask before you book a trip.
1. How many crew members will be onboard?
There should be at least 2 crew members since one will not be enough to operate the boat (trolling) and assisting you with the rods/catch.
2. Will we do trolling and bottom fishing or just bottom fishing?
Trolling consumes more petrol and thus many charters save money on it, but larger fish can only be caught with trolling.
3. How far from the shore will we go?
If the answer is less than 15-20km you should probably stay away. Some charters save petrol costs by 'deep sea fishing' in sight of the Palm Island but this defeats the purpose.
4. What boat do you use?
You want something that is at least 30 feet and has a washroom onboard.
What To Bring?
Here are some items that are important for a happy Fishing Trip:
Sunglasses
Hat/Cap
Long sleeve shirts/t-shirts
Food/Snacks
If you are experienced, you should probably bring your own jigging rods.
'Drinks'
Extra pair of clothes - with the splashing you might get quite wet
Seasickness tablets
Swimming trunks (can be very refreshing)
Happy Fishing!