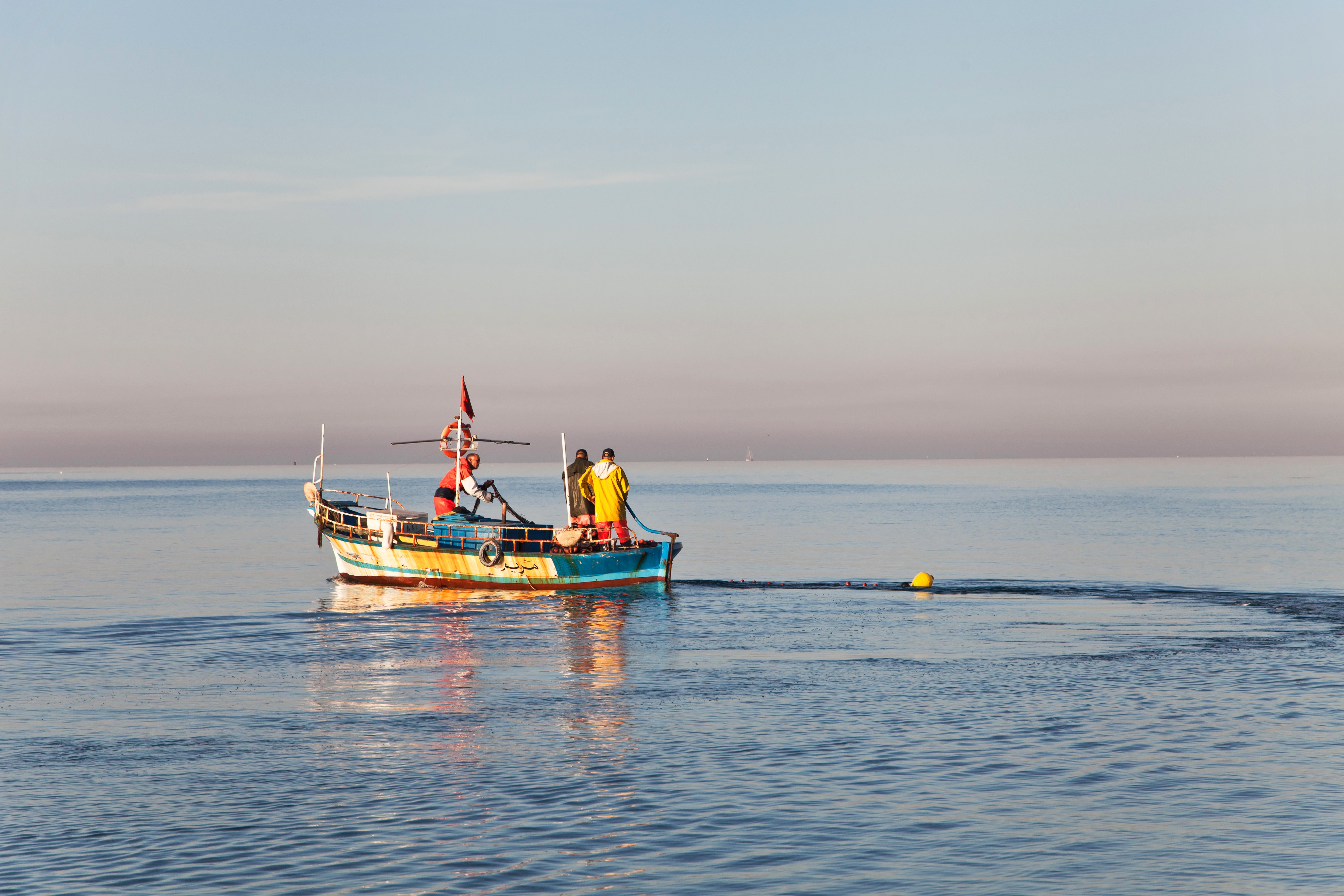 Dubai is blessed with a lot of natural wonders as well as a metropolis in the UAE. It is one of the major tourist hubs that attract thousands of people across the globe. With the growing popularity and ever-increasing charms, the city is one of the most visited places on the earth. The city has practically everything that one often saw in a dream.
Most of the tourist spots are far above our expectation and imagination. The city resembles a fairy tale dreamland where everything is fantastic and incredible. It is bestowed with such a wonderful realm which is seldom present everywhere on the earth. The city lies along the Persian Gulf where watersports such as surfing, banana ride, para-sailing, jet-ski and fishing are popular activities.
Deep-Sea Fishing is a wonderful experience if you love watersports. The Arabian Gulf's warm and shallow water offers a suitable condition for the growth of plenty of plankton. Fish species such as kingfish, queenfish, Dourado (dolphin), long tail tuna, giant trevally, bonito, Spanish mackerel, cobia and barracudas are abandoned in specific areas of the sea.
From starting October until the end of May, many people visit Dubai specifically to enjoy fishing holidays. The city undergoes winter spells where the temperature is between 25 and 30°C. Deep-Sea Fishing tour is a most enjoyable activity, however, you require minimum 4-hours.  Fishing tour depends on your budget. It can vary from shared to the luxury fishing boat. A package fishing tour includes captain & crew, soft drinks, ice fresh towels, fishing equipment - bait, snorkelling equipment, safety equipment, full insurance, and fuel. You are provided boat facility to and from important spots such as the Marina, the Atlantis, the Palm Jumeirah, the Burj Al Arab, the World Islands, the Jebel Ali, and the Royal Mirage Lagoon.
Thinking of fishing tour in forthcoming holidays? We recommend you to use
charterclick.com
- an online booking service.